Flexible
Bitbucket Server fits into the fabric of your organization to help you streamline your development process.
Integrate with Atlassian tools like Jira Software to sync pull requests, commits, and branches without leaving Bitbucket. Plus, customize with Atlassian Marketplace add-ons to meet your team's growing needs.
Secure
Bitbucket Server provides enterprise-grade security, providing fine-grained control over permissions and compliant workflows.
Ensure the right people have the right access to code with LDAP support, unique pull request features like default reviewers and merge strategies, and Git hooks for custom restrictions as your organization grows.
Scalable
Whether your team is small or part of an enterprise organization, as your team and workload matures, Bitbucket Server grows with you.
Take it up a notch with Bitbucket Data Center and enjoy features like active-active clustering for high-availability, smart mirroring for fast clone times across geographies, and disaster recovery to keep your business up and running.
Git that grows with you
Bitbucket Data Center provides source code collaboration for professional teams of any size, across any distance.
About Data Center
Getting Git right with Bitbucket
Whether you're migrating from SVN to Git or in need of advanced Git tutorials, we've got you covered. Check out tutorials, news, and tips on all things Git.
Seamlessly integrate your entire development workflow
Integrate Bitbucket with Jira and Bamboo for full end-to-end visibility and automation across your entire development process.
Track your work
Create Bitbucket branches from within Jira Software, update tickets without leaving Bitbucket, and track the status of your next release in Jira Software's Release Hub.
Continuously integrate
Monitor the status of Bamboo builds, deployments, and commits in Bitbucket and detect issues before they become a problem.
"With Git and Bitbucket, we're able to complete 3x as many code reviews, which ultimately results in fewer bugs, fewer support tickets, and better software."

Director of Release Engineering
Watch Splunk's Story
More than 900,000 teams and 5 million developers love Bitbucket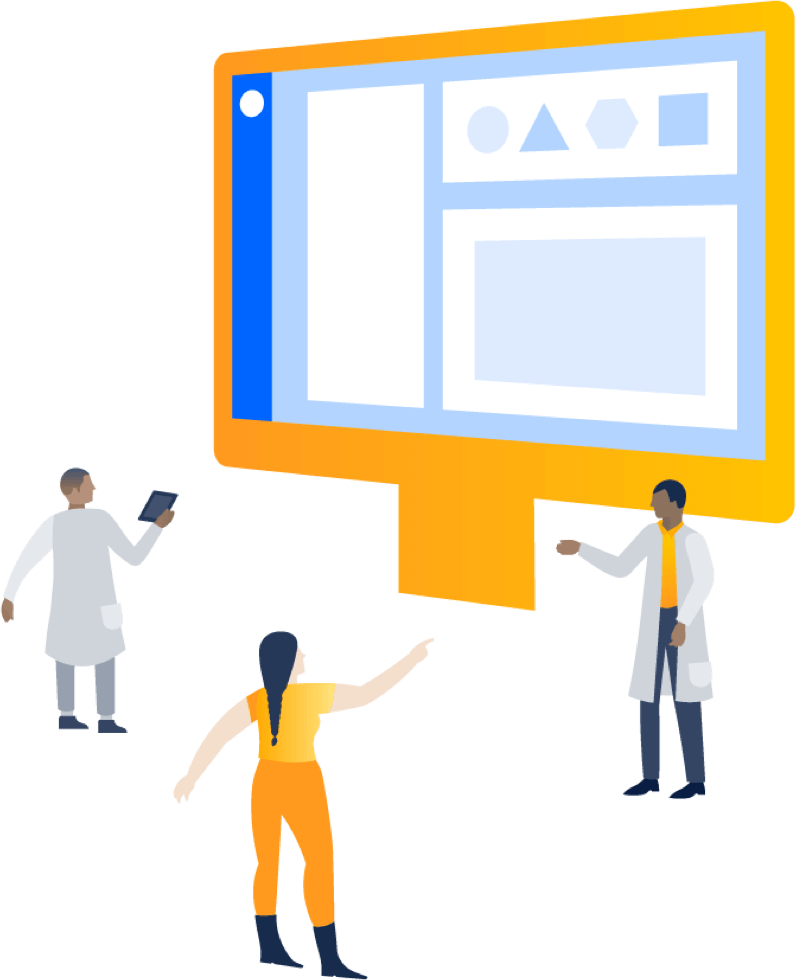 See a demo of Bitbucket
Want to see Bitbucket in action? Watch our demo for a product walk through of pull requests, integrations, and more.
Watch now →
Ship high quality code. Fast.
Bitbucket makes it easy for teams to build great software. Deliver at speed without sacrificing quality.