Technology and Telecommunication with Jira Service Management
Technology and Telecommunications companies use Jira Service Management to deliver excellent customer service, drive collaboration, and automate repetitive tasks and processes.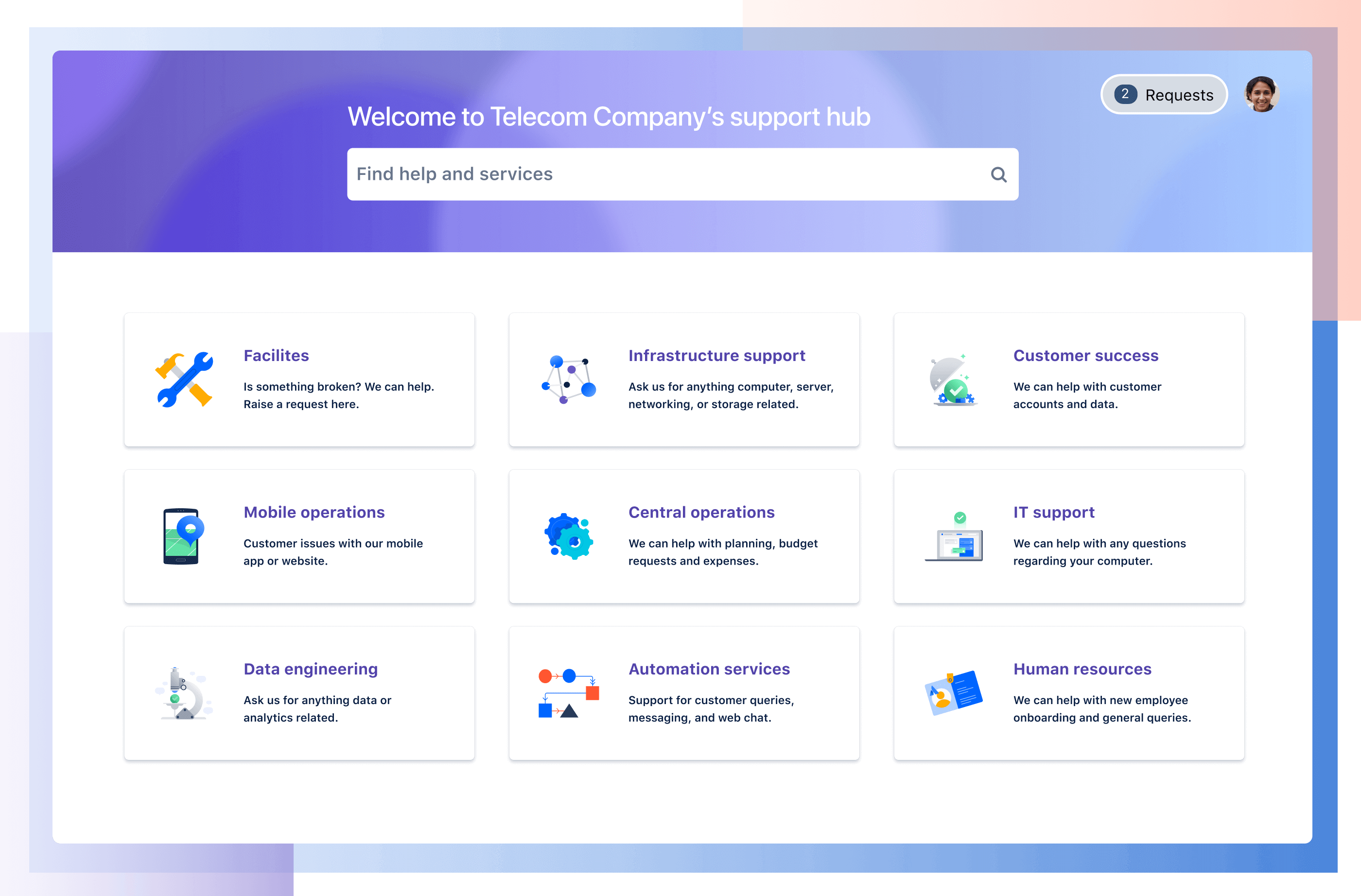 Service on a secure platform
Technology and telecommunications companies can set up a customizable service desk tailored to their specific needs on a secure network. This includes custom workflows, automation rules, SLAs, risk management plans, and more.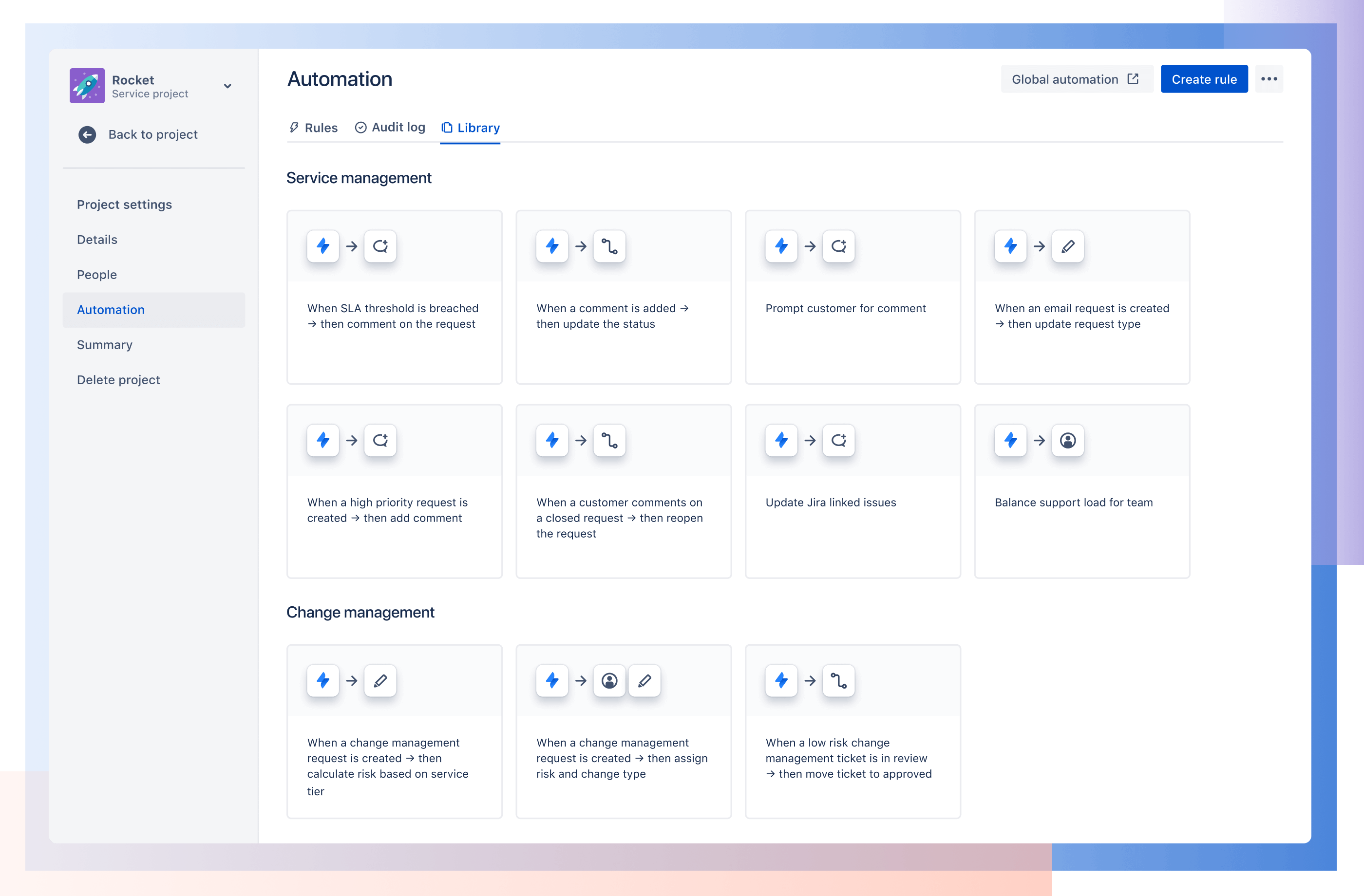 Scale efficiently
As technology markets become more competitive, speed is the name of the game. Create value streams that eliminate repetitive tasks and manual processes. Provide efficient service by using no-code forms, workflows, and automations.
Organize and manage assets
Ensure physical and digital assets are accounted for, deployed, and maintained throughout their lifecycle.
Jira Service Management features for Technology and Telecommunication companies
Respond to issues, fast
Bring your development, IT support and operations teams together to rapidly respond to, resolve, and continuously learn from incidents.
Automated workflows
Let automation do the work for you by linking related Jira tickets to provide better support, or auto-assigning issues to streamline processes.
Deploy with confidence
Empower your IT teams with contextual information around changes from software development tools so they can make better decisions and minimize risk.
Configuration management
Gain visibility into the infrastructure that supports critical applications and services. Understand service dependencies so you can minimize risk.
Deliver on SLAs
Get the important things done first with prioritized queues. Configure, click, and get going in minutes.
Asset management
Store assets to manage inventory efficiently, track ownership and lifecycles, and reduce costs.
Learn about Atlassian's approach to asset and configuration management for Technology and Telecommunications companies
Our assets and configuration management features help Technology and Telecommunications companies manage their increasingly complex technology environments through a centralized repository of assets, services, configuration items (CIs), and system maintenance in a desired state.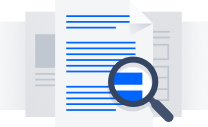 Automation templates for Jira Service Management
Automate operations and move away from reactive problem detection to proactive operations management. Automate the DevOps lifecycle for continuous integration, delivery, and deployment.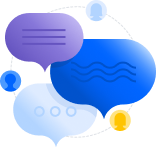 Capture requests from all channels
Support happens in real-time between a support professional and a user on chat platforms like Slack or Teams, in email, or via the portal. This makes submitting requests fast, human, and easy. It's also sometimes known as conversational support, or conversational service.
Over 45,000 companies count on Jira Service Management
Learn why our award-winning software is trusted by so many
Improve digital Technology and Telecommunications customer service
Choose Jira Service Management to deliver exceptional service experiences and accelerate the flow of work.