Incident management for high-velocity teams
Browse topics
Respond
Resolve
Learn
More resources
Building an effective on-call schedule
How to build an on-call schedule that balances customer experience and employee needs
An on-call schedule (or on-call shift) is a schedule that ensures the right person is always available, day or night, to quickly respond to incidents and outages.
In the medical profession, on-call doctors are expected to swoop in to deal with medical emergencies anytime during their shift. In the tech world, IT and development pros use on-call schedules to make sure someone's always there to respond to major bugs, capacity issues, or product down time—or to escalate the issue if it's something they can't fix on their own.
Download our on-call book
Learn how to create and implement an effective program in this essential guide
Historically, on-call rotations have gotten a bad rap. The lack of flexibility can be a source of anxiety—or even panic—in case of emergencies. Employees worry about work-life balance when an alert could go off in the middle of a REM cycle or family dinner. And tensions between operations engineers and developers using traditional on-call schedules has caused problems.
The good news is that these downsides are solvable problems. Companies that get on-call shifts right enjoy increased uptime, more customer satisfaction, and employees with a good work-life balance.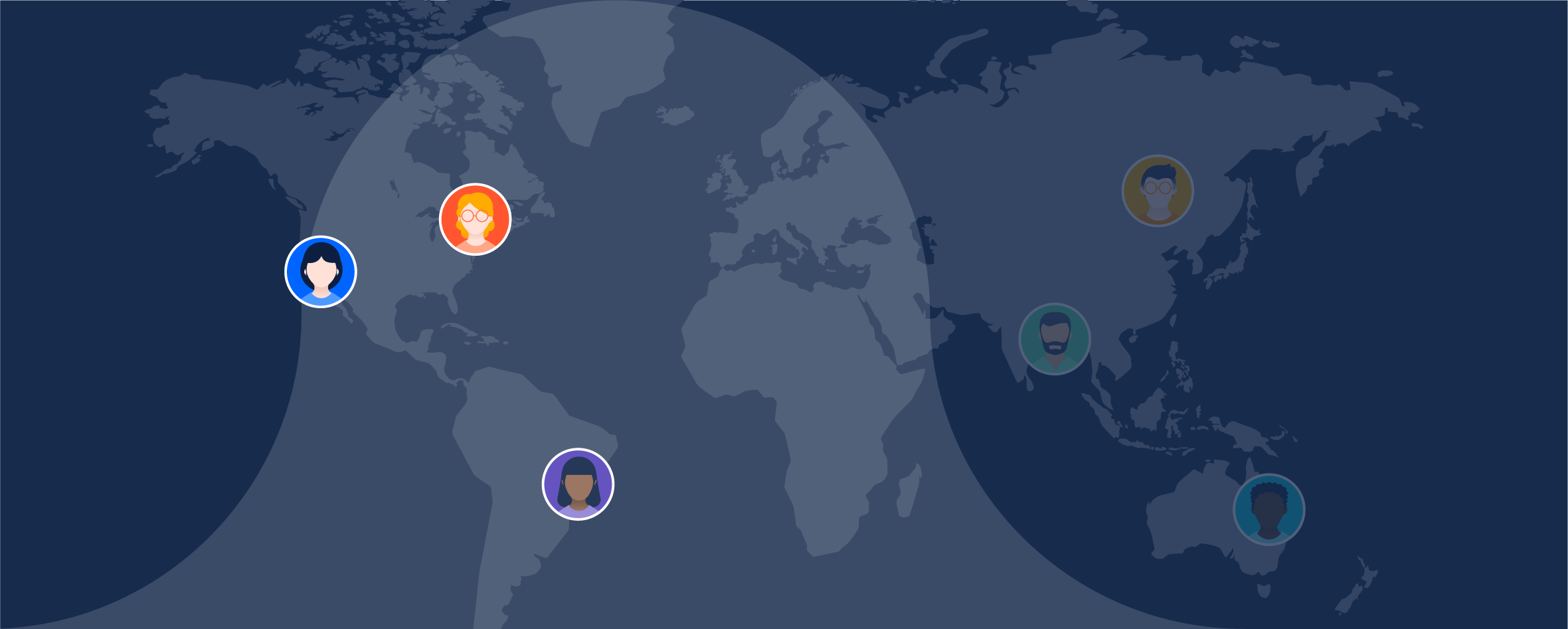 Products Discussed
Centralize alerts, and notify the right people at the right time.
Tutorial
Setting up an on-call schedule with Opsgenie
In this tutorial, you'll learn how to set up an on-call schedule, apply override rules, configure on-call notifications, and more, all within Opsgenie.
Read this tutorial
Up next
A better approach to on-call scheduling
An effective on-call schedule is key to sustaining a healthy on-call culture. Learn common mistakes, types of rotation schedules, and how to get it right.
Read this article