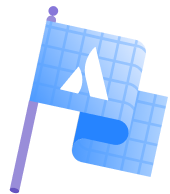 Introducing Point A
Where good ideas become amazing products
Modern teamwork is always evolving. Help us help you stay ahead of the curve with Point A—your innovation hub for new Atlassian products.
Be the first to test drive new Atlassian products

A teamwork directory
Connect the dots across teams, their tools, and their work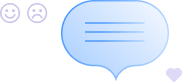 Atlassian Point A Community
Have questions, feedback, or want to connect with product teams about our new products? Take advantage of recently launched Atlassian products
These products are available to everyone. Keep in mind there will be frequent updates and improvements for all our GA products.

A developer tool for distributed architecture
Master the complexity of your distributed software architecture

Threat detection for secure collaboration
Extended detection and response in Atlassian cloud products, built for security teams
Confluence whiteboards
EAP
A collaborative whiteboard
Think freely, organize visually, action quickly
Realize value early
Try our beta products first and let your teams work with the newest technology by Atlassian.
Shape the future
Provide critical insight and let us know how we can build the tools and features your teams value.
Connect with product teams
Get insider knowledge on how to get the most out of our portfolio from the folks who build it.
Join our Atlassian communities to connect with our product teams, ask questions, and give feedback.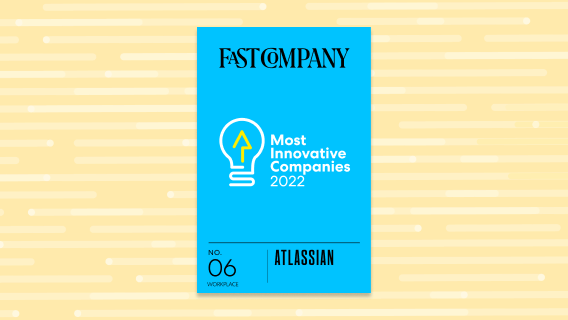 Atlassian is leading the way in collaborative innovation
Point A made Atlassian one of Fast Company's Most Innovative Companies in 2022 by encouraging internal innovation and connecting early adopters with product teams.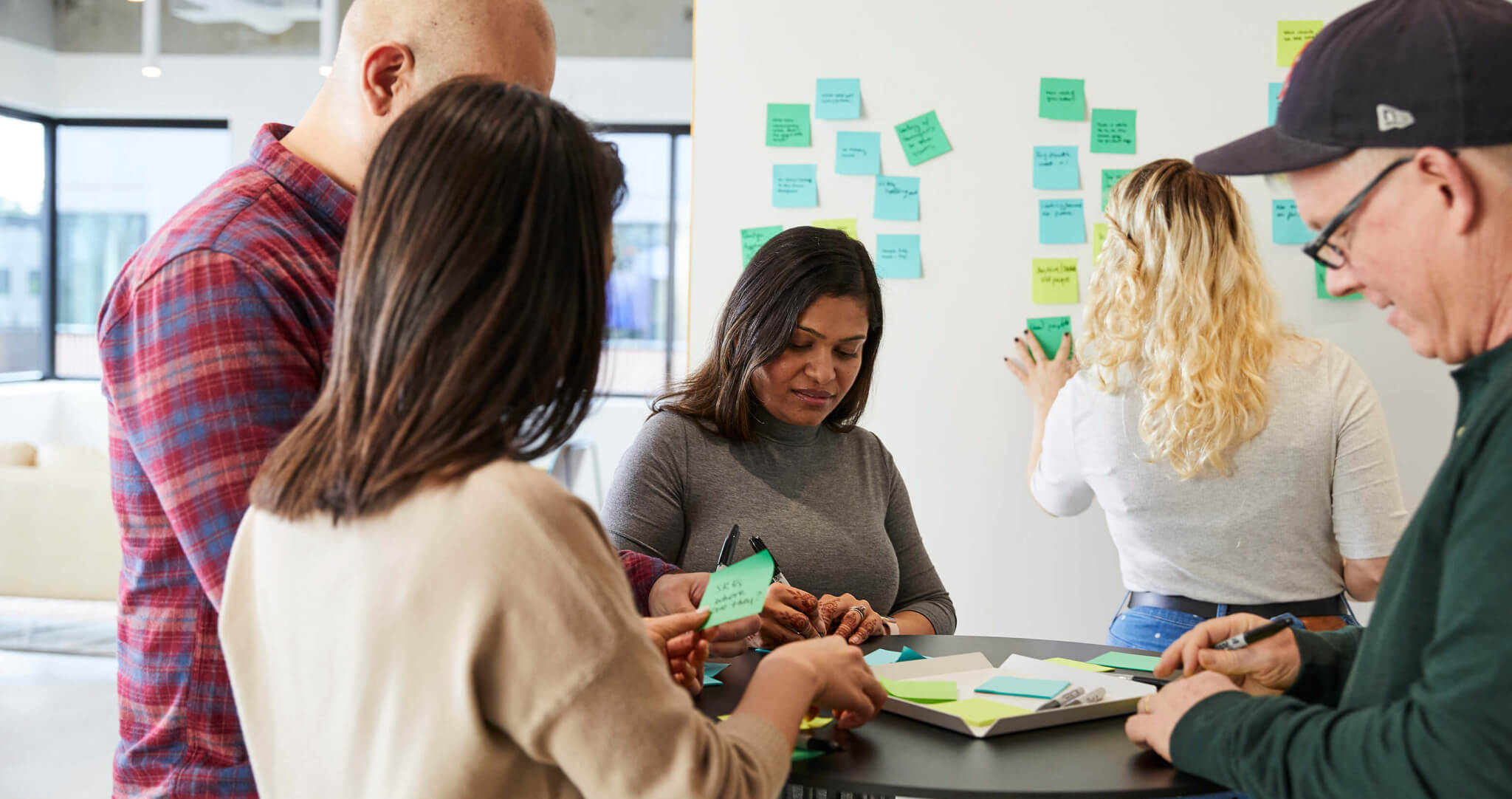 What is a culture of innovation?
Innovation needs to be part of the entire company's culture – not concentrated in a single person, or tucked away in a dedicated room.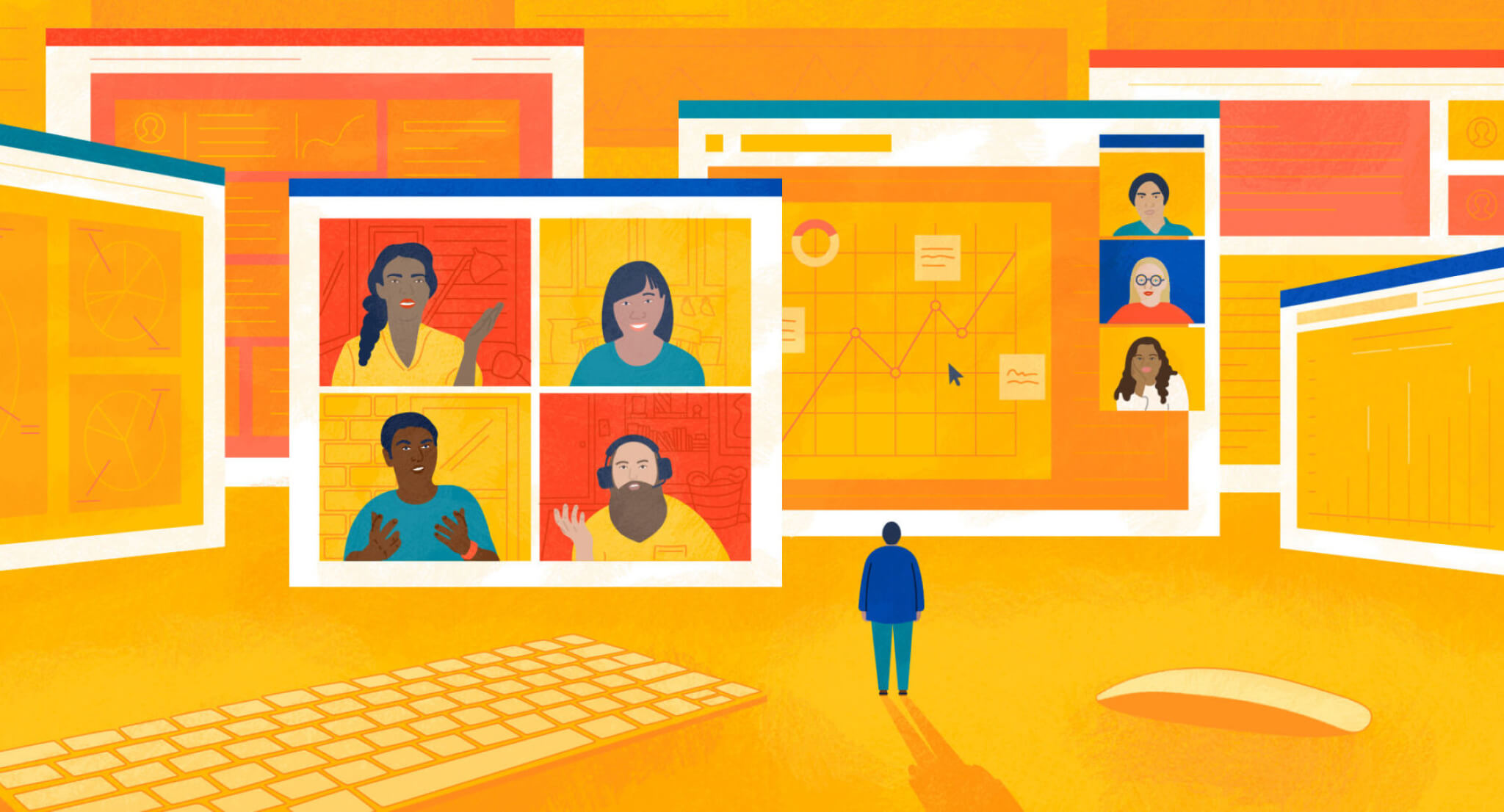 How innovation can thrive in the age of virtual work
The celebrated writer Milan Kundera once observed that "business has only two functions: marketing and innovation."
Learn more about Atlassian innovation
Check out one of the many ways Atlassian encourages innovation and creative thinking with the Innovation spike day.