Klarna + Atlassian
How Klarna collaborates on planning across their organization with Advanced Roadmaps
---
Location
Stockholm, Sweden
Sweden-based Klarna provides payment services for online businesses and has made an art of simplifying the purchasing process.
Challenge
Klarna's internal planning process was not as simple. It needed a solution to streamline and modernize manual processes and provide insight into planning impediments.
Ray Yee, a consulting project manager in the Credit Risk and Fraud Detection Department, which manages five Klarna products, explains that "planning for the department was quite challenging." The project managers were not well versed in agile methods. They were using a traditional waterfall approach – using Smartsheet, Microsoft Excel, and Google Docs in conjunction with Jira.
Solution
With help from Riada, one of Scandinavia's leading Atlassian Experts, Yee introduced Advanced Roadmaps into the planning mix. Rather than planning and reporting across multiple tools that require constant manual updates, the team now uses Advanced Roadmaps to easily combine its long-term planning and agile practices. "Planning has become much more structured and traceable since teams began using Advanced Roadmaps" says Yee.
The team loves how Advanced Roadmaps gives a clear, visual picture of timelines and what's behind them. Now when project managers and product managers are asked why things can't be done sooner, they share the roadmap and even demonstrate various scenarios, such as what happens if we remove scope or add people. 
Benefits
"For business stakeholders and development teams, context and transparency is imperative, and Advanced Roadmaps allows me do that," says Yee. Previously, business stakeholders were always asking: What is the plan? When are we going to finish? With Advanced Roadmaps stakeholders always have context whenever they need it.
Monthly steering group meetings have also benefitted from the switch. "It was much more effective to move away from manually creating progress and status updates. Now, I distribute a link to the plan before the meeting," says Yee.
Planning has become a lot more structured and traceable since teams began using [Advanced Roadmaps].
Ray Yee
Consulting project manager, Klarna
With Advanced Roadmaps, Klarna is successfully managing cross-team and cross-product development, building more realistic plans, showing stakeholders priority and status, and doing accurate capacity planning. This year, Yee launched Credit and Fraud products in several geographies, and the actual launch dates were very close to what he had planned in Advanced Roadmaps.
Take us for a test drive!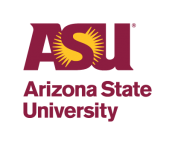 How the IT Department at Arizona State University is using agile practices and data to impact the future of higher education.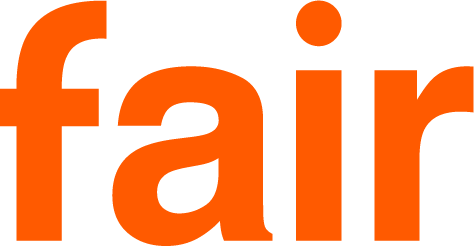 Learn how Fair is disrupting the car industry with speed, service and simplicity.

VSCO, the photo app turned subscription business, has found the secret formula for transparency, efficiency, and teamwork.