Bengaluru
Learn what's happening in our newest R&D center
Where Bengaluru fits in
We've got big goals and the biggest one is to have 100 Million monthly active users across the full suite of Atlassian products. Bengaluru will play a key role in getting us there.
Our plan is to build a fully-staffed R&D center that mirrors the structure (and character) of Atlassian offices around the globe. The code shipped from Bengaluru will impact our global customer base. And, the culture built here will be an extension of our company's shared values.
Beyond product development positions available in engineering, product management, and design, we'll also build an on-site Atlassian team to provide customer support across our products, platforms, and other paid offerings. Our customer support team in Bengaluru will be integrated as the newest member of our existing global support teams.
Plans to expand
With the doors now open on our first office, we have plans to grow rapidly over the next several years. We're in the process of securing even more office space, hiring key leaders, and building the team that will fuel our future growth in Bengaluru. From here, the sky's the limit.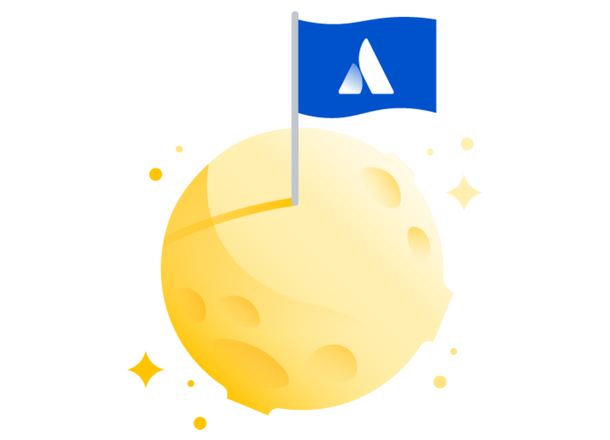 A focus on new discovery
As a company we want to replicate in Bengaluru the things that have been key to our success in other R&D-focused locations. With a strong e-commerce DNA already present in Bengaluru, we believe this strength will naturally align with our long-term goals.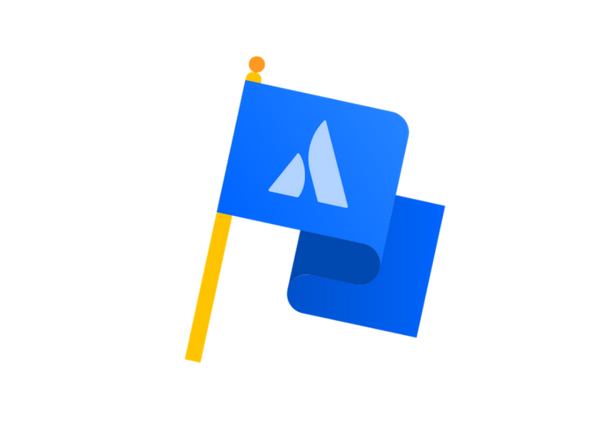 New space, same values
As we tweak our existing plays to support growth in a new market, one thing will remain constant: our values. Across all of our offices, our shared set of values play a huge role in creating an interconnected global culture (with plenty of room for local quirks and variations). We're all excited to see how this will come to life in Bengaluru.
"Atlassian has a big mission: to unleash the potential of every team. Building our own team in Bengaluru is a tremendously exciting step for us. The engineering ability and e-commerce expertise here will be instrumental in helping us reach our long-term goals."
— Sri Viswanath
Chief Technology Officer