CodeLime reclaims 40 hours per month by meeting less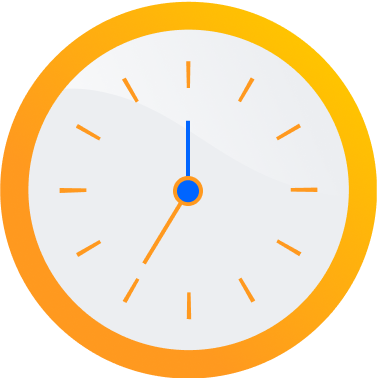 What if you could get back the equivalent of a full work week each month by meeting less without sacrificing work output? With the help of Confluence, CodeLime has done just that.
CodeLime calls itself "your partner for all your development needs." Walesa Demetrius, CodeLime's Chief Technology Officer, lives in France and manages a team of developers based in Haiti. Before implementing Confluence, Demetrius and her team used a mix of Trello, Word documents, and meetings to manage client projects. Juggling multiple clients and developers across time zones was difficult and time-consuming, to say the least. Demetrius says when she discovered Confluence, it felt like hitting the jackpot.
"Before Confluence, our new client process involved two [or] maybe three customer meetings and many internal meetings, depending on the size of the project and the complexity," says Demetrius. Now, CodeLime relies on Confluence features such as real-time editing and task assignments as well as integrations with key tools such as Trello and Jira to collaborate both internally and with clients.
CodeLime replaces 40 hours of meetings with collaboration in Confluence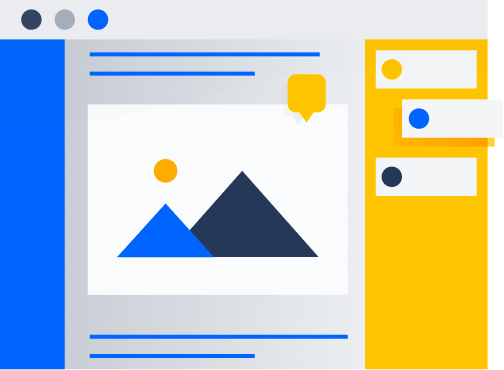 Before switching to Confluence, CodeLime's process was heavily reliant on both regular internal and client meetings. Now, the team saves around 40 hours each month by replacing meetings with collaborative documents and tasks in Confluence.
Reducing meetings and leaning into asynchronous collaboration allows CodeLime to work more efficiently. Using Confluence, the team can work together without getting on a call, enabling them to deliver projects faster without sacrificing quality. Before implementing Confluence, it took two to three days to mobilize ten or more people for a meeting. Every new task, client request, or question required a call. Now, clients can request changes directly in Confluence pages. From there, CodeLime uses Confluence Tasks to assign work to developers using Jira cards. Each task triggers a notification, so developers have all the information they need to get started without a meeting.
"This asynchronous way of working is really great because we work on things when we have time for that, or when we want to work on it," says Demetrius. "Everybody has their own way of organizing their workday, so it gives you that freedom."
Fewer meetings mean more time to focus on the work
"For many people, like me, the idea of a meeting haunts me all day," says Demetrius. "The meeting must be prepared [for] and I think, oh I have two hours, I have to finish because I have a meeting!" She says using Confluence creates a more peaceful environment and allows her team and herself to focus more on their work.
Blocks of uninterrupted time help people enter a flow state—an "optimal state of consciousness where we feel our best and perform our best." Or, in simpler terms, getting in the zone. If that flow is broken, it takes an average of 23 minutes for people to get back to the task, if they get back to it at all.
Demetrius says this is especially important for developers because they need long stretches of time to concentrate on a project without distractions in order to produce quality work. "When you're jumping from something to something to something, you don't have time to focus," says Demetrius. "You don't have time to do your work correctly."
Compounding benefits of going meet-less
Reclaiming the equivalent of an entire workweek per month is a serious win, but CodeLime says the benefits go far beyond just time and money saved.
Necessary meetings are shorter and more productive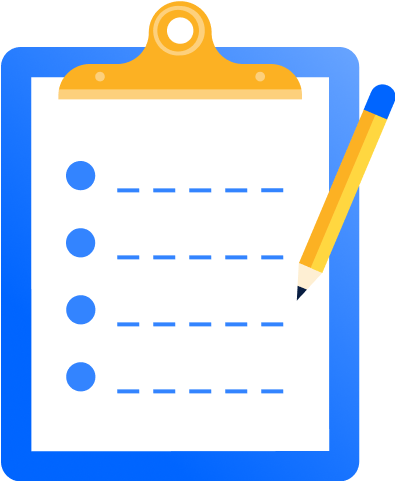 Meeting less doesn't just mean decreasing the number of meetings, but also reducing the length of necessary calls.
Confluence's collaboration features streamline discussions and decision-making before the call even begins. CodeLime and its clients can add comments, have back-and-forth discussions, assign tasks, and make key decisions all while collaborating asynchronously. Shifting collaboration to Confluence significantly cuts back on the time spent on real-time conversations. So, when meetings do happen, they last five to 10 minutes instead of 30 to 60 minutes.
Demetrius adds that managing projects in Confluence increases the efficiency of client meetings as well. Every client meeting is focused on a specific topic and all necessary background information is shared beforehand in the Confluence Space and associated pages. This asynchronous collaboration allows everyone to go into the meeting with a clear goal and prevents client meetings from being derailed by wish-list requests.
Team members feel empowered to work autonomously
"When I'm always in meetings, I rely on other parties to give me what I need," says Demetrius. "But when I have a chunk of time to concentrate, I can build the list of what I need to produce my work and take the time to fetch the information myself. I'm not here waiting."
Confluence empowers CodeLime team members to problem solve more independently, finding information on their own and working with colleagues to make decisions. "At first, when my developers would have a problem, they would contact me, like I was the oracle of everything," says Demetrius. Now, the CodeLime team turns to Confluence for resources, task assignments, announcements, and more.
This increased autonomy of team members is especially beneficial given the geographic spread of the CodeLime team. Demetrius and many of CodeLime's Europe-based clients are almost a full workday ahead of the developers in Haiti. Confluence makes it easier for everyone to work independently during their preferred work hours. People can sign off and feel confident that their team members in other time zones will have access to important information and know the status of each project.
Everyone has more time for one-on-one discussions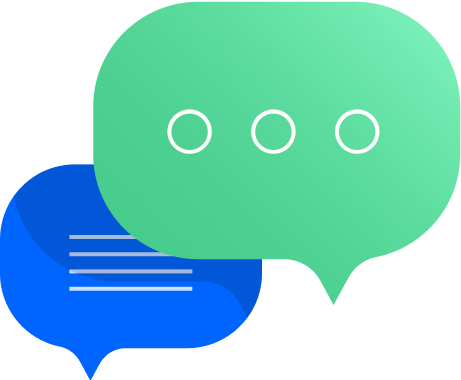 Demetrius says that spending less time in group meetings creates more time for meaningful one-on-one conversations.
CodeLime's team members now feel empowered to connect one-on-one to solve problems and make decisions without supervision. This frees up more time for Demetrius to connect with developers individually. "In a group meeting, it's hard to show who you are and be comfortable," she says. "I think one-on-one conversations create more confidence."
Demetrius shares that chatting with developers one-on-one has led to more team members sharing ideas and speaking confidently about their work. Fewer group meetings allow everyone an opportunity to truly thrive, contributing to the overall health and synergy of the team. Demetrius points out that team members that never talk in big group meetings are now more inclined to share their opinions. "When it's one-on-one, they have to talk, so it's more collaborative. Our conversations are richer," she says. For CodeLime, fewer team meetings lead to more voices being heard.
Ready to "go meet-less" with Confluence?
CodeLime's team reclaimed time and created a calmer, more efficient work environment. Now the team collaborates more effectively, delivers client work faster, and has more time for deep work.
When you meet less, you get so much more than time back on your calendar. You get a chance to take charge of your schedule and create opportunities to enter the flow state so you can focus your energy on doing your best work.
What could you accomplish by reducing meetings for your team? Stop wasting time and get started with Confluence today.
You may also like
---
Master project documentation template
Give everyone a single source of truth for your project with this Confluence template by Mural
Enable faster content collaboration for every team with Confluence