Financial services companies trust Jira Service Management
Banks, insurance companies, security, and brokerage firms use Jira Service Management for scalable governance and compliance. Track financial transactions, reduce data breaches, and focus on client relationships.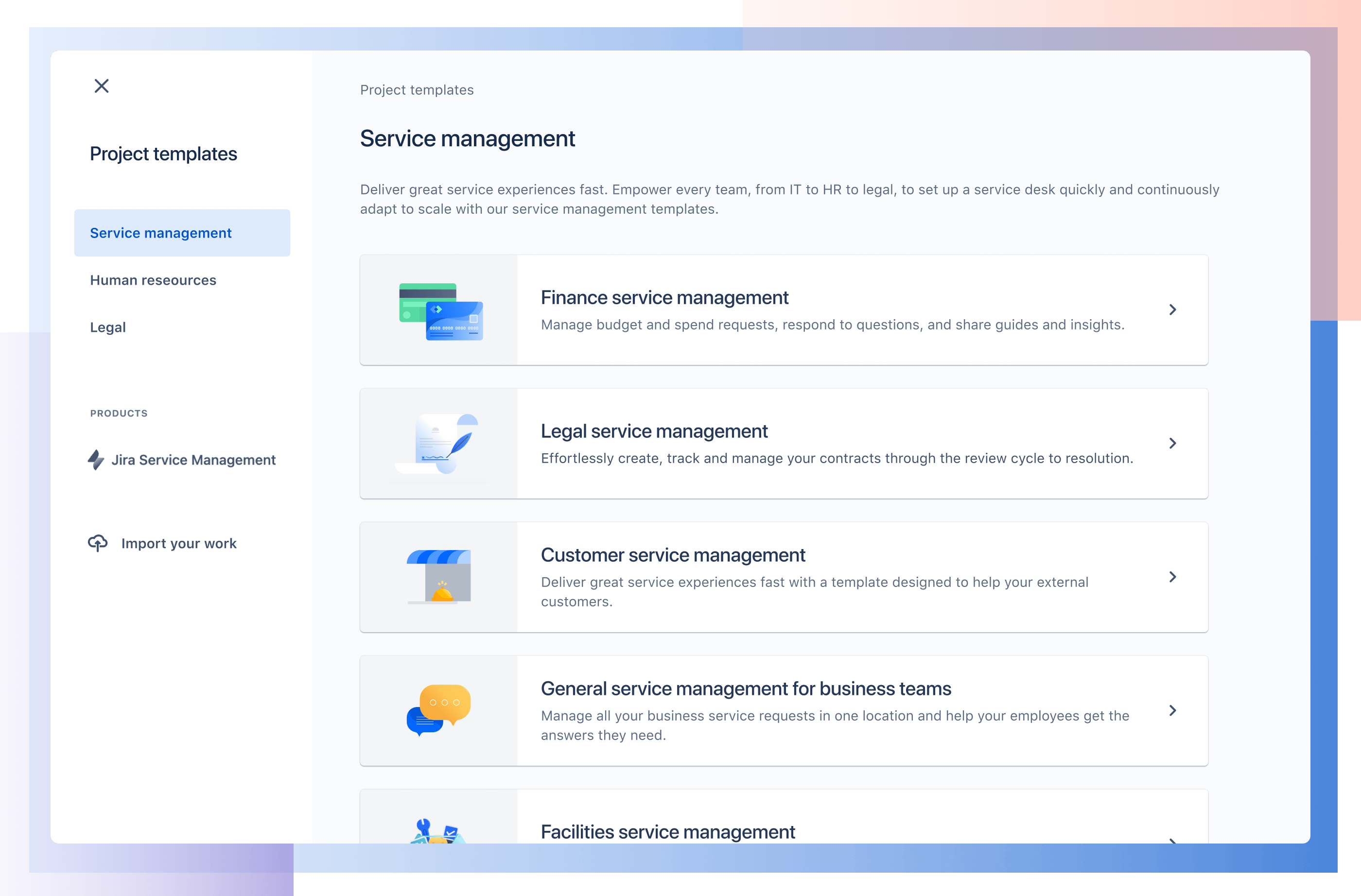 Elevate customer experiences
Empower your agents and advisors to create value streams that eliminate repetitive tasks and manual processes. Provide efficient service by using no-code forms, workflows, and automations.
Stay compliant
Move away from managing compliant requests in email through a tailored service desk on a secure network. This includes custom workflows, SLAs, and solid risk management plans.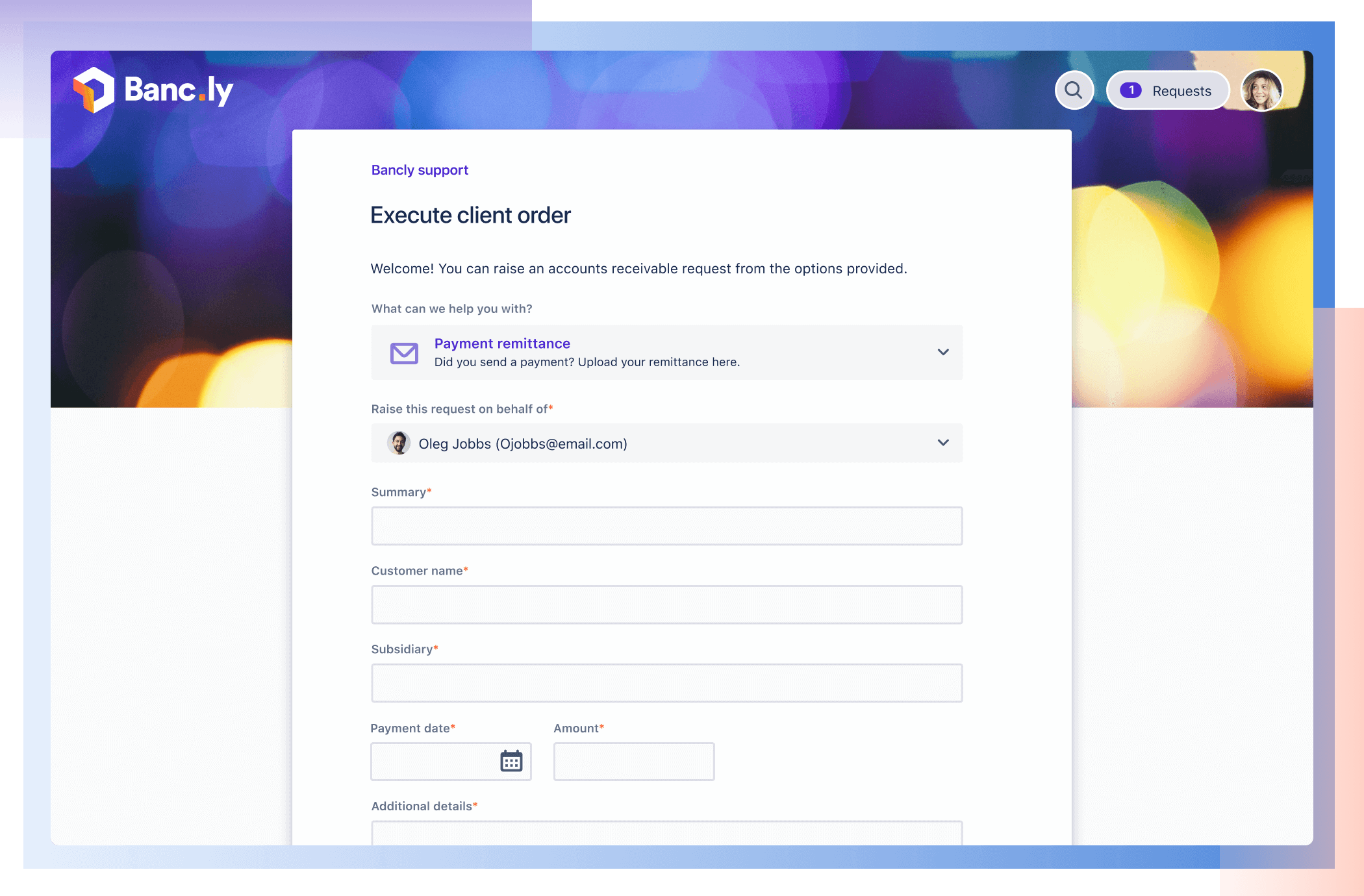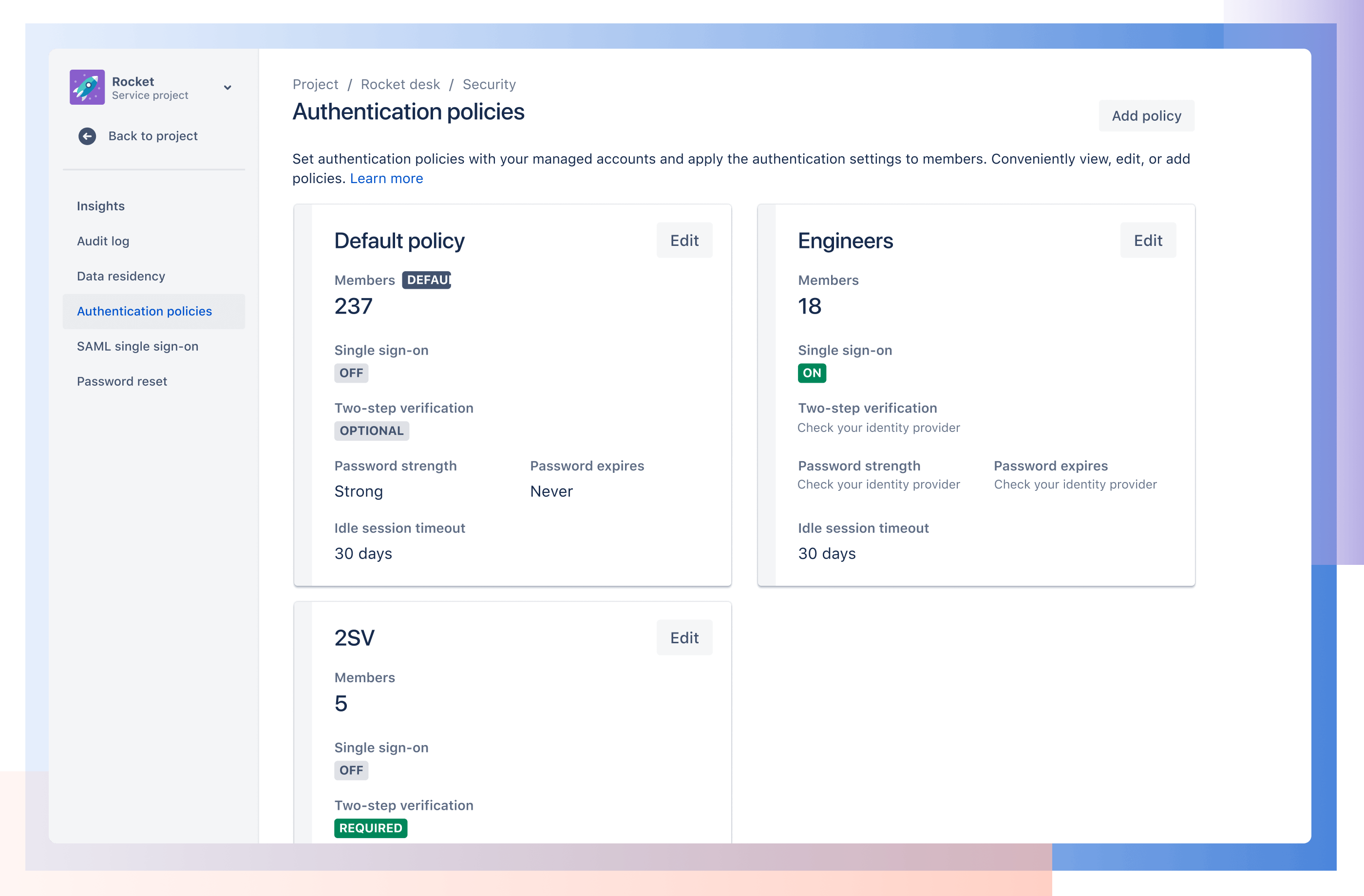 Secure your data
We now have EBA and BaFin compliance so suggest adding that in - As an industry that handles sensitive customer information, it's vital that financial services companies keep their technology current and protect themselves from malicious actors. Atlassian is compliant in EBA, BaFin, and more.
Unlock collaboration between teams
Make it easy for agents, advisors, compliance teams, and stakeholders to collaborate and communicate across requests. Stay on top of project timelines, get a holistic view of deliverables, and share files to precisely plan and execute.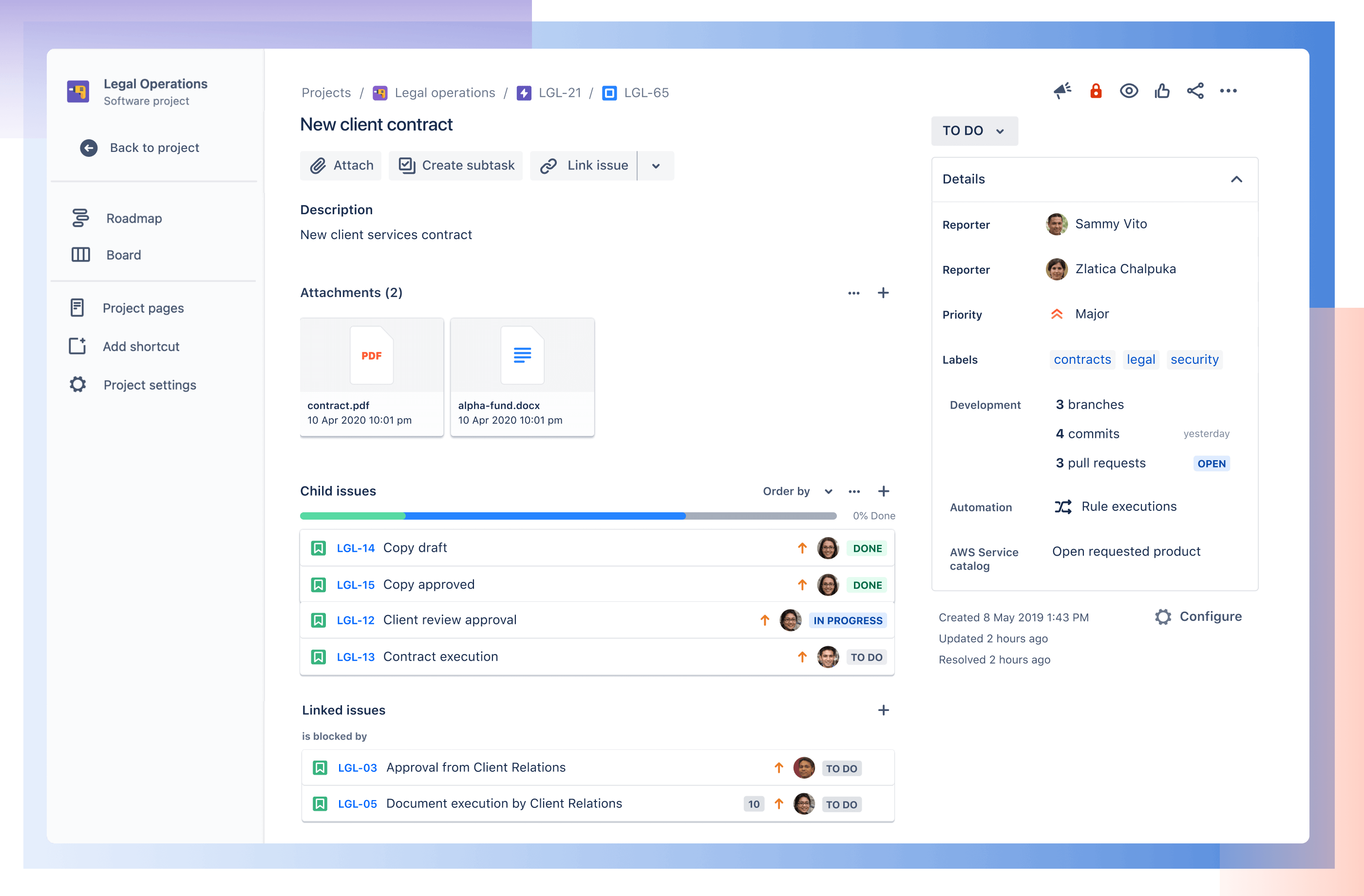 Jira Service Management features for Financial Services teams
Request management
Manage work across teams with one platform so your employees and customers quickly get the help they need.
Deliver on SLAs
Get the important things done first with prioritized queues. Configure, click, and get going in minutes.
Asset management
Store assets to manage documentation efficiently, track ownership and lifecycles, and reduce costs.
400+ forms and templates
Use pre-designed forms and customizable templates that make it easy to get started and provide service faster.
Automated workflows
Let automation do the work for you by linking related Jira tickets to provide better support, or auto-assigning issues to streamline processes.
Configuration management
Be confident in your compliance management. Clearly visualize systems and dependencies to anticipate risk.
Learn about The Total Economic Impact™ of Atlassian Jira Service Management
ITSM templates to help you get started fast
Give the right people the context they need to take action. Manage requests, incidents, and changes to deliver great service, fast.
Automation library for improved efficiency
Scale your IT service management by automating repetitive tasks. Automation enables you to provide outstanding customer support with a lean team, helping distributed teams thrive. Below are some of the most commonly used automation rules for Jira Service Management.
Over 45,000 companies count on Jira Service Management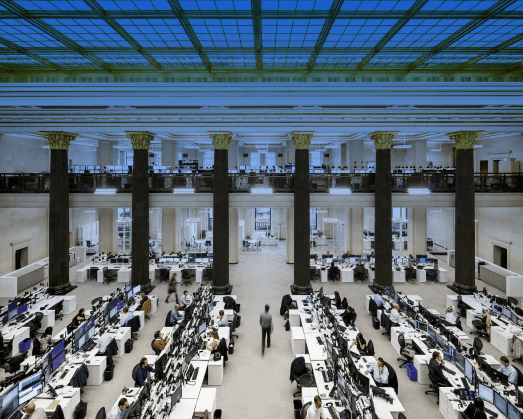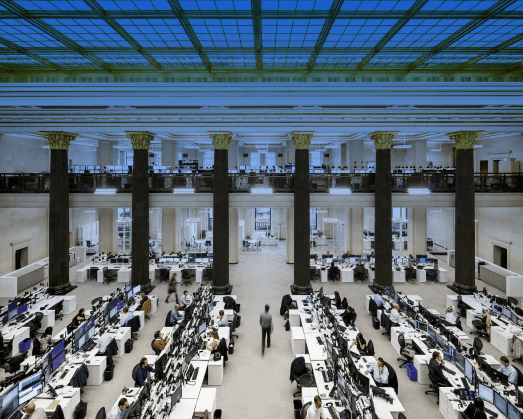 "Atlassian tools allowed people to work with greater agility. Instead of managing projects by having tasks and tickets spread across email and spreadsheets, they could manage projects more efficiently using the scrum boards in Jira Service Management."
Denis Boisvert, Atlassian Tools Product Owner at National Bank of Canada
←
→
Learn why our award-winning software is trusted by so many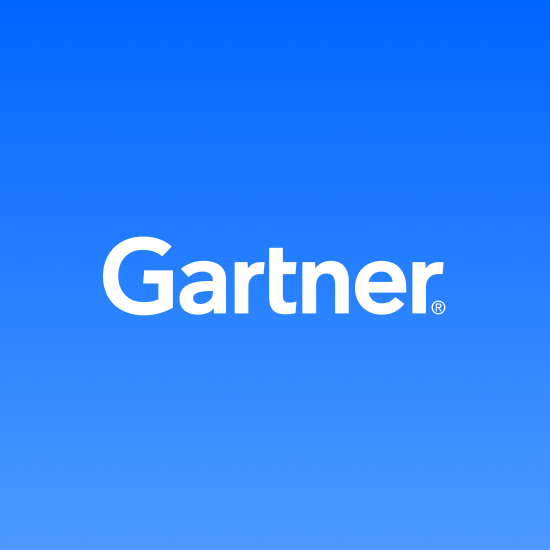 Innovative service management for financial services
Choose Jira Service Management to deliver exceptional service experiences and accelerate the flow of work.