What is DevOps?
DevOps is a set of practices that works to automate and integrate the processes between software development and IT teams, so they can build, test, and release software faster and more reliably. The term DevOps was formed by combining the words "development" and "operations" and signifies a cultural shift that bridges the gap between development and operation teams, which historically functioned in siloes.
At its essence, DevOps is a culture, a movement, a philosophy.
Devops isn't any single person's job. It's everyone's job.
Christophe Capel
Principal Product Manager, Jira Service Management
Who's doing DevOps?
Chef is the company behind the Chef Automate platform for DevOps workflows. Tens of thousands of developers use Chef to test, automate, and manage infrastructure. At the forefront of the DevOps evolution, the Seattle-based company has released products like Chef, InSpec, Habitat, and Chef Automate to advance new ways of developing and shipping software and applications. To experiment with and refine its own internal DevOps practices, Chef relies on the Atlassian platform.
History of DevOps
Concerns about the dysfunctional relationship between development and operations teams became the foundation of the DevOps movement. Read more about the history of DevOps
Benefits of DevOps
DevOps practitioners deploy higher quality code faster than traditional siloed teams, and they experience higher collaboration and trust. Read more about the benefits of DevOps
DevOps Culture
DevOps goes beyond tools. It's about the practices, processes, and team collaboration to reduce complexity and deliver value to customers. Read more about DevOps culture
DevOps Engineer
Organizations want to add "DevOps engineers" to their software teams, but what does this job entail? It turns out that there's no single "DevOps engineer", but rather a collection of skills and expertise across the team. Read more about DevOps engineers
Recommended reading
Bookmark these resources to learn about types of DevOps teams, or for ongoing updates about DevOps at Atlassian.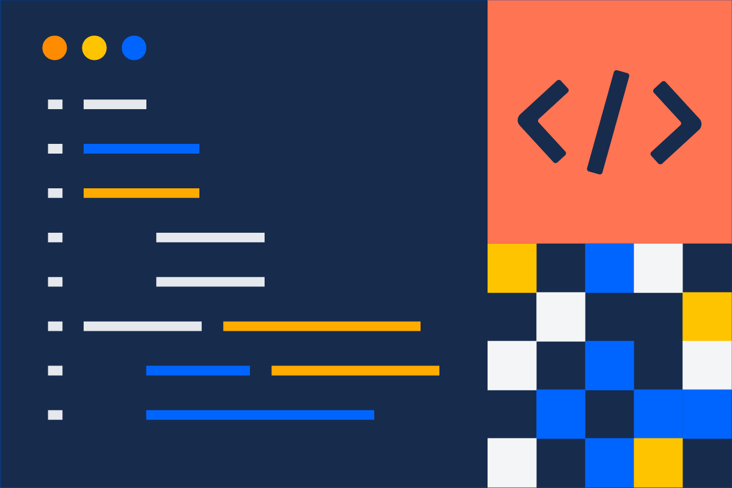 DevOps community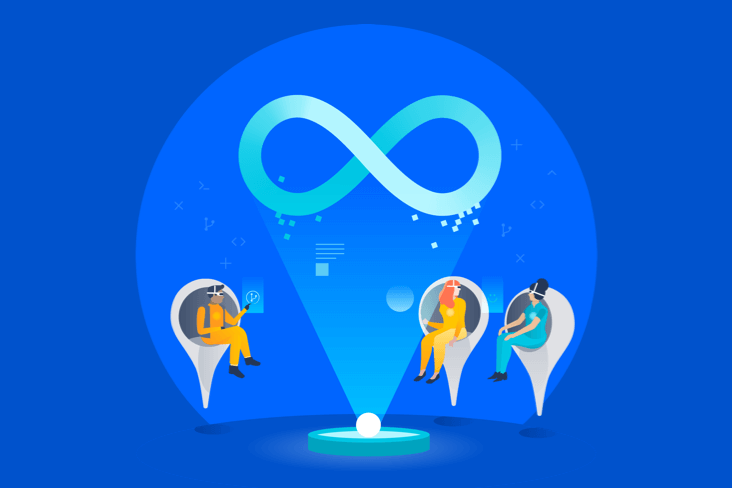 Simulation workshop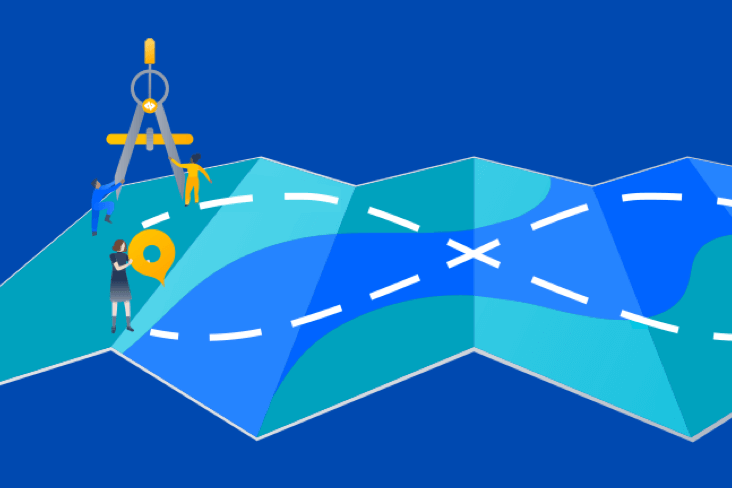 Get started for free
Sign up for our DevOps newsletter