Team communication, built for the enterprise
Secure group chat, video chat, and screen sharing
Communication that's secure and compliant
Get the secure and modern team communication tool that's easy to use and meets all regulatory and compliance needs.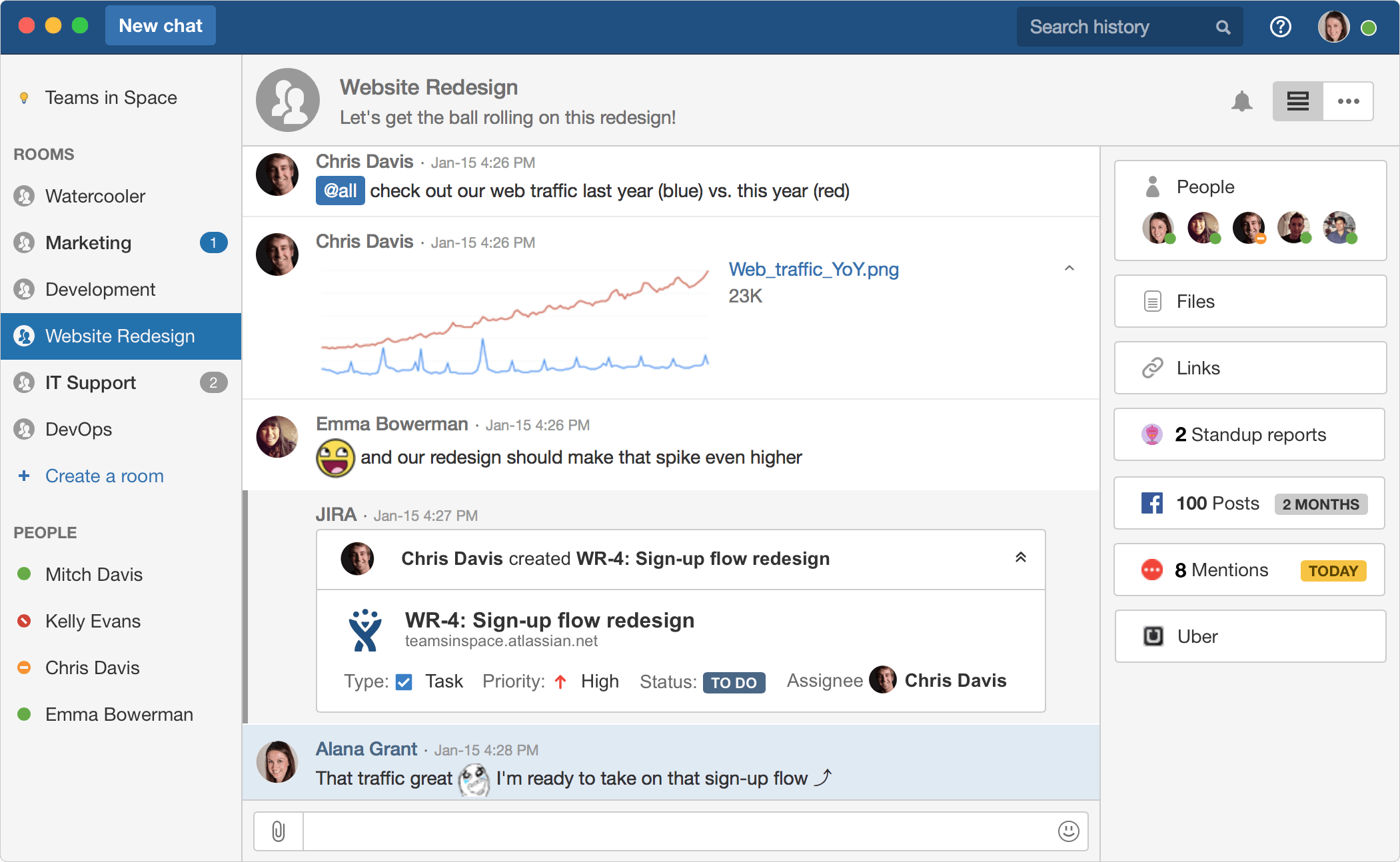 Customized data retention and admin controls
Retain data indefinitely or for a defined time frame per room or globally. Customize your instance with full control of features like guest access, integration governance, and permissions for deleting chat history.
Flexible user management
Bring users in either via SAML 2.0, native authentication, or directories such as LDAP and Crowd.
Secure guest access
Bring clients, vendors, and other third parties into group chats, and control what's visible.
Painless single sign-on
With SAML 2.0, use single sign-on (SSO) to save time, ensure data consistency, and gain greater visibility.
Work from anywhere
Get work done where you need to. Start chatting on any platform–Mac, Windows, iOS, Android, and Linux. Don't want to install Hipchat? Check out the web app.
Team chat that's flexible to the way you work
Centralize communications with 1:1 conversations or private and public rooms. Create them for specific projects, teams, or even an after-work dodgeball game.
Customize your notifications
Everyone works differently. Set the notifications you want to receive per room to prioritize the right information and eliminate excess noise.
Share and discuss with HipChat Video
Screen sharing
Share your screen with up to 20 teammates and easily work through any project as a group.
Group video chat
Get in sync faster. Start group video chats from any chat, and quickly share meeting links and meeting IDs.
Centralize your work
Stop jumping from system to system. Quickly share information by bringing your tools into Hipchat Data Center.
The communication layer of Atlassian
Hipchat seamlessly integrates with Atlassian tools like Jira Software, Confluence, and Bitbucket, so teams can respond to issues, share pages, and more.



Integrate with 3rd party tools
Integrate your most important 3rd party tools, like Google Drive, Dropbox, Github, and more.
Customize by integrating internal systems
Build integrations using Hipchat Data Center's API to integrate with internal systems to deliver key information for day-to-day work.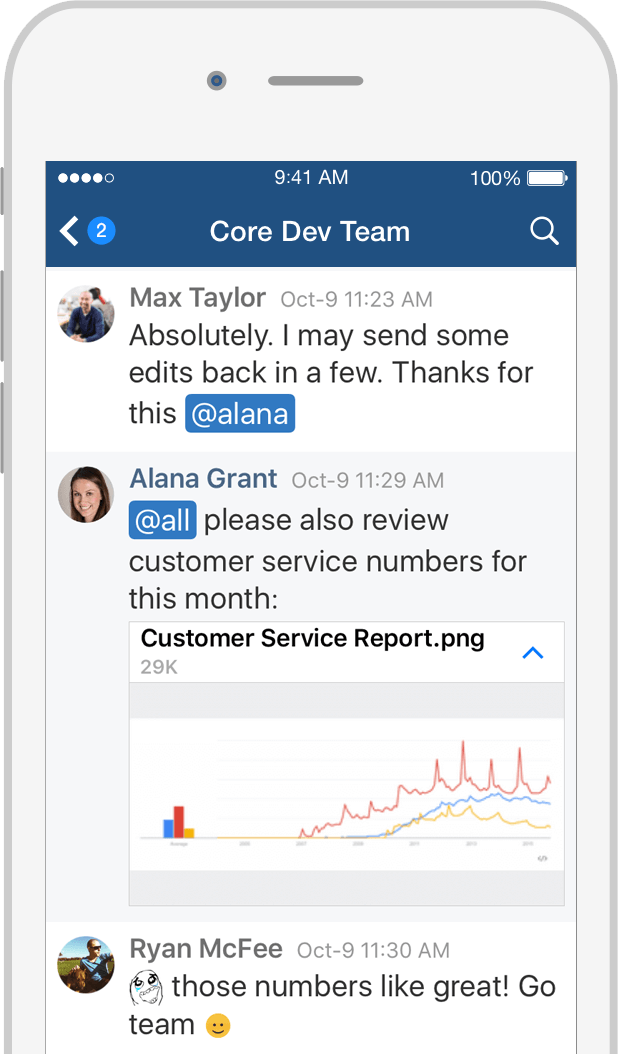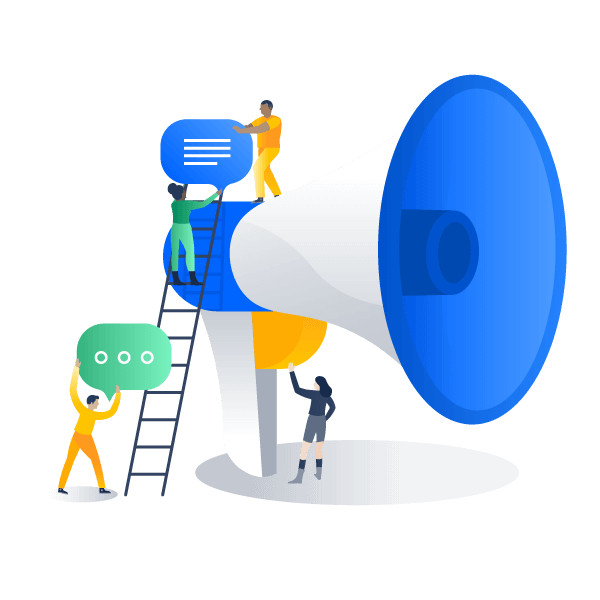 Group chat that brings teams together
Communicating with distributed teams can be hard. Build better relationships by humanizing the way you communicate. Meet face to-face more frequently with video chat, create custom emoticons, and celebrate every team win by giving karma+++!