Trust @ Atlassian
We empower teams at over 138,000+ customers around the world to do their best work. Trust with our customers is at the heart of this effort.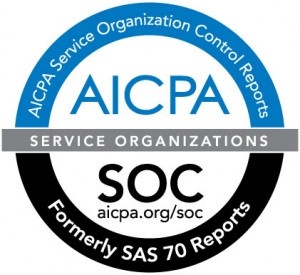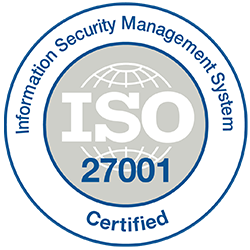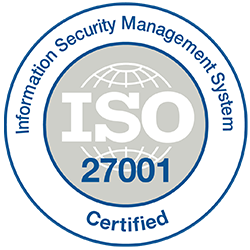 Security
Trust begins with security. It's crucial, yet complex, and that's why we sweat the details. We're transparent about our approach to cybersecurity so you can always feel confident about making the right decisions for your organization.
Reliability
Atlassian products are designed for optimal performance and high availability.
Privacy
Your data is our responsibility and we're committed to protecting it from unauthorized access.
Compliance
We ensure the confidentiality of your data through independent third parties and industry best practices.
Frequently asked questions
Is our data encrypted? How are passwords stored? Find answers to our top questions.
Get the latest updates
Learn about upgrades to security, reliability, privacy, and compliance at Atlassian.
---
Atlassian urges changes to Australia's Assistance and Access Act
Atlassian, in partnership with advocacy group StartupAUS and other Australian technology companies, has formally submitted a set of recommended improvements to the Telecommunication and Other Legislation Amendment (Assistance and Access) Act 2018, a law that was hastily approved by the Australian government in December 2018.
Update on Meltdown and Spectre Processor Vulnerabilities
In the first week of January 2018, a number of computer chip manufacturers confirmed critical vulnerabilities in their processors. Under certain circumstances, these vulnerabilities can allow an attacker to steal sensitive information, bypass security restrictions, and gain elevated privileges to client and server software.
Breach Detection at Scale with PROJECT SPACECRAB
We've released PROJECT SPACECRAB, an open source toolset that tips the balance in the right direction by enabling deployments of several thousand AWS honey tokens across your network and on every endpoint you own.
Hipchat Security Notice
Our security intelligence team detected a security incident affecting a server in the Hipchat Cloud web tier. The incident involved a vulnerability in a popular third-party library used by Hipchat.com. We have found no evidence of other Atlassian systems or products being affected.