Product demos
Check out our available live Q&A and on-demand demos and sign up below to learn more about the product or solution of your interest!
See Jira Software in action
Dive into Jira Software and learn how to better collaborate, plan, track, release and report work. Register today for demos and access to live Q&A.
Weekly on Tuesday (EMEA) and Thursday (Americas)
This is the must-see demo for anyone getting started with Jira Service Management
Join our Jira Service Management demo and live chat! Learn how to enable what your teams need—automation rules, SLAs, ITIL-certified processes, and more.
Weekly on Tuesday (Americas) and Thursday (EMEA)
Take a deep dive into our Data Center offerings
Join our weekly webinar with live chat Q&A to get a deep dive on Data Center.
Accelerate enterprise agility with Jira Align
Join us for this 20-minute demonstration of Jira Align and learn how to connect strategy to execution and make work visible across the enterprise.
Weekly on Tuesday (EMEA) and Thursday (Americas)
Introduction to Jira Product Discovery
Join us to learn how to use Jira Product Discovery to gather and prioritize ideas, create custom roadmaps, and connect to work in Jira Software.
A deep dive on how to migrate to cloud
Ready to embark on your journey to cloud? Dive into the ins and outs of migrating to cloud, including the best practices and free resources to use along the way.
How to Get Started with Atlassian Access
See what Atlassian Access offers and get a step-by-step guide on how to unlock key security features for your organization.
The power of Atlassian Cloud
Join our demo with live chat Q&A, or watch on-demand, to learn why Atlassian is going all in on Cloud, how Cloud empowers admins and teams to do their best work, and how it differs from Server and Data Center.
Confluence: How team collaboration should be
Learn how Confluence Cloud can transform the way your teams collaborate and understand which Cloud edition is right for you.
Getting to know Jira Work Management
Join us as we show you how Jira Work Management makes it easy for business teams, to collaborate, align, and deliver work, all in one place.
Monthly Tuesday (EMEA) and Thursday (Americas)
Product
All products

Atlassian Access

Bamboo

Bitbucket

Confluence

Crowd

Halp

Jira Align

Jira Service Management

Jira Software

Marketplace

Mindville Insights

Opsgenie

Sourcetree

Statuspage

Trello
User level
All user levels

Beginner

Intermediate

Expert
Team Type
All team types

Business

IT

Software
Deployment
All deployments

Primarily Cloud

Primarily Self-Hosted

Both Self-Hosted and Cloud
Solution
All solutions

Agile

Business Transformation

Collaboration

Devops

ITSM & ITOM

Team Practices

Work Management
Not seeing a product demo you're interested in?
Let us know by filling out the form below.
Learn more about our products and solutions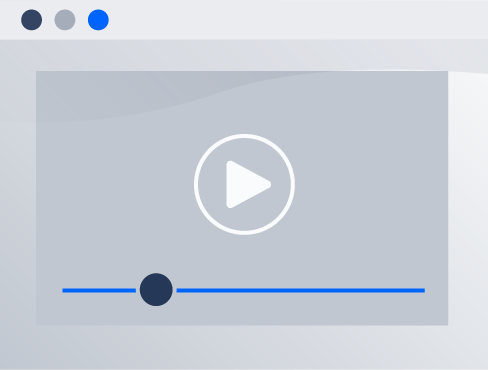 Webinars
Check out some of our upcoming and our most popular webinars.
Events
Meet industry leaders and explore the most innovative ways to work at our events.