Getting to know Jira Work Management
Join us as we show you how Jira Work Management makes it easy for business teams, to collaborate, align, and deliver work, all in one place.
If you're not able to join us for one of the above times, your team can watch our pre-recorded on demand demo here.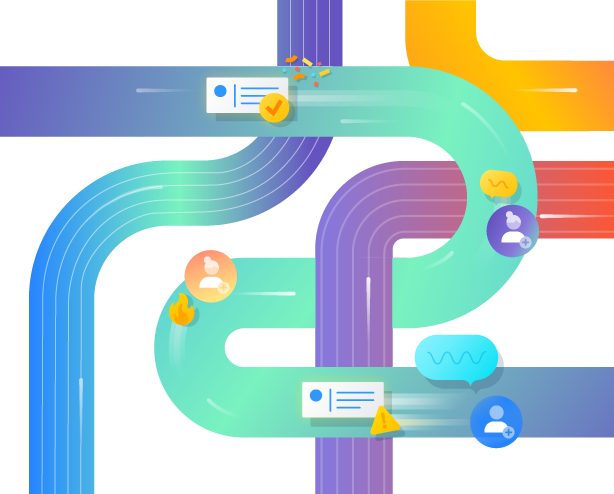 Work gets more complicated as you scale. Especially in a distributed world where autonomous teams adopt their own tools, processes, and ways of working.
In this webinar, we'll show you how Jira Work Management enables business teams to work the way that's right for them, while keeping them connected and aligned across the company.
Watch now to learn more about:
Views: View work the way that's right for you with lists, timelines, boards, and calendars
Forms: Easily collect information and manage requests from the teams you work with
Integrations: Connect your business and software teams with deep integrations across Atlassian tools like Jira Software, Confluence, and more
Automations: Save time at every step — as often as you want, with one click from a ready-made automation library.
Dependencies and issue linking: Always know how work connects with dependency mapping and issue linking
and much more!
Try Jira Work Management for free today