15 of your top cloud questions covered in 15 minutes
This year, a few key themes have emerged when it comes to questions about Atlassian cloud and making the move. Join an Atlassian cloud migration expert as she delivers the answers you care about most, in 15 minutes (or less!).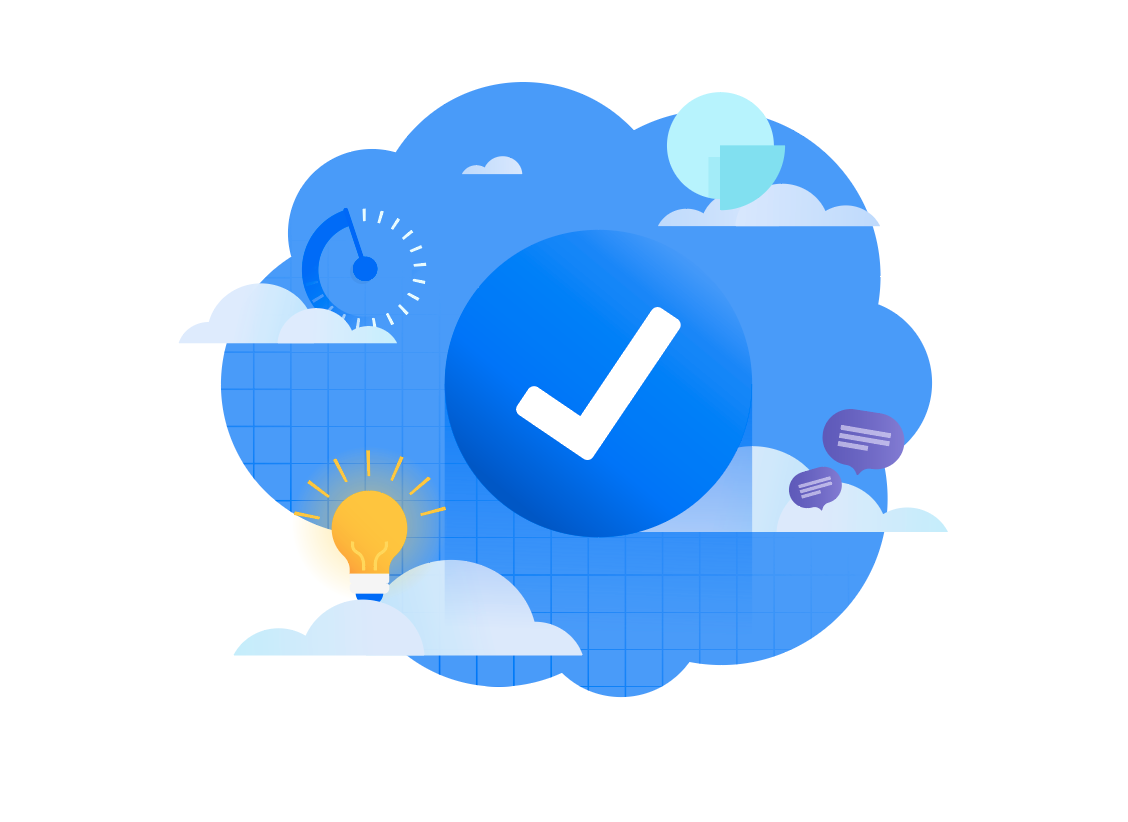 In this demo, we'll answer 15 of the most common questions we hear from customers about Atlassian cloud, in less than 15 minutes. We'll cover everything from data encryption to change management on cloud to migrating apps, and more. This is a must-watch for teams wondering if cloud is right for them.
Ready to try cloud for free?