Centralized administration
Empower your organization's admin with visibility, control, and standardization across Atlassian's enterprise-grade platform.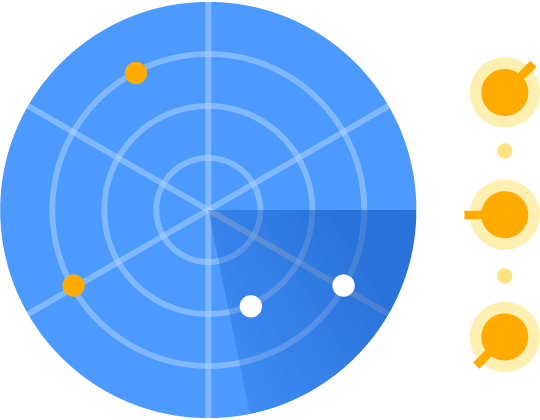 Monitoring and reporting
Gain insights and take action into your organization's and teams' activity.
Monitor activity and stay secure with advanced audit logging
Stay aware of unsanctioned instances created by users with automatic product discovery
Access real-time insights into your user tier limits with user counts
User management
Create, maintain, and control your teams' access across the organization.
Unlock centralized user management controls via admin.atlassian.com
Save time by syncing directories across products with automated user provisioning
Easily set permissions, roles, claim domains, and group teams accordingly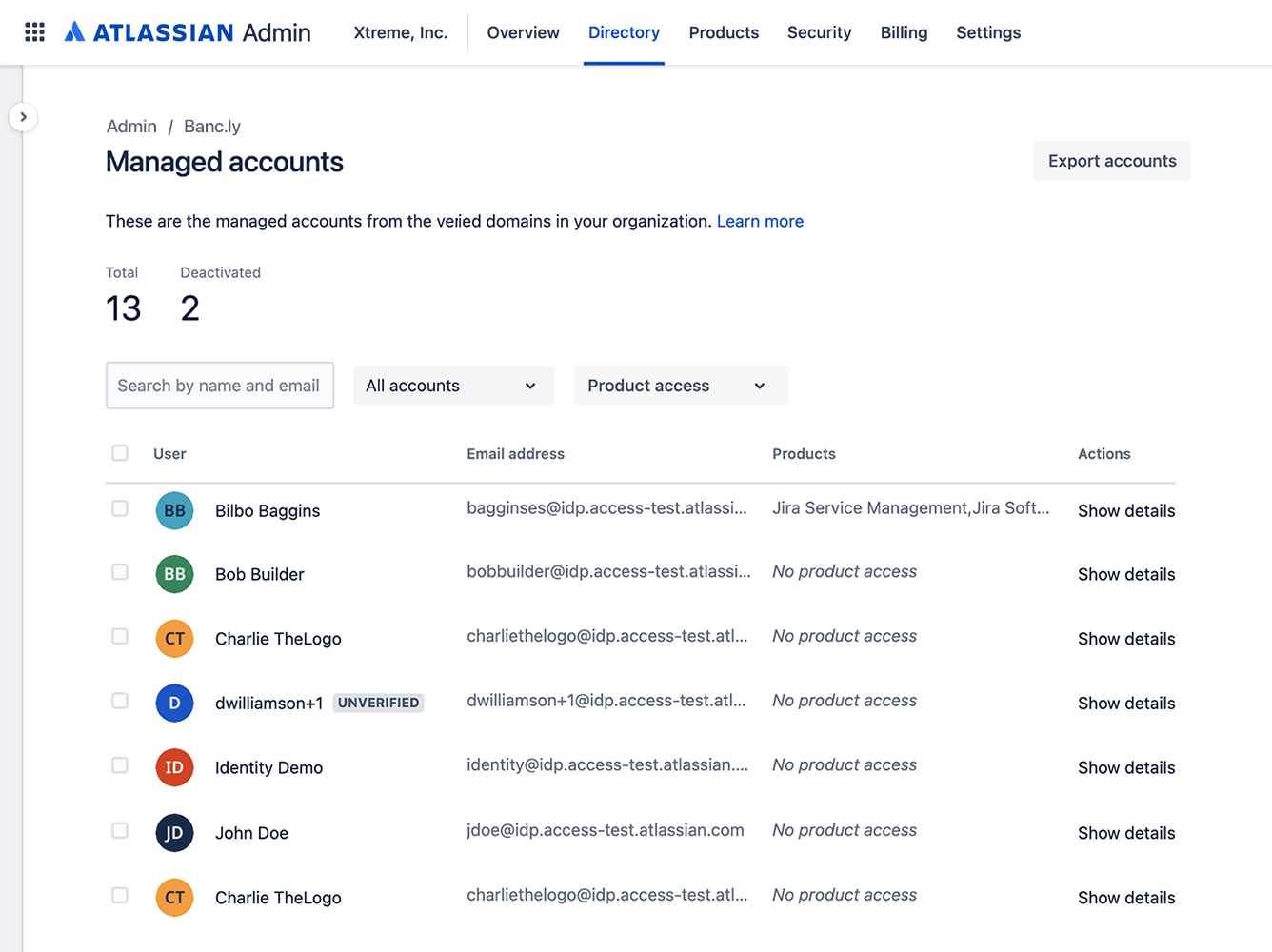 Organization lifecycle management
Customize the lifecycle of Atlassian products to fit your needs.
Scale thoughtfully with our multi-instance model
Tailor Admin APIs to best-fit your organizations' needs and use cases
Customize your change management approach with sandboxes and release tracks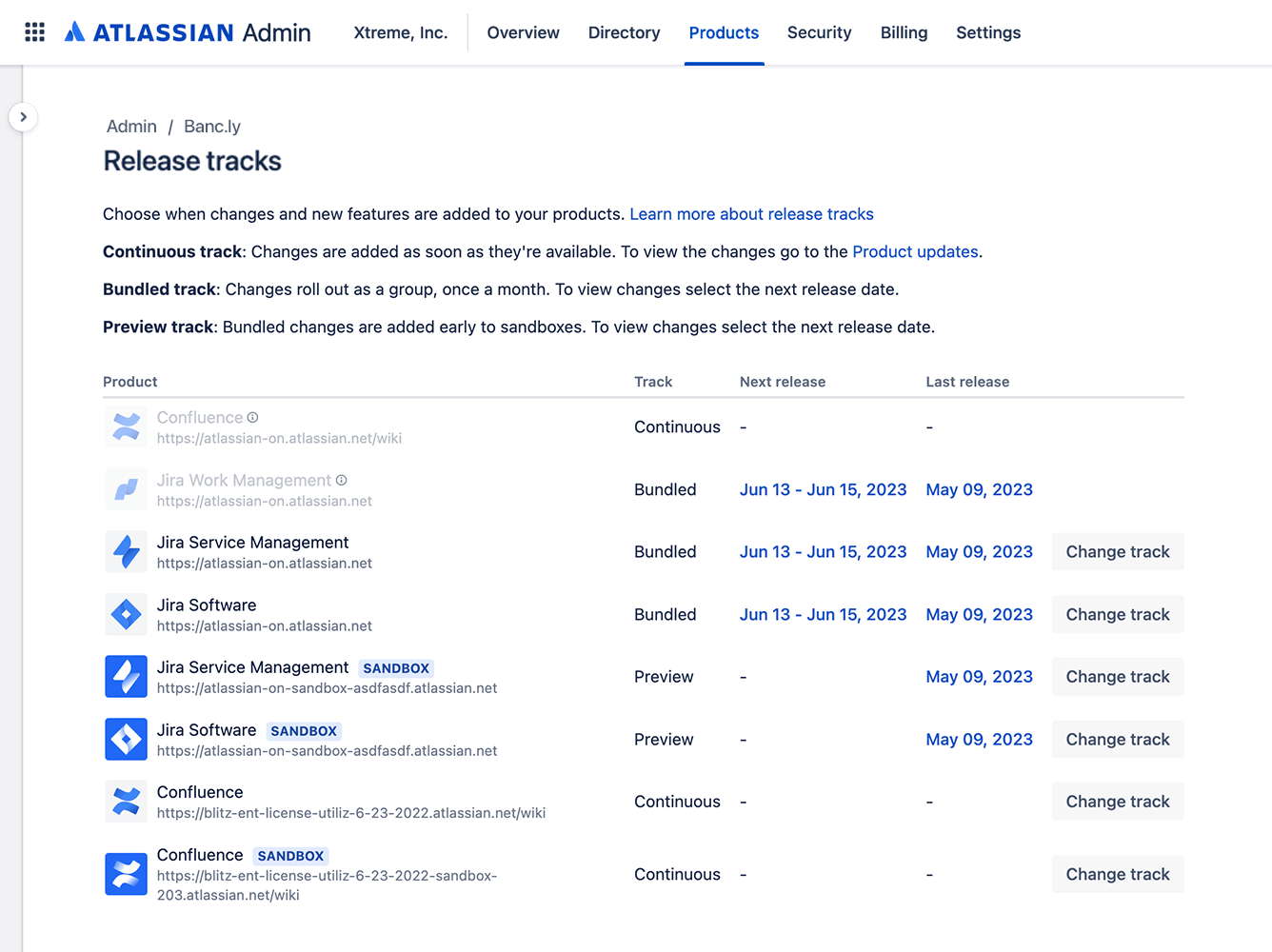 Resources
Learn more about the critical role administration plays in cloud and how we give your admins the tools to manage your Atlassian products, your way.
Admin infographic
Learn how to safeguard your enterprise with centralized cloud administration.
Interview with our CISO
Learn how strong controls and innovation co-exist at Atlassian.
Cloud Enterprise guide
Learn how Cloud Enterprise enables you with advanced, flexible controls.
Shared responsibility
Learn about our shared responsibility approach to Cloud security.
Have questions? Contact us.
Reach out to our sales team for questions about our products and capabilities.