Oliver Siebenmarck
Co-founder at Polymetis Apps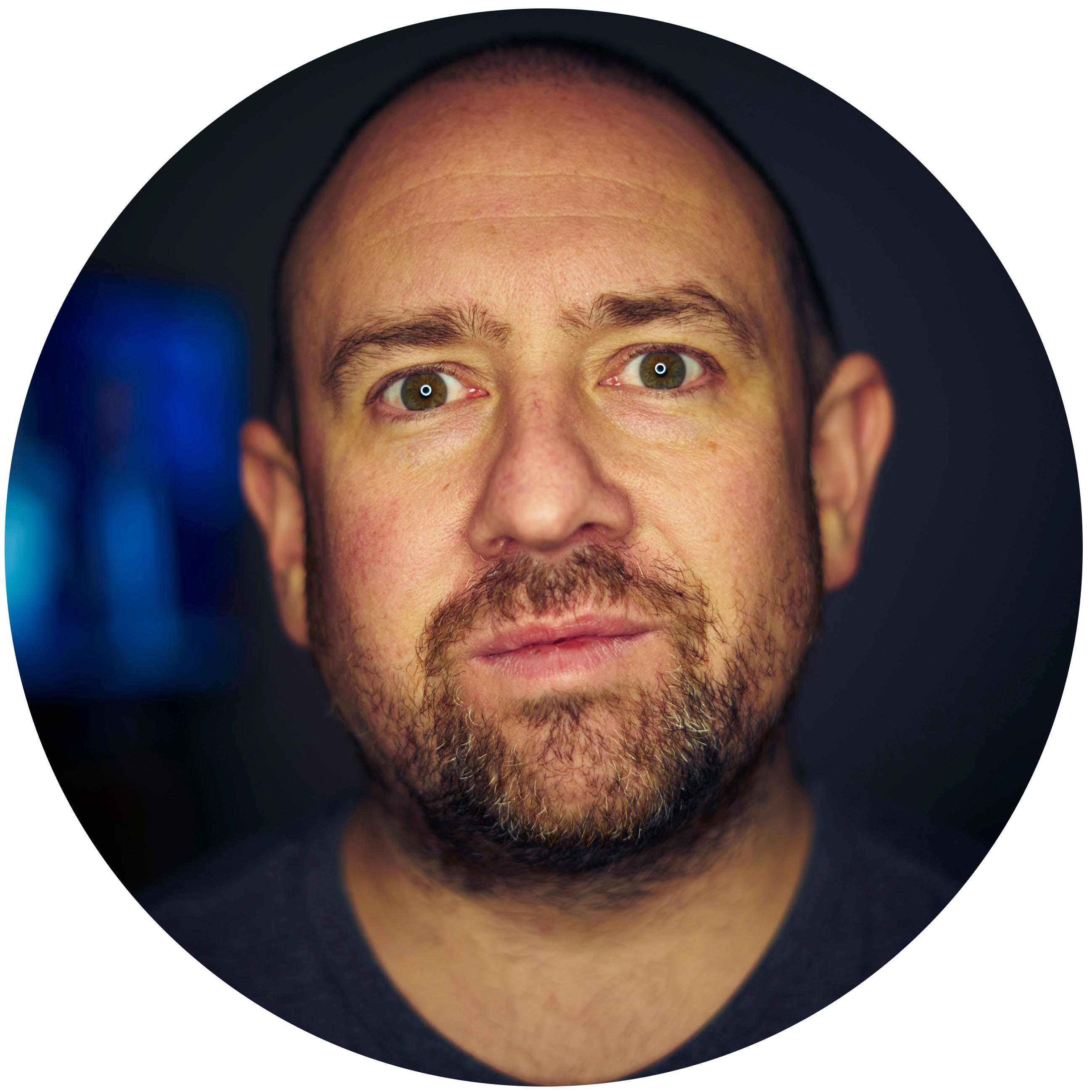 Oliver Siebenmarck
Co-founder
Paving the way from Connect to Forge with Oliver Siebenmarck
Oliver Siebenmarck's love for programming began at 8 years old when his mother bought him a Commodore Plus/4 that he programmed to write "my brother is stupid". Little did he know, his pranks would turn into a lifelong passion for software development.

From technical writing to developing software—and even teaching a B2B app development course — Oliver, Atlassian partner and co-founder of Polymetis Apps, has accomplished a great deal over his career. We interviewed him about his journey on the Marketplace, including his recent experience transitioning his Connect app to leverage Atlassian's newest app development platform, Forge.

Take 10 minutes to hear Oliver's experience in his own words and how he's paving the way for both the Atlassian developer community and the next generation of app developers.
Making the transition from Connect to Forge has been a huge productivity boost for me — if all my apps were built on Forge I'd probably sleep better at night.
Why build on Forge?
During a recent developer experience event, a member of Atlassian mentioned that you could migrate existing Connect Marketplace apps to Forge and keep the original Marketplace listing. I've been wanting to do this with my apps, so I chose a simple app to start out with and it took me a couple of days to complete.
I was pleasantly surprised by the process of building my app, Expression Tester, on Forge. I used custom UI, and the UI was already done with VueJS and blended in seamlessly with the Atlassian UI. I could also still use the same API as before but needed to make a different call to the back end.
Here's a break down of the benefits and limitations I discovered during my experience building a simple Connect app on Forge:
The Benefits
We don't have to ensure that someone is there to take emergency calls if something goes down
We don't have to send data away from Atlassian systems (a huge benefit especially for another app of ours, PII Protection, which won an honorable mention in Codegeist!)
Apps are easy to set up and deploy
Simple tunneling
Smaller code base
We can focus more on the core and logic of the app vs. the infrastructure
The Limitations
At first, there were a few things that I didn't understand around content security policies enforced by Forge. For example, Forge doesn't let you link to external pages as easily as Connect does, which I now get is for security reasons, but it took me a while to figure out why it wasn't working.
Right now, Atlassian Connect still feels more open with the amount of use cases you can solve for.
As some words of advice, I'd encourage other developers to test [transitioning their app] out and see how far they get. If you're unsure of whether or not your app is ready, try a stripped down, or 'lite' version first and test it out internally.
When building your app, don't target what Forge can do today, target what it can do within the foreseeable future. The Forge product team at Atlassian does a good job of keeping things moving and you can keep track of released features via the public roadmap.
Making the transition from Connect to Forge has been a huge productivity boost for me — if all my apps were built on Forge I'd probably sleep better at night. A huge weight is lifted off my shoulders when it comes to database connections, certificates, or a complicated deployment process. I no longer have to worry about things unexpectedly crashing or how long it will take to fix issues for my highest priority clients. What I focus my attention on instead are features that I need to build.
Forging a path for students on the Marketplace
A few years ago, a friend of mine and I started teaching an app development course at the local university I graduated from here in Kiel. This course is one that I would've wanted as a university student, and covers everything you need to know to build apps for B2B marketplaces.
Throughout the semester, students are expected to build one app; 2021 is the first year they started using Forge. My students like Forge because it's easy to get up and running and less complex. It allows students to gain product management or entrepreneurship experience.
We can't wait to see what's next for Oliver!
One of Atlassian's values is to be the change you seek, and we believe Oliver embodies this value in many ways. Whether it comes to utilizing the latest technology for his apps, or educating students on the art of the possible on B2B marketplaces, he's up for the challenge. We're also excited to share that Oliver and the team at Polymetis Apps have recently been granted funding from Atlassian Ventures to help further their innovation and growth. If you have questions, are looking for advice on building a Forge app, or simply want to reach out to say hi — you can find Oliver on the developer community.
Meet more Atlassian developers

Multiplier
Learn what it took to launch a business on the Atlassian Marketplace with the support of Atlassian Ventures.

Adaptivist
With the help of Atlassian software, Adaptavist optimizes application lifecycles for enterprises globally.
eazyBI
eazyBI's easy-to-use visualization and analysis app has been a success. Find out how they scale their business.
Join the Atlassian Developer Community