Atlassian Appoints Murray Demo as Chief Financial Officer
---
San Francisco, Calif., October 29, 2015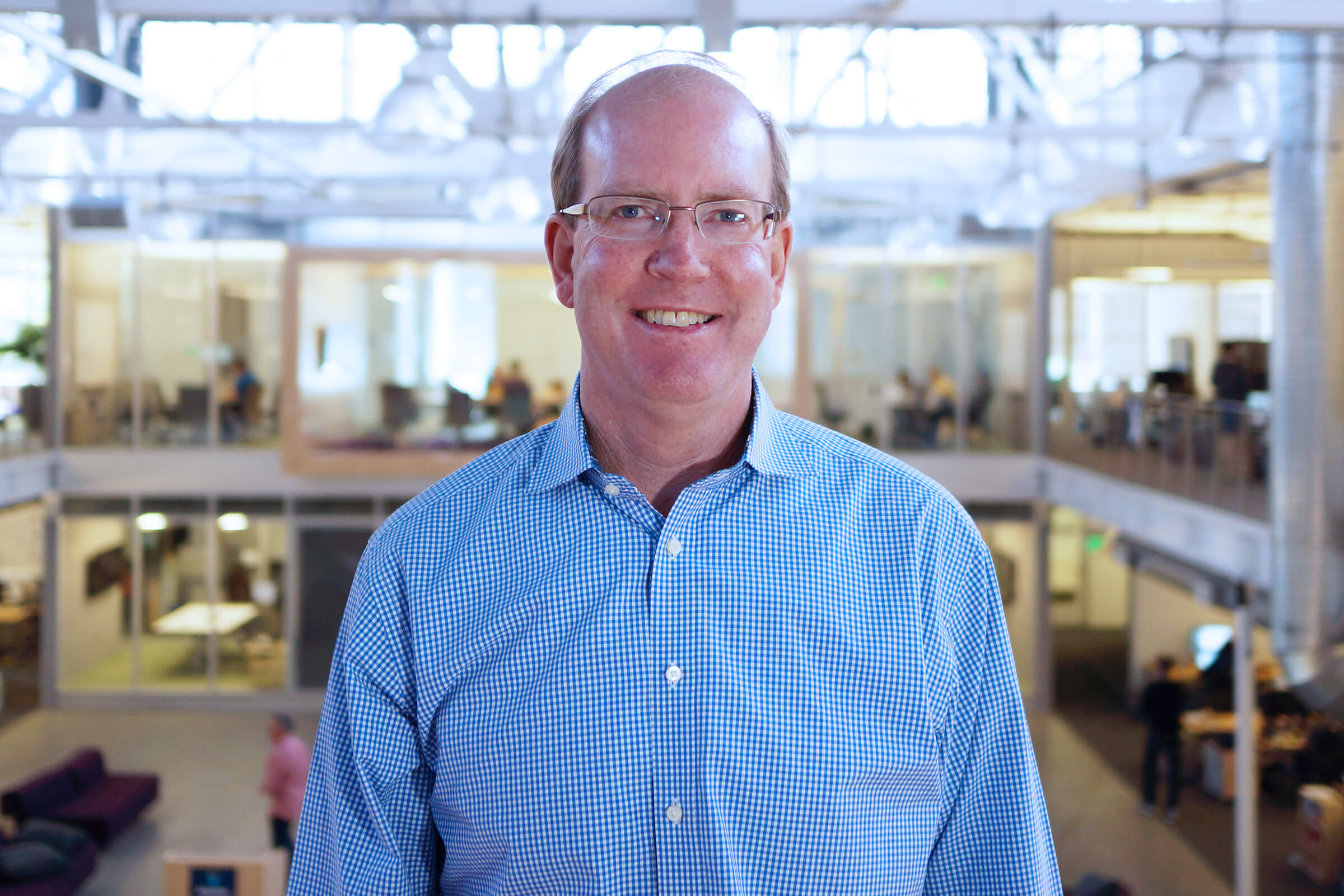 Atlassian today announced the appointment of Murray Demo as its new Chief Financial Officer (CFO). Demo replaces Erik Bardman whose departure is related to matters with a past employer and not related to his work at Atlassian.
Demo has served on the company's board of directors for the past four years, and as the audit committee chair. He resigned his board seat to assume the role of CFO. Demo has served as the CFO of Adobe Systems, Dolby Laboratories, LiveOps and Postini. Demo also has served on a number of public and private technology company boards as audit committee chair.
"Murray has a strong record of leading finance organizations at some of the world's most respected and innovative technology companies," said Scott Farquhar, co-founder and co-CEO of Atlassian. "As an active board member and chair of our audit committee, Murray developed an understanding of our business that will help enable a smooth transition to his new role as CFO."
"Atlassian has great products, a strong values-driven culture and a unique business model that has fueled the company's success," said Murray Demo, CFO. "As a board member for the past four years, I've worked closely with the team and am excited to join the company in an operating role to help contribute to Atlassian's continued achievements."
About Atlassian
Atlassian unleashes the potential in every team. Our products help teams collaborate, build software and serve their customers better. More than 50,000 large and small organizations – including BMW, Citigroup, eBay, Coca-Cola and NASA – use Atlassian's tracking, collaboration, communication, service management and development products to work smarter and deliver quality results on time. Learn about products including JIRA, Confluence, HipChat, and Bitbucket at http://atlassian.com.