Event planning template
Plan your next event and simplify all the details.
Intuitive workflow
Capture every easy-to-miss detail. Change workflow steps to match the scale of your specific event.
Powerful tracking and reporting
Use our pre-configured custom fields or add your own to track costs. Create event planning checklists, reports, or cross-project dashboards for a wider scope.
Seamless collaboration
Keep everyone aligned with the calendar view, deadlines, and reminders.
Featured product: Jira Work Management
The work tracker for business teams to stay on top of every type of task, from business as usual to ad-hoc requests and recurring work. Learn more
"The easiest way for teams to handle event planning tasks — whether it's talking to vendors, designing assets, or obtaining approvals."

Roman Bugaev
CTO, Flo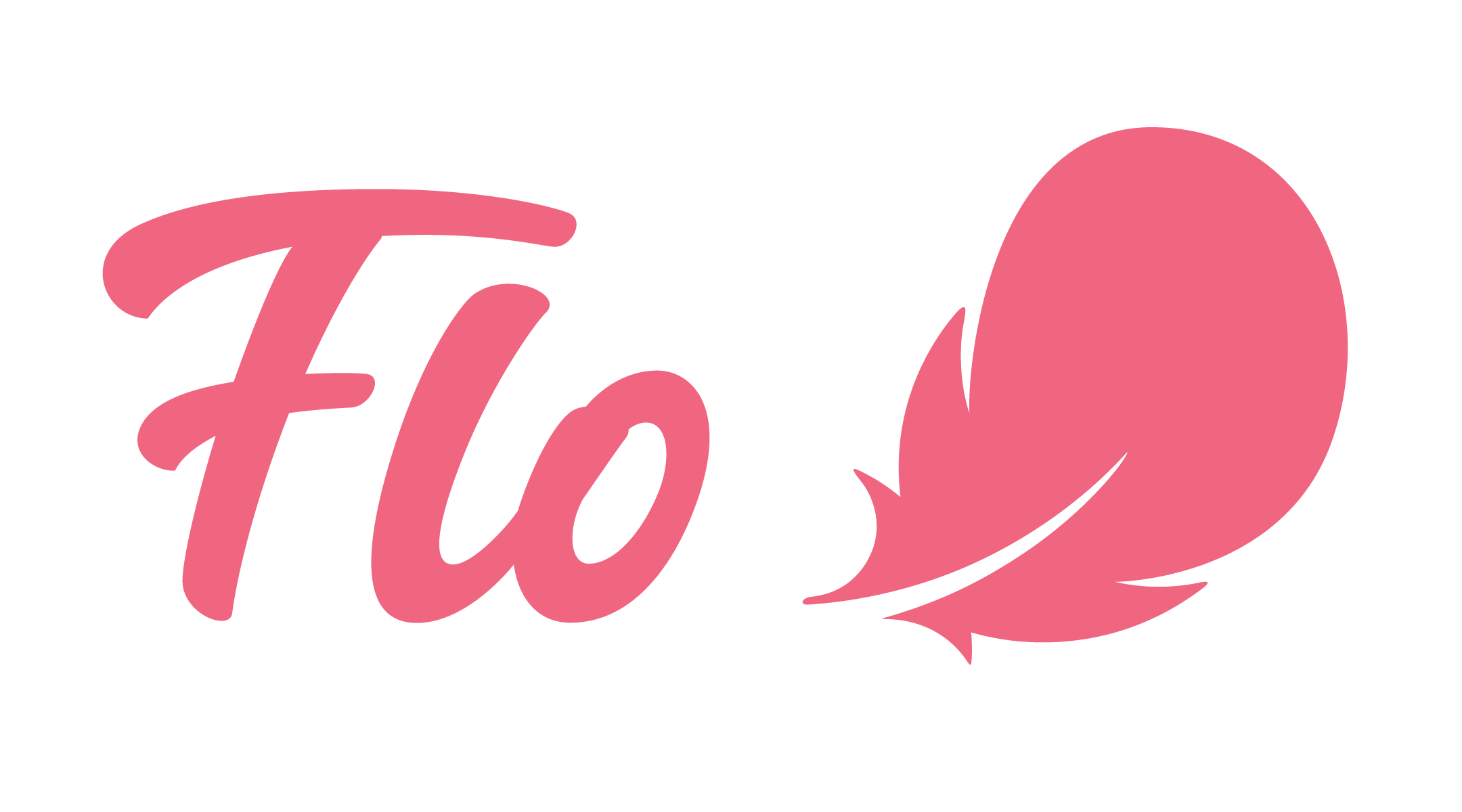 Related templates
Jira Work Management
Budget creation
Get everyone on the same page during the budget creation process.
Jira Work Management
Task tracking
Organize tasks for a team or a personal project.
Jira Work Management
Campaign management
Drive a marketing campaign from idea to execution.
How to get started with the event planning template
Ready to use this template?