Budget template
Align teams during the budget creation process.
Progress tracking
Track each step, gather feedback from your team, and tailor the budget creation workflow to your team's process.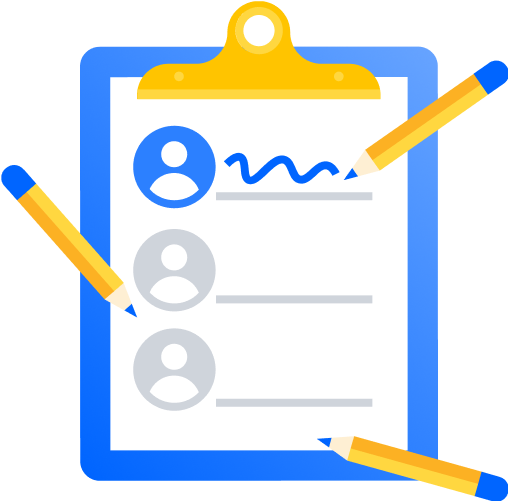 Clear ownership
Assign team members and deadlines to each task. Easily prioritize task by filtering by status.
Timeline visualization
With calendar and timeline views, your team can see upcoming deadlines and stay on top of changes.
Featured product: Jira Work Management
The easiest way for business teams to collaborate on the budget creation process. Learn more
"Work becomes a lot more visible when it's all in one place. It makes collaboration a whole lot easier and facilitates that transparency."

Jeff Lai
Internal Infrastructure, Canva

Related templates
Jira Work Management
Procurement
Standardize your procurement process from request to receipt.
Jira Work Management
RFP process
Standardize your RFP process so you select the right vendor for the job.
Jira Work Management
Process control
Track activities and tasks for recurring processes.
How to get started with the budget creation template
Ready to use this template?