Jira Service Desk vs. ServiceNow
ServiceNow alternative built on Jira, for 1/5 the price*
Jira Service Desk brings your dev, IT, and support teams together on the Jira platform so they can stay connected and resolve issues faster. Get a knowledge base, self-service, automation, SLA's, and CSAT - starting at only $20/agent/month.
Your extended trial has already been activated
It looks like someone has already activated this trial.
Log in to my.atlassian.com or contact your site administrator for more information.
Invalid trial activation
It looks we weren't able to activate your extended trial.
Check with the site administrator, or login to my.atlassian.com to confirm your activation link is complete and correct, and that you have an eligible server or data center license.
Spending millions on ITSM?
Use this pricing calculator to find out how much you can save with Jira Service Desk.
Thinking of leaving ServiceNow?
These IT teams made the switch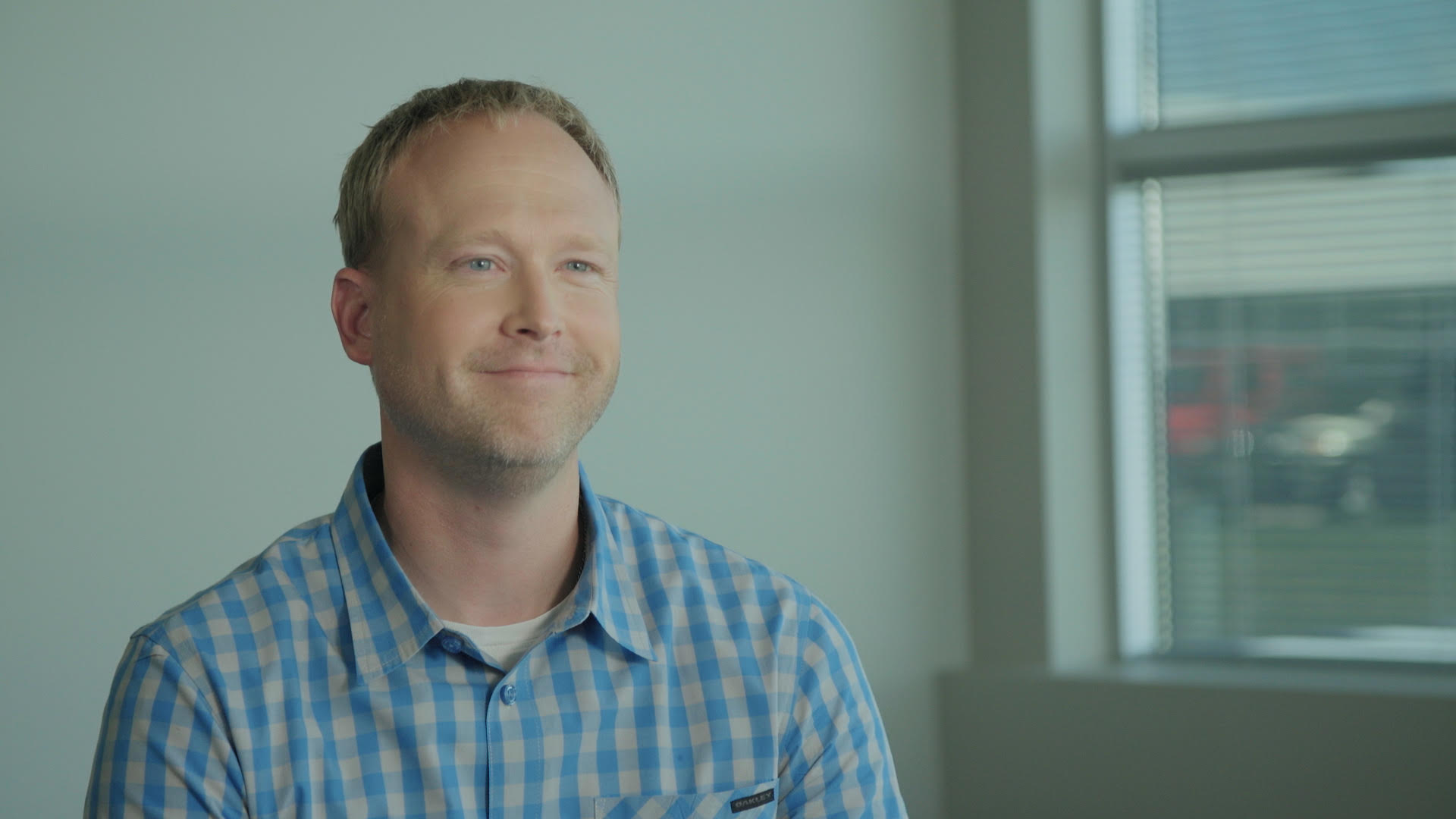 "When you look at a quarter million dollar solution compared to something that is 25% of that, it was an easy choice."
Joe Riesberg, VP of Technology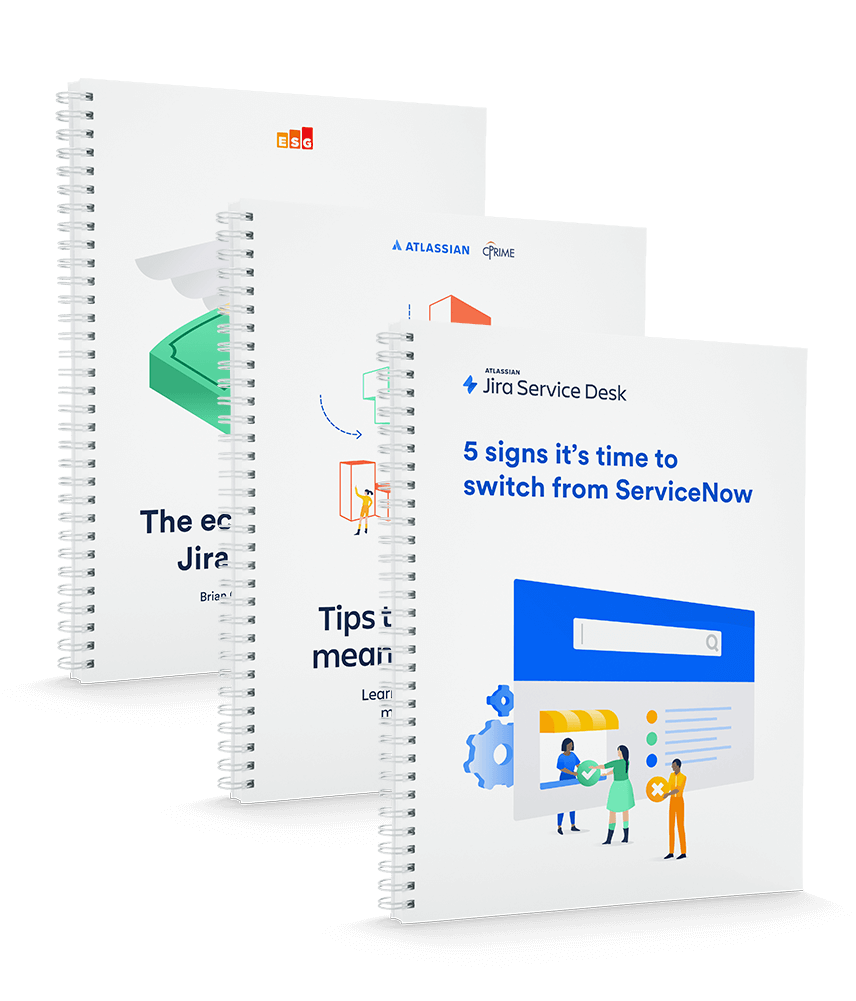 Why choose Jira Service Desk
vs. ServiceNow?
Get these exclusive resources to help make your business case.
5 signs it's time to switch from ServiceNow
Paying for tons of features you don't use? Looking to save your boss $100K a year? Then it might be time to switch to Jira Service Desk.
Tips to make a lean, mean ITSM machine
A best practices guide for implementing lean ITSM with Atlassian. All the muscle, without the fat.
The economic value of Jira Service Desk
A value audit report conducted by one of the leading industry research and analyst firms detailing the tangible benefits of Jira Service Desk.
Compare Jira Service Desk to ServiceNow
List price of $100/user per month*
Built on the Jira platform
Easy setup and faster implementation time
1.2 avg months to go live
4.5 avg months to go live
A single service desk application for any use case
Deployment options: Run on cloud or on-premise
Information effective January 26, 2018
Rethink your service desk, now
All the features your team needs to deliver great service, at a fraction of the cost vs. ServiceNow. Choose Jira Service Desk today.
*The content for the Top 20 report is derived from independent research and user testing; end-user reviews and ratings; and vendor-supplied and publically available product and company information that is applied against a documented methodology. The results do not constitute an endorsement by Gartner or any of its affiliates.
**The Gartner Peer Insights Customers' Choice Logo is a trademark and service mark of Gartner, Inc., and/or its affiliates, and is used herein with permission. All rights reserved. Gartner Peer Insights Customers' Choice distinctions are determined by the subjective opinions of individual end-user customers based on their own experiences, the number of published reviews on Gartner Peer Insights and overall ratings for a given vendor in the market, as further described here and are not intended in any way to represent the views of Gartner or its affiliates.