Jira Service Management vs. Freshservice
Jira Service Management provides a rich service desk, modern incident management, and change management built for the DevOps era. See how it stacks up against Freshservice.
Top 4 reasons to go to Jira Service Management vs. Freshservice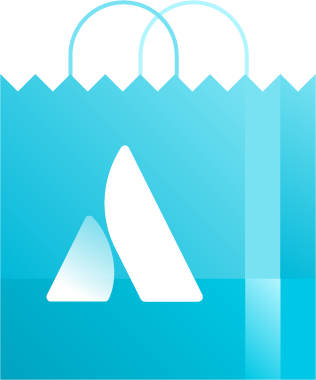 An ITSM service desk for less than half the price
Get a fully featured ITSM solution (including a service desk) for $20 per agent per month instead of $79 per agent per month. Save more than $500 per agent every year.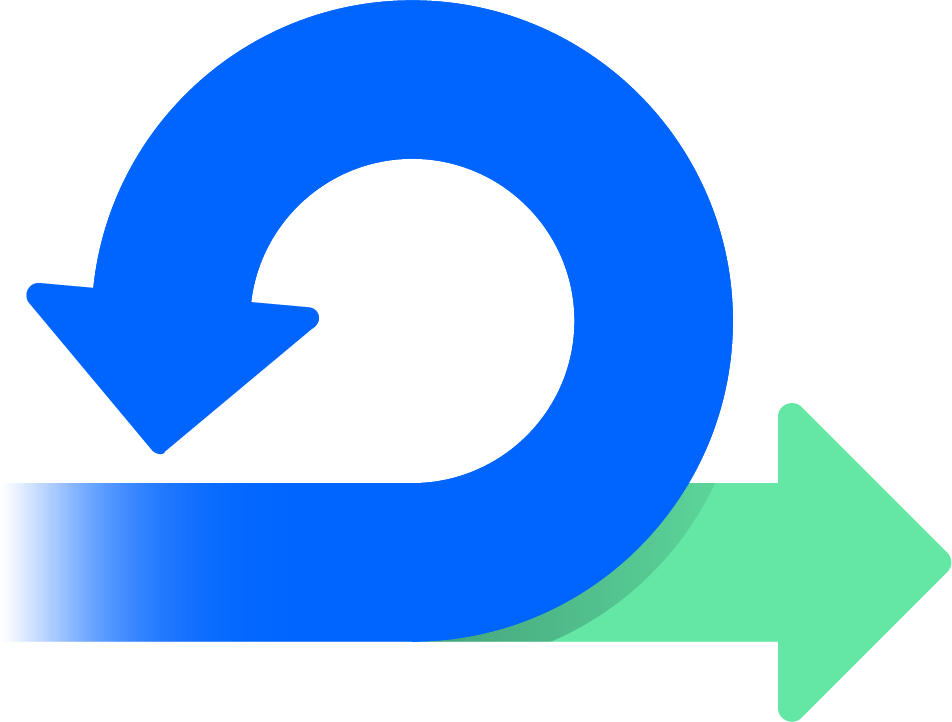 Built for the DevOps era
Jira Service Management is the only ITSM tool and service desk built on Jira. Linking Jira Service Management tickets with Jira Software issues, so IT and Dev teams can collaborate on the same platform. Empowering them to fix incidents faster and push changes with confidence.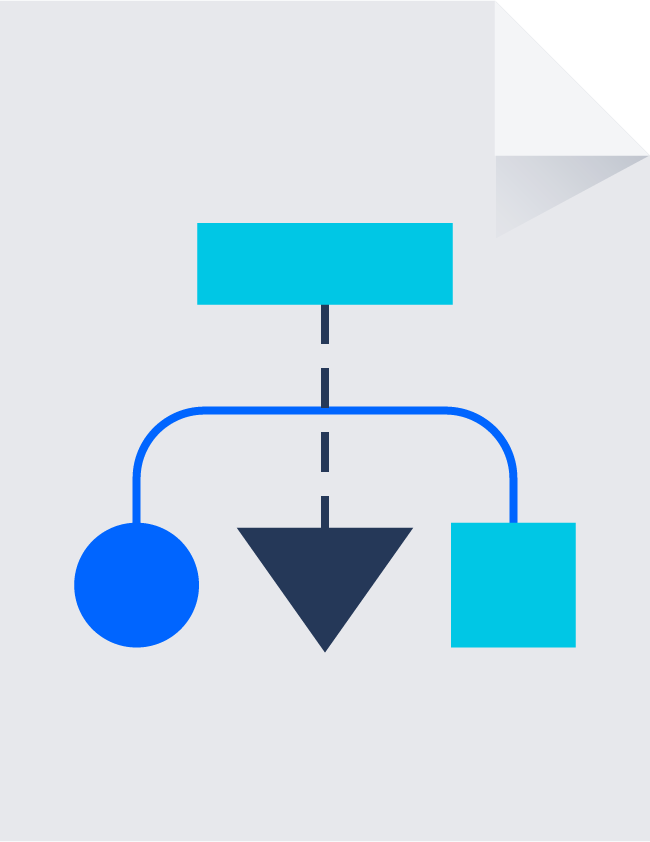 PinkVERIFY™ certified ITIL processes
Jira Service Management's incident, problem, change and request fulfillment processes are certified by PinkVERIFY™.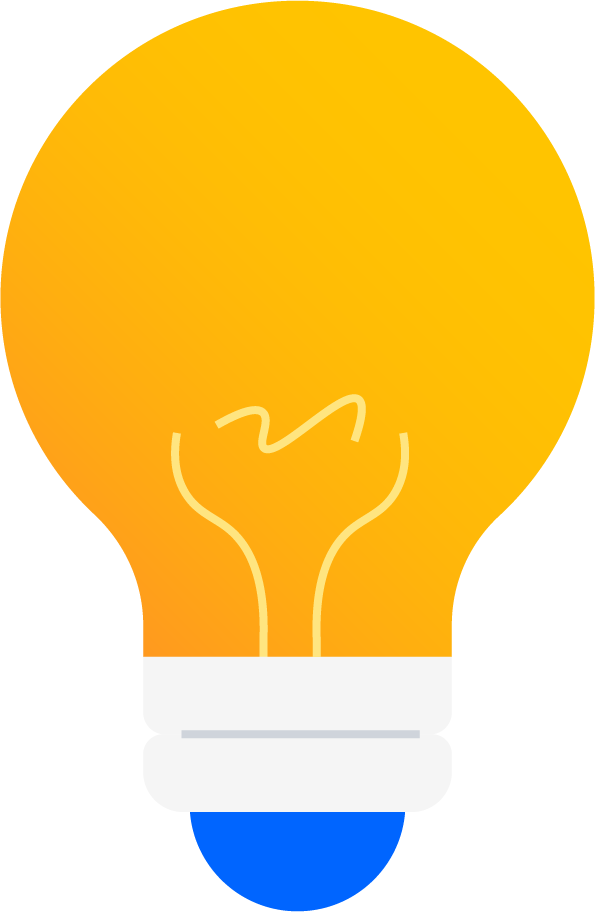 A smarter way to do self-service
Machine learning intelligently recommends the right service and learns from every interaction, so your customers always find the help they need. 
Why choose Jira Service Management vs. Freshservice?
A fully featured ITSM tool for less than 1/2 the price
Get the following capabilities for less than half of the price:
Self-service portal
Service level agreements (SLAs) 
Customer satisfaction (CSAT)
Incident management
Problem management 
Change management
Request management
$79/agent
per month
(Estate plan)
A service desk and workflow for any use case
An ITSM workflow for any use case Jira Service Management offers customizable templates and workflows for ITSM (incident, problem, and change management), customer service, and business teams so you get the most out of your investment as your needs grow. Freshservice offers separate products to purchase and integrate for IT and customer service.
Marketplace with 800+ plug-and-play apps
Every customer support team works differently. Choose from 800+ apps in the Atlassian Marketplace to extend Jira Service Management to fit your use case.
Support large scale deployments
Perfect for enterprises or teams who require high availability and performance at scale. Our Data Center deployment option gives peace of mind with active-active clustering, distributed loads, and rapid re-indexing.
Information effective November 2020
Try Jira Service Management for free today
Everything your team needs to collaborate at high-velocity and deliver great employee and customer experiences at a fraction of the cost vs. Freshservice. Empower your team, choose Jira Service Management today.