Check out our on-demand product demo
Jira Service Management empowers Dev, IT Ops, and business teams to collaborate at high-velocity, so they can respond to changes and deliver great customer and employee service experiences fast. Register below to access this demo now.
If you'd like to attend a pre-recorded demo with live chat Q&A, sign up here.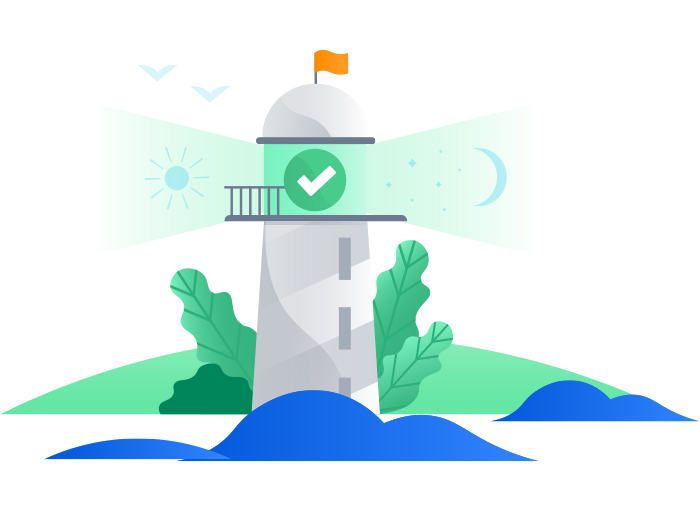 ITSM features that unlock high-velocity teams
Whether you're just getting started, or looking to switch to a more fast, flexible ITSM solution, Jira Service Management comes with the features you need to unlock your teams' ability to deliver value, fast.
This demo covers how you can empower your teams' practices like request, incident, problem, change, and configuration management.
Spin up Jira Service Management now