Confluence integrations and apps
Confluence is a powerful tool on its own, but when it joins forces with another product or application, the results can be out of this world. Whether you're in the same office or across the world, Confluence will help your team streamline information and access everything you need to get things done by integrating with the tools your team is using today or by adapting Confluence's feature set to fit your team's distinct workflows.
Check out the Atlassian Marketplace, where you'll find thousands of apps and integrations to level up your productivity.
---
Finding the right app for your team
To find the perfect app or integration for your team:
 Open Confluence Cloud and tap Apps to open the menu
Tap Find new apps to go to the Atlassian Marketplace (if you already have at least one app installed, you'll have to tap Manage apps to open the app administration page first)

From there, you'll be able to search the Marketplace without leaving Confluence. Only site administrators can install, enable, and remove apps.
A few of our favorites are listed below, but don't fret, the Marketplace has more apps available than you could imagine. All of these apps and integrations are specifically built to supercharge your productivity.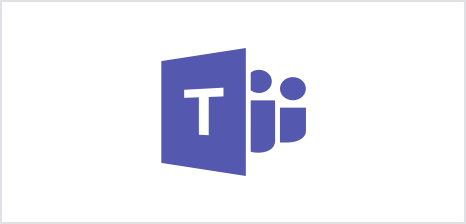 Cloud
Microsoft Teams
Skip the tab surfing by searching, creating, and sharing Confluence Cloud pages without ever leaving Teams.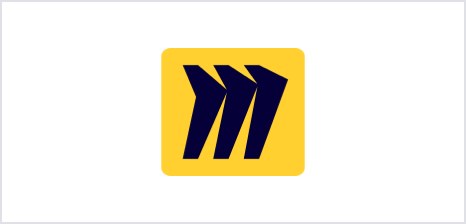 CLOUD, SERVER
Miro
Bring the whole team together in Confluence by embedding Miro. Easily access all of your relevant Miro assets right from Confluence.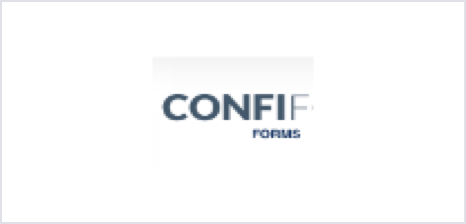 Cloud, Data center, Server
ConfiForms
Quickly and easily make forms in Confluence with 30+ custom field types and tons of designs and formats report on results quickly.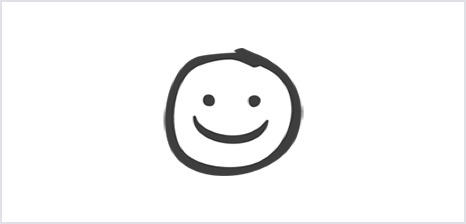 CLOUD, DATA CENTER, SERVER
Balsamiq Wireframes
Bring the power of Balsamiq's rapid wireframing and prototyping capabilities to Confluence with the Balsamiq macro.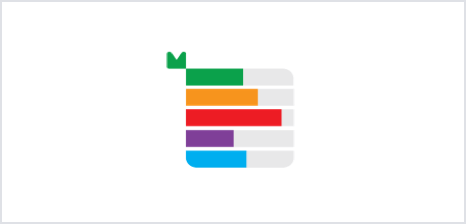 CLOUD, DATA CENTER, SERVER
Polls
Whether you're scheduling a team event or capturing customer feedback, Polls makes it easy to create polls in Confluence.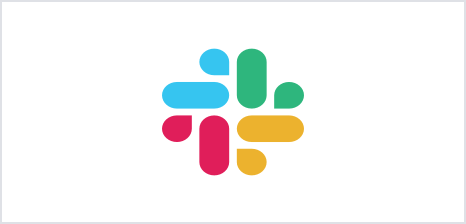 Cloud, Data Center, Server
Slack
The Slack app power-up prevents context switching by enabling you to respond to Confluence comments without ever leaving Slack.
Manage your apps in Confluence
Learn how to build you own integrations
Learn more about how some of our most popular integrations work
CONFLUENCE BEST PRACTICES
Learn how to set your team up for success with Confluence best practices.
USING CONFLUENCE AND JIRA SOFTWARE TOGETHER
Learn how to use Confluence with Jira Software to complete projects faster.