Teamwork takes work — especially when teams are remote
There's no magic trick to healthy remote teamwork. It takes the right products, practices, and people, all connected by mutual trust and shared understanding.
Free collaboration tools to kickstart remote teamwork
Open, seamless communication is crucial to a team's success. That's why every product we make (and use) fosters connections between teammates – even if they're cities, countries, or continents apart.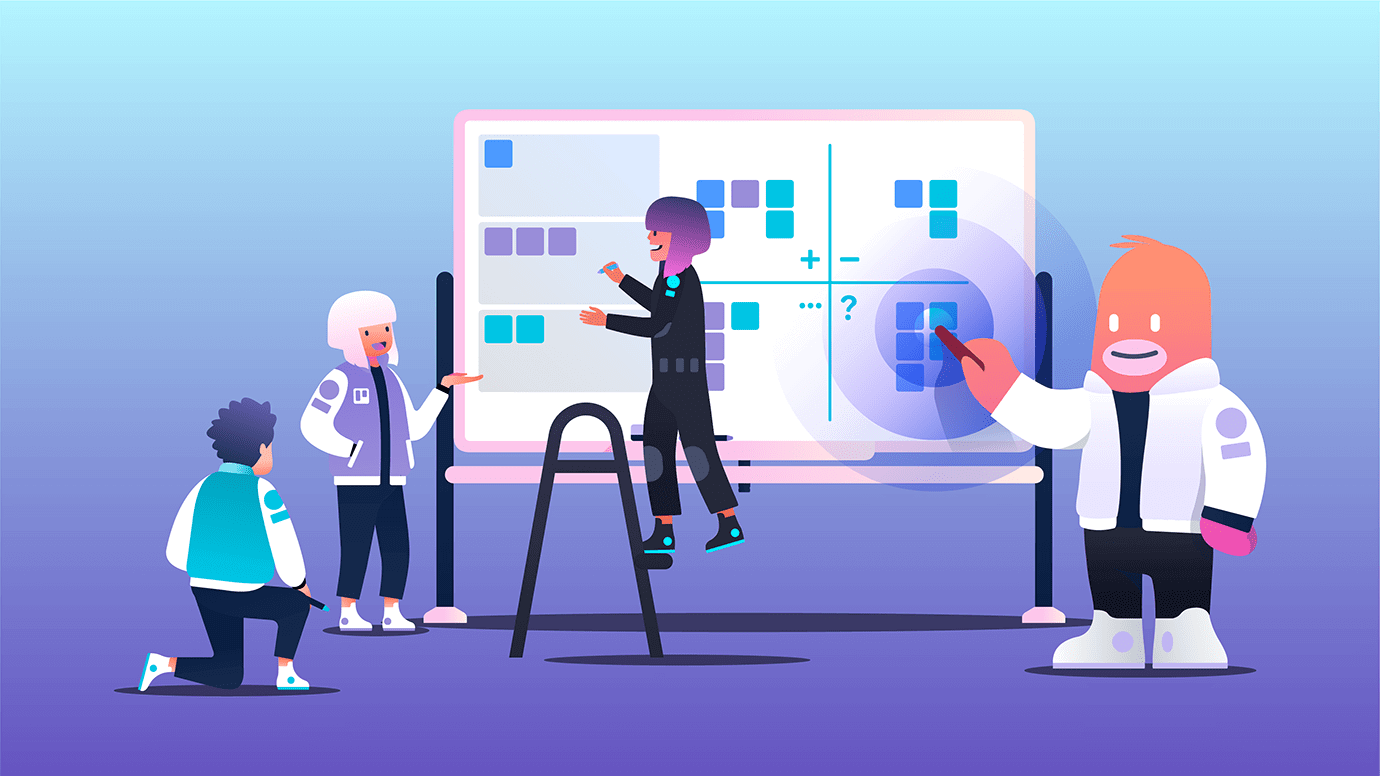 For educators
Get Trello Business Class for free
We're offering teachers worldwide a free year of Trello Business Class. Plan coursework, collaborate with faculty, and keep your classroom organized with the full power of Trello.
Remote work 101
The best performing teams are also the ones with the strongest bonds. Take time to form and maintain connections with tips and best practices from our very own remote experts.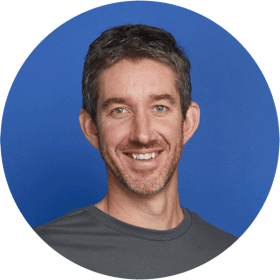 "This is a moment to come together to make the remote journey an easy one for as many people and teams as we can, wherever they are and whatever they do. That's central to our mission."
Scott Farquhar
Co-founder and Co-CEO, Atlassian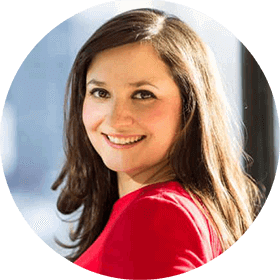 "Remote work requires an extra layer of intentionality and empathy when working in a team. Make sure you're communicating more than you think is necessary, and consider how different mediums carry different messages."
Stella Garber
Head of Marketing, Trello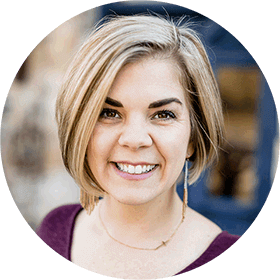 "Working remotely can often times bring loneliness or isolation with it. Make sure to check in on your teammates often and find ways to support each other through virtual social connection."
Nicki Bellington
Head of Talent Programs, Remote
We all work better together
The best things in life happen when we work together. That's why we're teaming up with like-minded partners who are all working hard to make remote work accessible and effective for everyone.
Sign up for all things teamwork
Thought-provoking stories and practical guidance from our blog, fed to your inbox twice a month.