Our products
Free collaboration tools to kickstart remote teamwork
Open, seamless communication is the foundation for strong team bonds.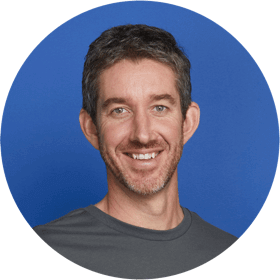 "This is a moment to come together to make the remote journey an easy one for as many people and teams as we can, wherever they are and whatever they do. That's central to our mission."
Scott Farquhar
Co-founder and Co-CEO, Atlassian
Need extra support during Covid-19?
We're here to help you focus on the work that matters most. Reach out to see how we can support your team.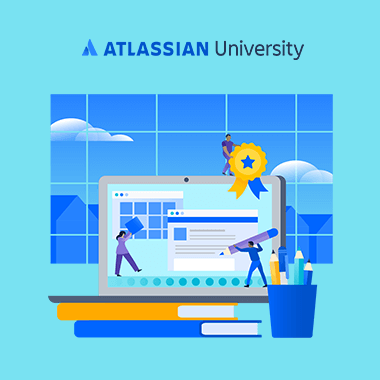 Learn from home
Build your confidence with free access to On Demand, Cloud Training from Atlassian University.
Trello for Teachers
Teachers with remote classrooms now have free Trello Business Class access.
---
Atlassian Academic Licenses
Keep academic work moving forward with a full year of free Atlassian products.
---
Statuspage for Edu
Easily share real-time facility and class status to campus staff and students.
Let's get real about remote work
Working remotely isn't just about keeping your status light green. Read on to learn how the strongest teams take the time to take care of one another - no matter how far apart they are.
5 tips for ramping up on remote work in a hurry
1. Reset how your team communicates
Get aligned on expectations, response times, and working hours.
2. Brush up on basic best practices
Dedicate a space for working
Keep a consistent schedule
Give yourself breaks
3. Introduce daily or weekly stand-ups
Give teammates the opportunity to share their plans for the day, progress they've made since the last check-in, and any blockers they may have.
4. Eat healthy
Stock up on hearty breakfast and lunch food
Avoid foods that will make you sleepy during the day
Remember to treat yourself every once in a while
5. Stay connected on a personal level
Video call whenever possible
Conduct virtual happy hours and coffee breaks
Create a team-wide chat room to share personal stories, .gifs, etc.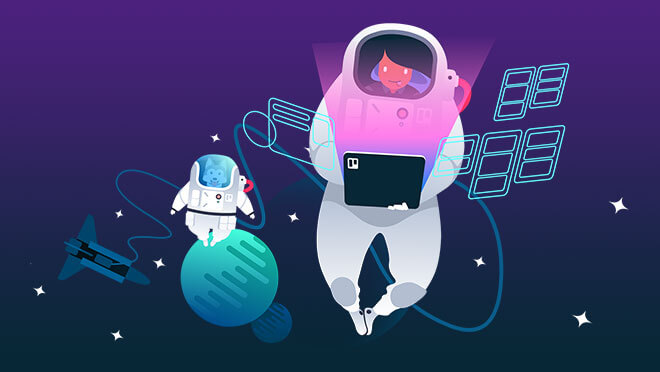 ebook
The Trello Book on Remote Teamwork
The complete guide to setting up your team for remote work success.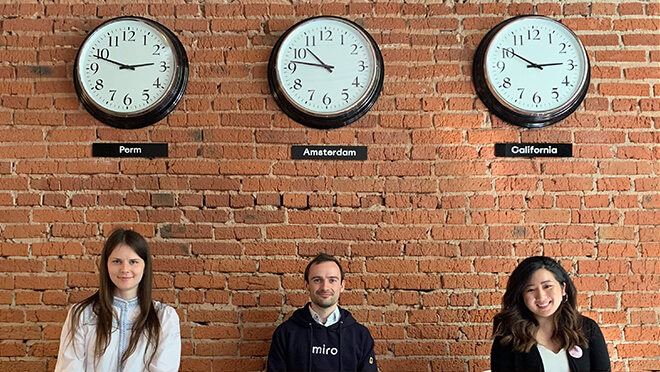 Miro blog
The Ultimate Guide to Remote Work
Miro believes employees don't need to be in the same location to produce their best work. Here's how you can help your remote teams thrive, just like theirs.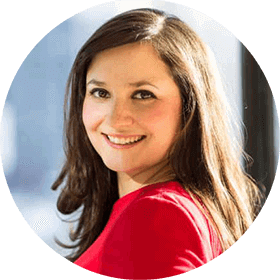 "Remote work requires an extra layer of intentionality and empathy when working in a team. Make sure you're communicating more than you think is necessary, and consider how different mediums carry different messages"
Stella Garber
Head of Marketing, Trello
see more articles on
BY
Tips and best practices about remote work, WFH, and staying productive and connected with your team.
Keeping connected from far away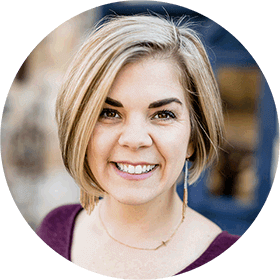 "Working remotely can often times bring loneliness or isolation with it. Make sure to check in on your teammates often and find ways to support each other through virtual social connection."
Nicki Bellington
Head of Talent Programs, Remote Atlassian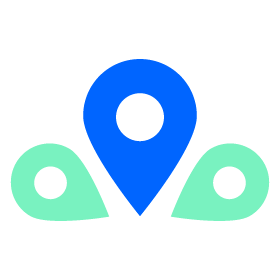 Atlassian playbook
Self-guided workshops to strengthen remote teamwork
Create new rituals to help your team adjust to a different way of working together.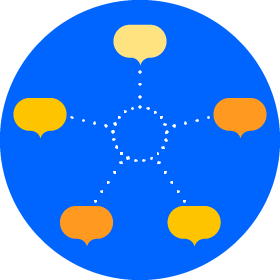 Inclusive Meetings
Encourage diversity of opinion from all your remote team members as you move to virtual meetings.
---
My User Manual
Discover what everyone's remote work preferences are to establish ground rules for collaboration.
---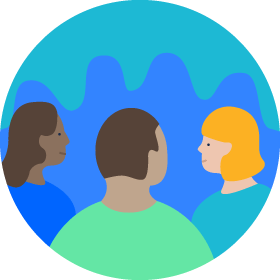 Stand-ups
Help everyone keep track of team progress and project blockers with quick, daily or weekly updates.
We all work better together
The best things in life happen when we work together. That's why we're teaming up with like-minded partners who are all working hard to make remote work accessible and effective for everyone.
Get started for free today
Kickstart your remote work culture