Distributed Work
Every company at scale is distributed. If teammates are spread across time zones and locations, or even sitting more than 30 feet apart, they tend to work in a distributed way.
Atlassian is the largest company using an evidence-based approach to advance how distributed teams collaborate. Our learnings help enterprise leaders empower their teams to work together effectively, no matter where team members sit.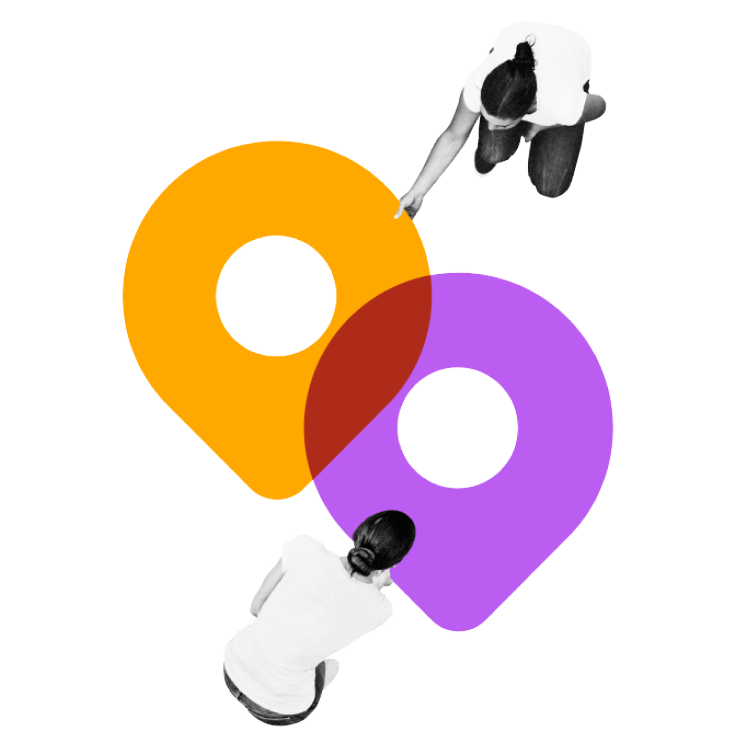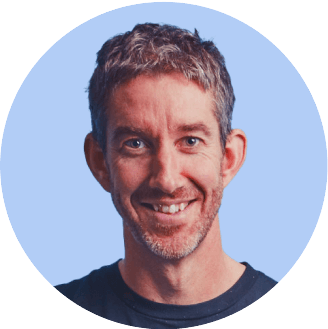 "

Most modern teams work in a distributed way. We want to help them do this well - and the best way to do that is to live it ourselves."
Scott Farquhar, co-founder, atlassian
Unleash the potential of your organization
Leaders looking to develop high-performing teams in a distributed environment need data-driven, validated solutions.
As a company that's in the business of collaboration, we'll be publishing our evidence-based research and recommendations here to offer you exactly that.
40%
LIVE 2+ HOURS FROM AN OFFICE
Distributed work learnings you can trust
First-hand experience
Our dedicated leaders in real estate, workplace experience, and business transformation help us learn through execution.
Evidence-based
The Team Anywhere Lab, a group of behavioral scientists, conducts research to design distributed work solutions.
Customer first
We solve the challenges our customers face by taking what we learn to shape what we build.



How to: Maximize office ROI
Like every company, we aim to make the most of our real estate investment.
Giving Atlassians more flexibility meant we had to make our real estate footprint more flexible, too. We created three metrics to help us do that:
Cost-per-visit: How much does it cost each time an employee visits an office?
Visitor Engagement: How many employees come into an office and for what purpose?
Utilization: Is office square footage well occupied?
By continuously monitoring our office ROI, we're able to offer employees cost-efficient places to collaborate.
Today we have 11 offices employees can work from when it's useful.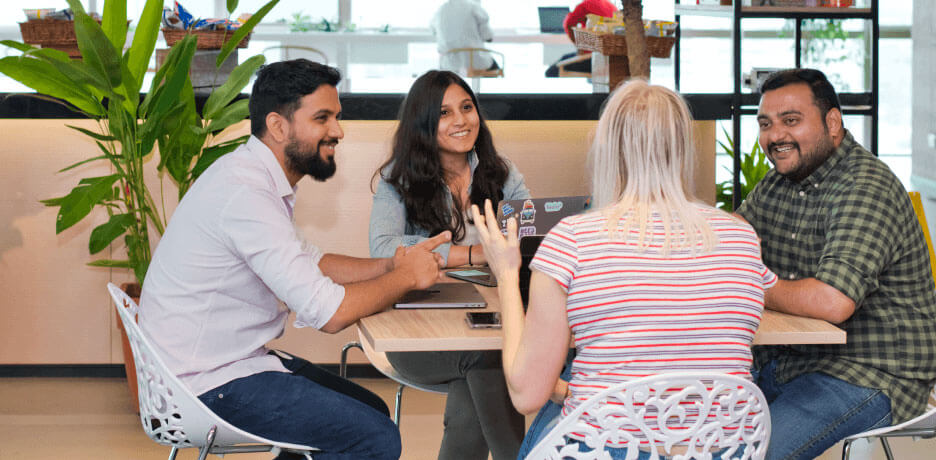 How to: Improve team connection
In-person time is important for teams. But because most teams don't sit shoulder-to-shoulder, leaders can no longer rely on office attendance to impact connection.
At Atlassian, we intentionally bring entire teams together in-person 3-4 times per year. We ensure that each gathering has a clear purpose, group, and structure.
Our research shows that these intentional team gatherings have a far greater impact on teamwork than regular office attendance, and that the boost lasts for 4-5 months.

How to: Enable effective collaboration
Distributed organizations need to empower teams to deliver their best work, no matter where individual members sit.
The distributed challenges our products have helped us solve include:
Goal clarity: Atlas helps us keep our teams connected and focused on their highest-priority work — wherever it happens.
Productivity: Confluence enables teams to easily get on the same page and make decisions faster.
Alignment: With Jira Work Management, we're able to connect distributed business and software teams like no other tool can.
Atlassian enables distributed work at the enterprise
Space exploration
See how NASA relies on our products to tackle high-stakes issues across disparate geographical areas.
Improved collaboration
Learn how Redfin and Atlassian partnered to better track performance and progress across a distributed workforce.
Rapid responses
Get insight into how Atlassian and the UNICEF Global Innovation Centre enabled hundreds of communities to prepare ahead of Hurricane Irma.