Use case
Our distributed workforce
Atlassian is evolving the way it works to embrace distributed teamwork. It's a concept that not only supports working from the place that makes most sense for team members, but promotes flexible work in general.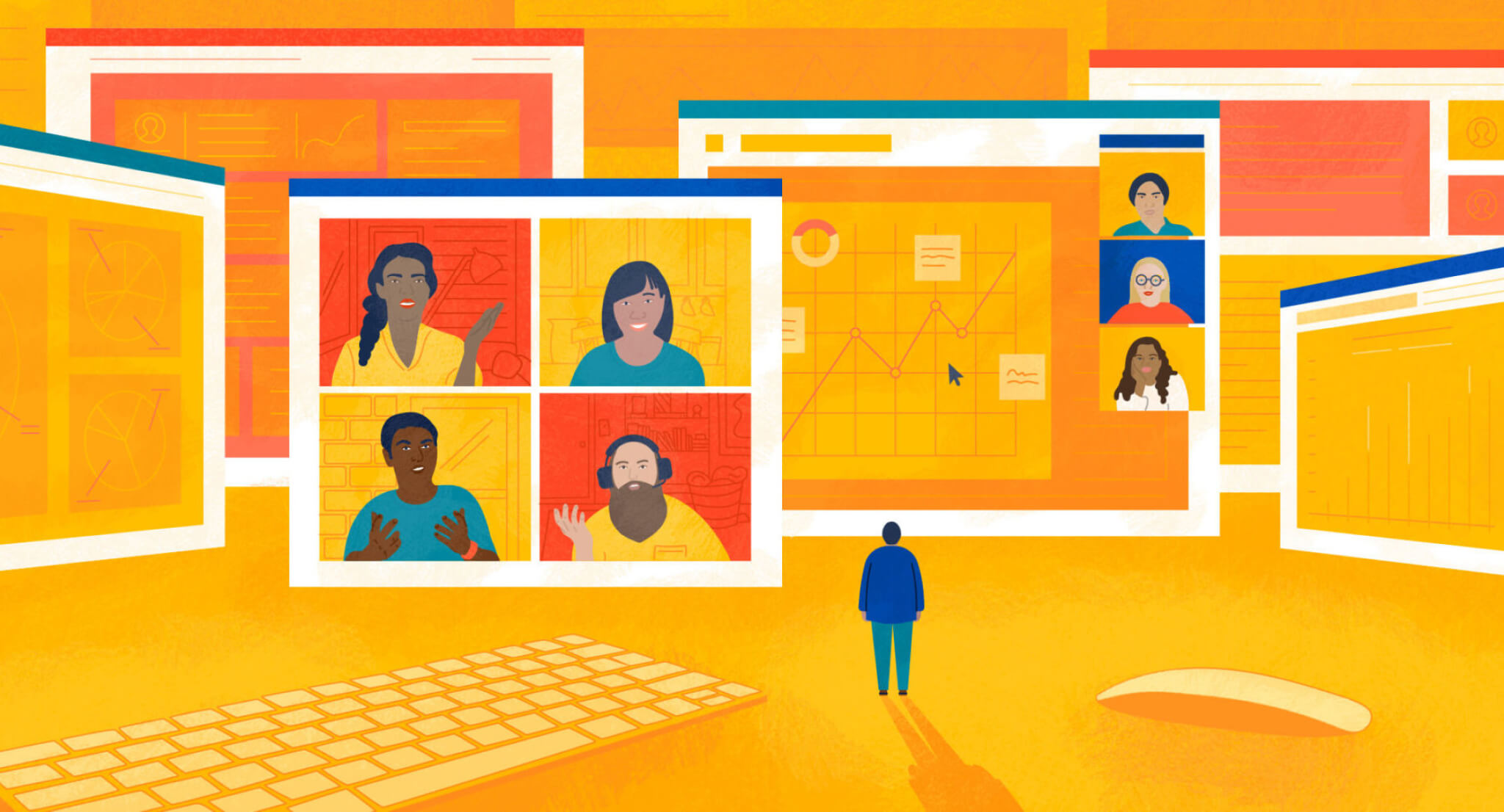 The transition to a fully distributed workforce
Things to consider
It allows team formation to not center on physical footprint, but the right talent for team composition instead.
It appreciates diverse teams, which benefits from the largest talent pool available.
It acknowledges that teams come in all sizes, cultures, and comprise different goals. Rituals are not one-size-fits-all, and team practices should differ based on team preferences.
It recognizes that ideal communication frequency and style depend not just on professional, but personal, lives. People are whole, multi-faceted humans and not solely a reflection of their functional titles. Outcomes realized and not hours spent are what matter.
Where, when, how, and with whom
Teams should not be bound by the constraints of an entire organization's routines and rhythms. Instead, these factors should reflect what's best for a team.
At first, we considered where we could learn quickly and made adjustments to ensure our team members could continue to do their best work. But, we don't have all the answers today. So for the long-game, we are using a "build, measure, learn" and then iterate model. We're rapidly developing new rituals, ideas that require the smallest actions to yield the highest ROI, testing and iterating upon them, and both learning and sharing what works and doesn't work internally and externally.
Today, we have a small dedicated team and scores of Atlassians across the organization as a set of working groups focused on transitioning Atlassian to a fully distributed workforce. As we provide regular updates internally, we will also share what we learn externally with you here.
How Atlassian reacted to the events of 2020
As offices required new policies to address employee and customer health and safety, distribution channels restructured, and customer communication evolved, it was clear that Atlassian would need to make long-term changes. Listen to Molly Hellerman, Atlassian's Global Head of Innovation Programs, speak to how Atlassian assessed its environment and scoped what it would take to become a fully distributed team.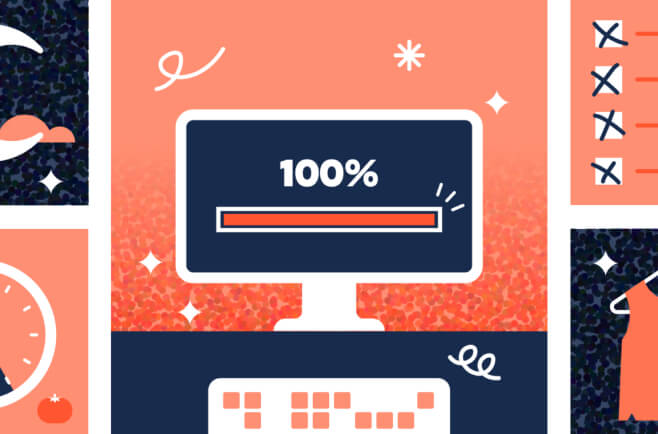 How to be more productive working from home: 9 rules for the "now normal"
Science-backed, expert-approved principles of self-productivity that remote employees can use to make the most of their work time.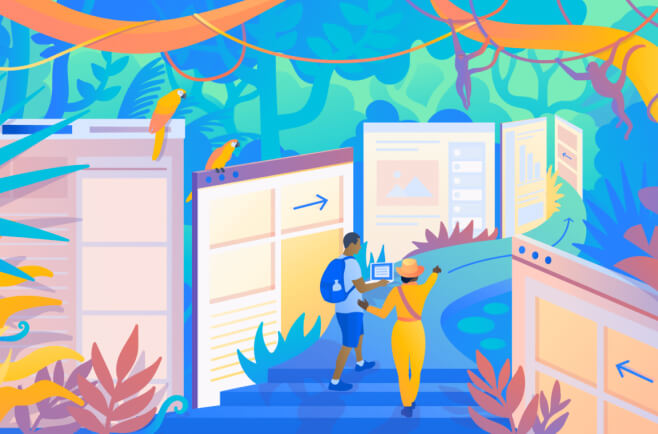 Our definitive, road-tested virtual onboarding checklist
An "inside Atlassian" look at how we remote-onboarded 1200+ new employees. From tech to team building, we share tips, tricks, and lessons learned.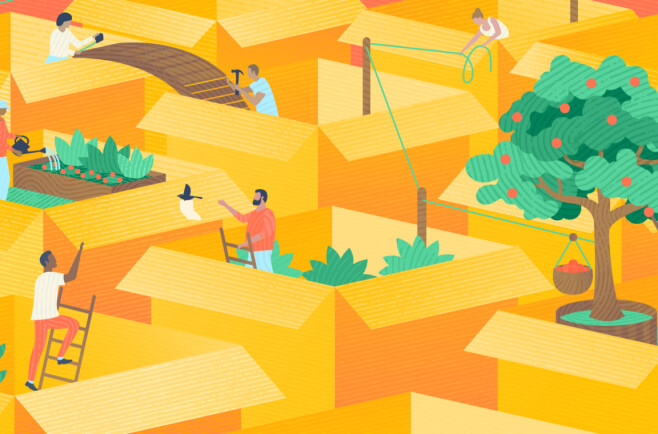 How innovation can thrive in the age of virtual work
Fostering a culture of innovation has always been a priority at Atlassian, but Covid forced us to find new approaches. This is the story of how our quarterly creativity fest had to evolve to meet the challenges of remote work.