Atlassian + GitLab integration
Use Atlassian + GitLab together to enable your DevOps workflows with integrations for Jira Software and Opsgenie. Empower your teams to collaborate and deliver faster, safer software.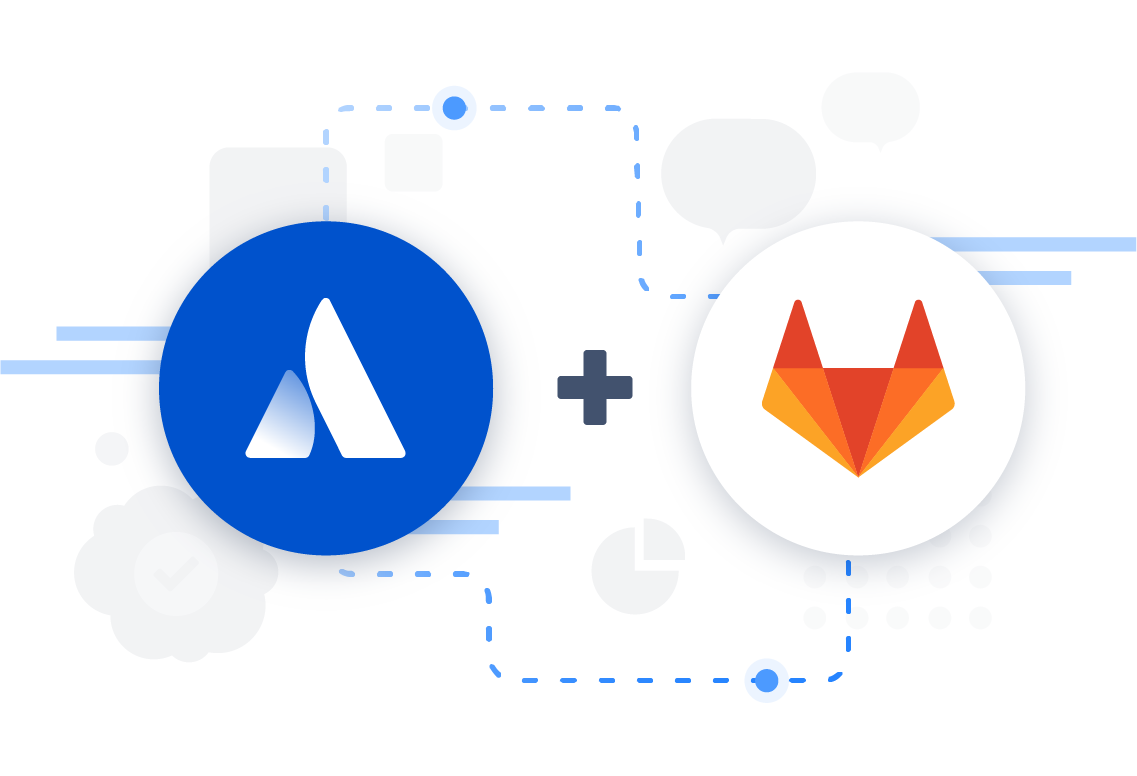 View all GitLab and Atlassian integrations on the Atlassian Marketplace
Your favorite Atlassian products already integrate with GitLab
See recently active repos alongside your issues
Get recently active repos automatically surfaced in Jira with the Code in Jira view. Simply include an issue key in a commit, branch name, or PR summary, and it will automatically update in Jira.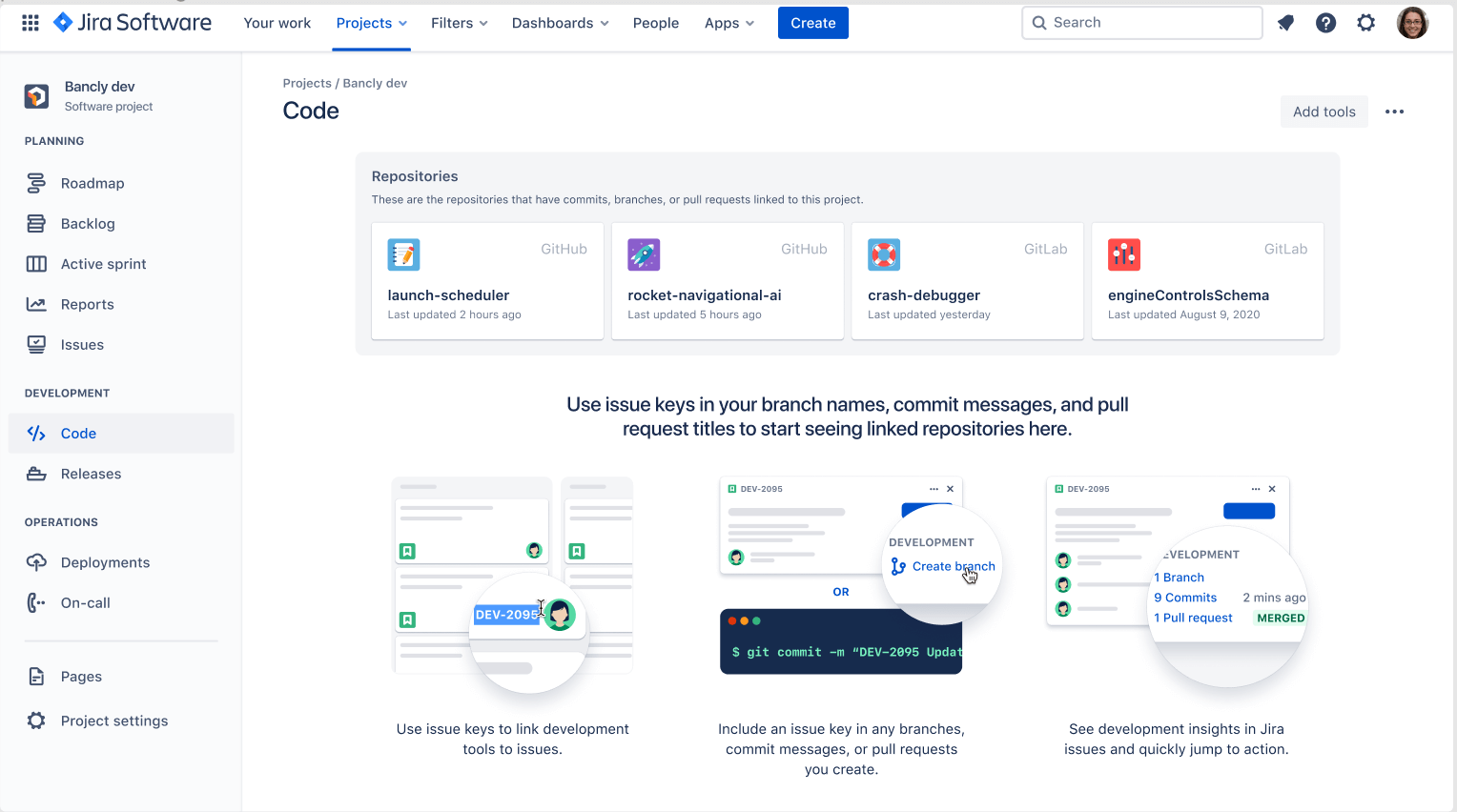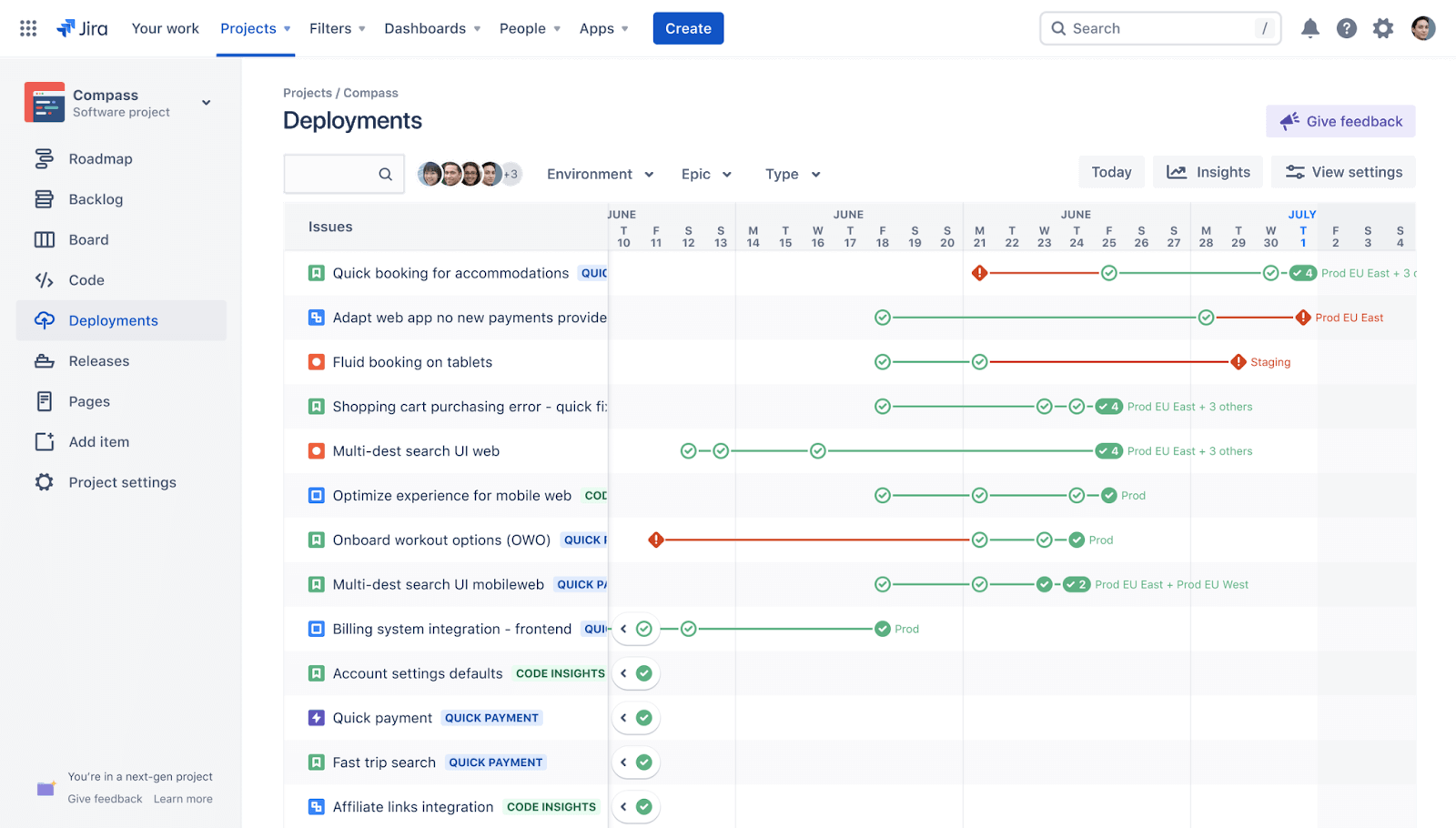 Real-time view of deployments alongside your issues
Anyone on the team can get a real-time view of which repos are being worked on and where a deployment is, without having to ask a developer.
View development information right inside a Jira issue
Evaluate the status of an issue's development at a glance. Branches, commits, and merge requests are visible in the Jira Development panel, reducing the need for context switching.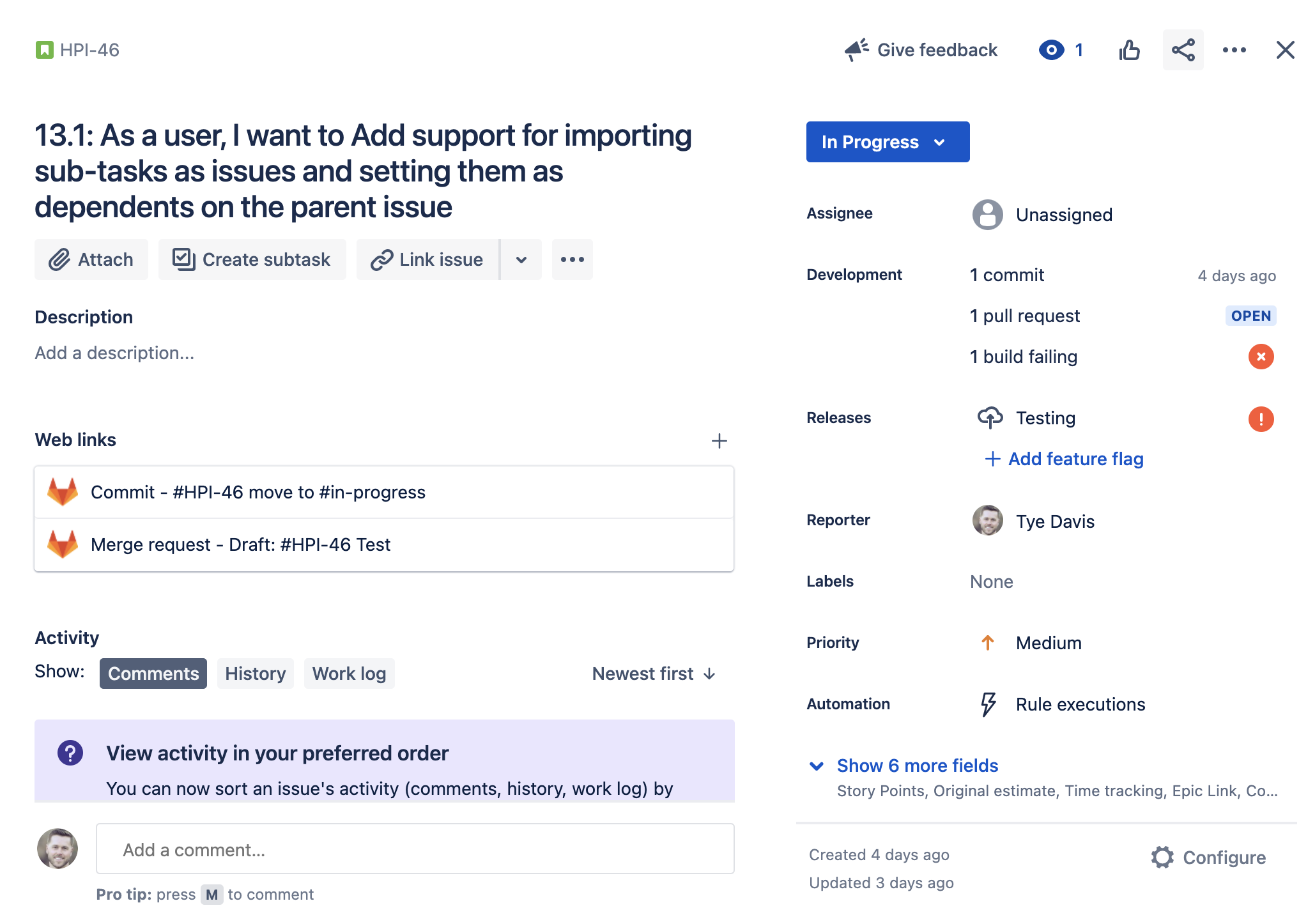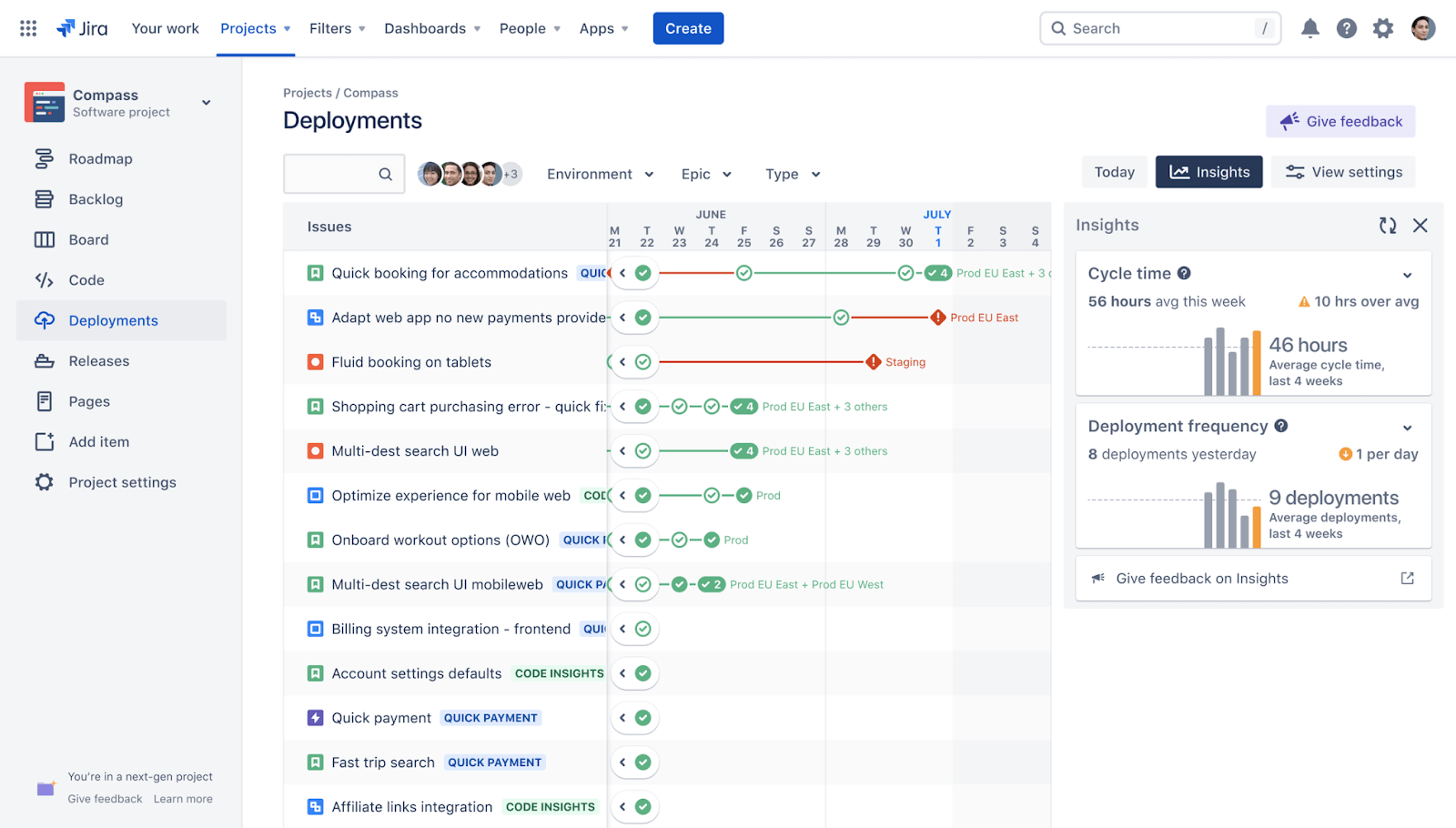 View and measure end-to-end DevOps performance within Jira
By adding an issue key in a GitLab commit, branch name, or pull request summary, each piece of work will be automatically linked to a Jira ticket, which ladders up into high-level visibility and insights.

Monitor GitLab events with Opsgenie alerts
GitLab users can create Opsgenie alerts from pushes, merge requests, and issues. Opsgenie then dispatches those alerts, notifying the right parties based on on-call schedules using via email, text messages (SMS), phone calls, iOS & Android push notifications, escalating until the alert is acknowledged or closed.
View and update Jira issues from within GitLab
GitLab users can harness the power of Jira and GitLab without switching context. View Jira issues within GitLab and close Jira issues with a GitLab commit or merge request.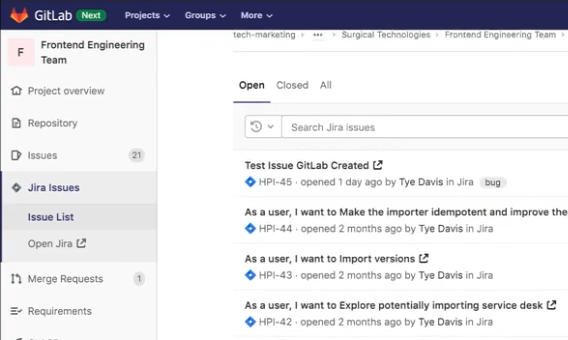 Surface GitLab's DevSecOps intelligence within your Jira workflow
Automatically incorporate GitLab's Security output into Jira. Create Jira issues directly from vulnerability details detected by GitLab's scanners. Available issue types are pulled automatically based on the currently configured Jira target project.
Why GitLab and Atlassian?
Choice without compromise
Choose the right tool for any situation without sacrificing fidelity or maintaining custom integrations.
Collaboration in context
Collaborate and participate from within the tools you already use. Stay engaged from wherever you're most productive, without context switching.
A full end-to-end lifecycle
Extend your project and program management seamlessly to a full, end-to-end DevOps lifecycle.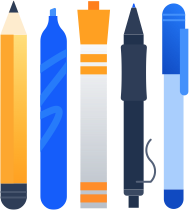 How to Integrate GitLab.com with Jira Software Cloud
A step-by-step overview of how to seamlessly integrate Jira and GitLab.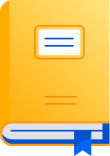 Learn about various Jira integrations with GitLab
Find out which Jira and GitLab integration is right for you based on the capabilities you need.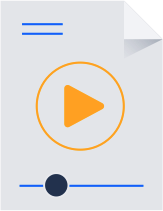 GitLab Security Vulnerability Integration
Learn how to create Jira issues directly from GitLab Security Vulnerabilities.
Read our latest DevOps resources
Learn about the features of Open DevOps
Connect with GitLab + Atlassian users on the DevOps community
SUBSCRIBE TO OUR NEWSLETTER
Atlassian Integration Digest
Get expert tips and the latest news on best-of-breed tools that integrate with Atlassian products