Nonprofits powered by Atlassian
Atlassian partners with hundreds of nonprofits to help build a better world.
Our unique Community License program helps nonprofits use our team-based software at no cost.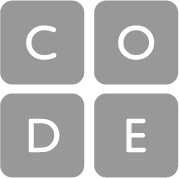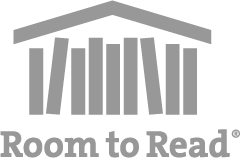 Kiva grows its microlending platform with Atlassian
Featured nonprofit customers
Be the Match
Be the Match is the largest DNA registry in the world, focused on finding life-saving bone marrow transplants for blood cancer patients through its registry of 30 million potential donors.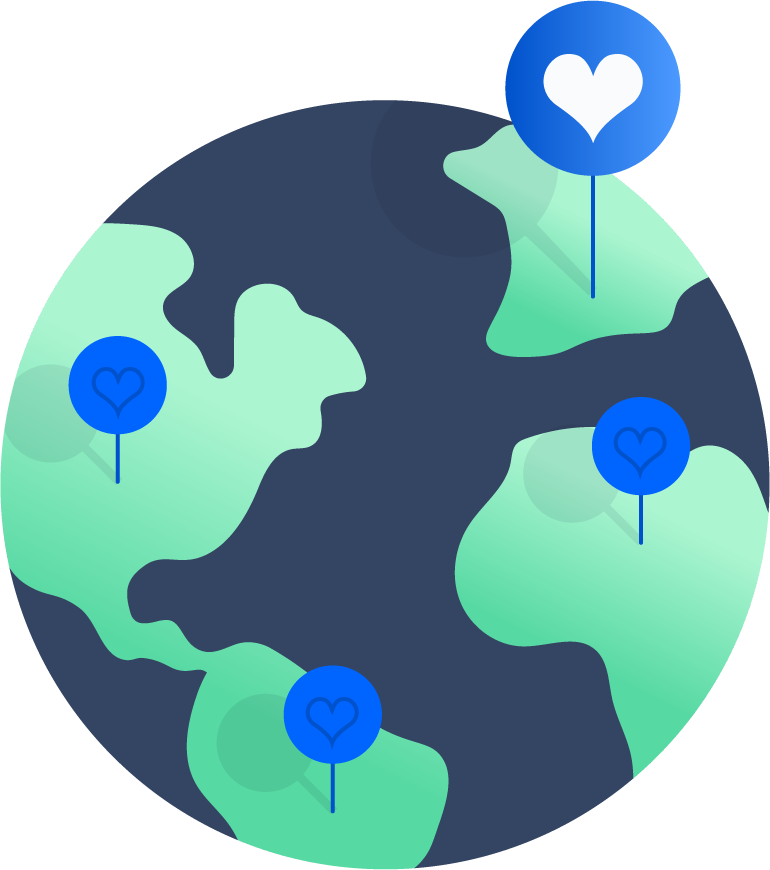 Mercy Ships
Mercy Ships provides free healthcare to people in developing nations via the world's largest civilian hospital ship.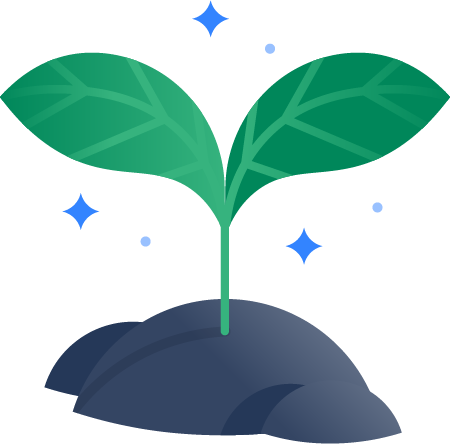 Kiva
Kiva connects over 1.5 million lenders with entrepreneurs in remote areas around the world, shaping the future for families and communities to alleviate poverty through its microlending platform.
"The improved efficiency, speed, and quality has helped us put more cures for cancer into the hands of our transplant center physicians."
Mike McCullough
CIO, Be the Match
How nonprofits use Atlassian
Donor and recipient matching
After a successful launch with Jira, Be the Match rolled out the full Atlassian stack, including Bitbucket, Bamboo, and Confluence to unify applications involved in donor and recipient search management.
Connecting distributed teams
GlobalGiving uses Hipchat to quickly mobilize partners across the world, connecting distributed teams, and keeping channels open at critical donation times.
Building community
Code.org has volunteers across the world using Hipchat to communicate, stay organized, and build community as they give kids the opportunity they deserve to learn computer science.
Managing finances
Every team at Kiva touches an Atlassian product, from using Confluence to collect repayments and administer loans, to communicating on Hipchat, to managing projects on Jira.
Tracking workflows and tasks
John Hopkins University uses Jira to track workflows and manage tasks, as well as in clinical groups at Johns Hopkins Medicine to track defects.
Distributing supplies
Mercy Ships uses Confluence to track shipping of medical supplies for surgeries around the world, Hipchat for team communication, and Jira for managing projects.
Connect with other nonprofits
See how other nonprofits are using Atlassian tools to make an impact. Ask questions, start discussions, and problem solve your unique needs on Atlassian Community.