Building a better world
We're proud to support work that changes lives through our Community License program, which gives nonprofits our software at no cost.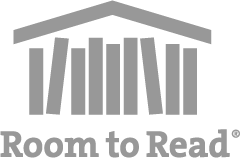 How nonprofits use Atlassian tools
Donor and recipient matching
Business, HR, Finance, Marketing, and Design teams rely on Jira Software's ticketing system to track project progress and increase productivity.
Read their story:
Collaborate
Teams rely on Confluence and Trello for real-time collaboration, reporting, documentation, and transparency into processes.
Read their story:
Managing finances
Jira Service Desk, JiraOps, and Opsgenie help IT teams deliver better, faster customer service by managing tickets and automating tasks.
Read their story:
Code, build, and ship
Tools like Bitbucket help teams get tighter control of their source code to implement user management protections under strict regulation.
Read their story:
Featured nonprofit customers
Be the Match
Be the Match is the largest DNA registry in the world, focused on finding life-saving bone marrow transplants for blood cancer patients through its registry of 30 million potential donors.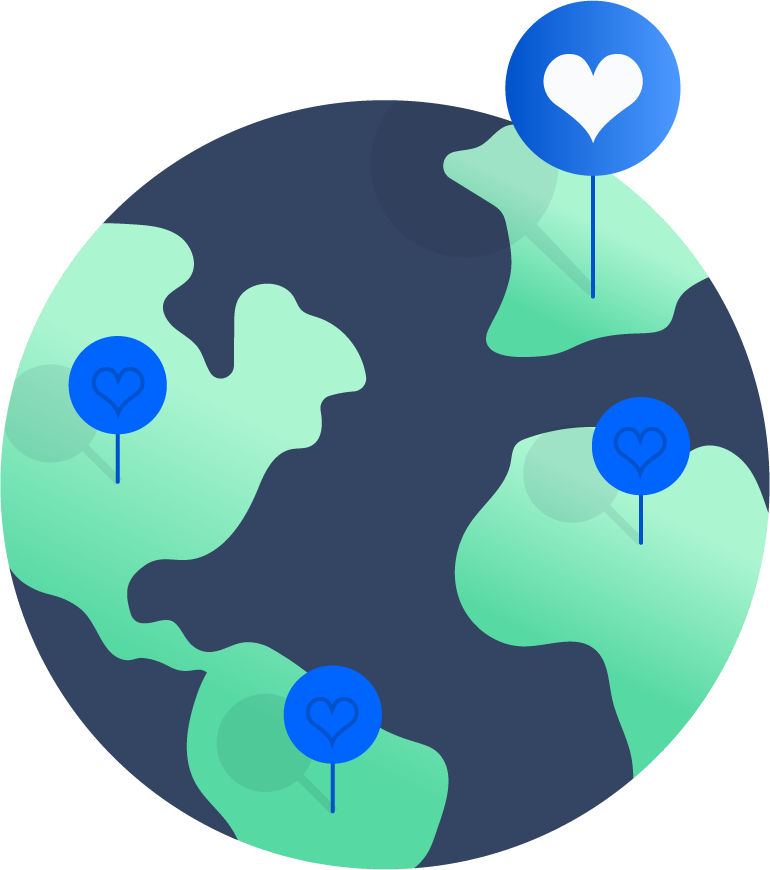 Mercy Ships
Mercy Ships provides free healthcare to people in developing nations via the world's largest civilian hospital ship.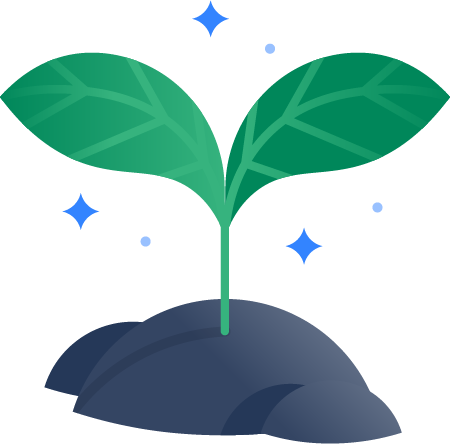 Kiva
Kiva connects over 1.5 million lenders with entrepreneurs in remote areas around the world, shaping the future for families and communities to alleviate poverty through its microlending platform.
Join Atlassian Community
Meet other users in your industry and ask questions, start discussions, and give advice to teams around the world.
The products nonprofits use