Upcoming Atlassian events
Whether you're leading a team, or working on one, Atlassian Open is the place to discover new ways to make teamwork productive, fulfilling, and more human.
This event series explores the best ideas and inspiration from our flagship conference, Atlassian Summit, and dives into the practices and products that helps teams thrive.
Check back for more information about Open 2020.
Jay Simons
Explore the latest research around working open and practical ways to help your teams adapt with Atlassian's president, Jay Simons.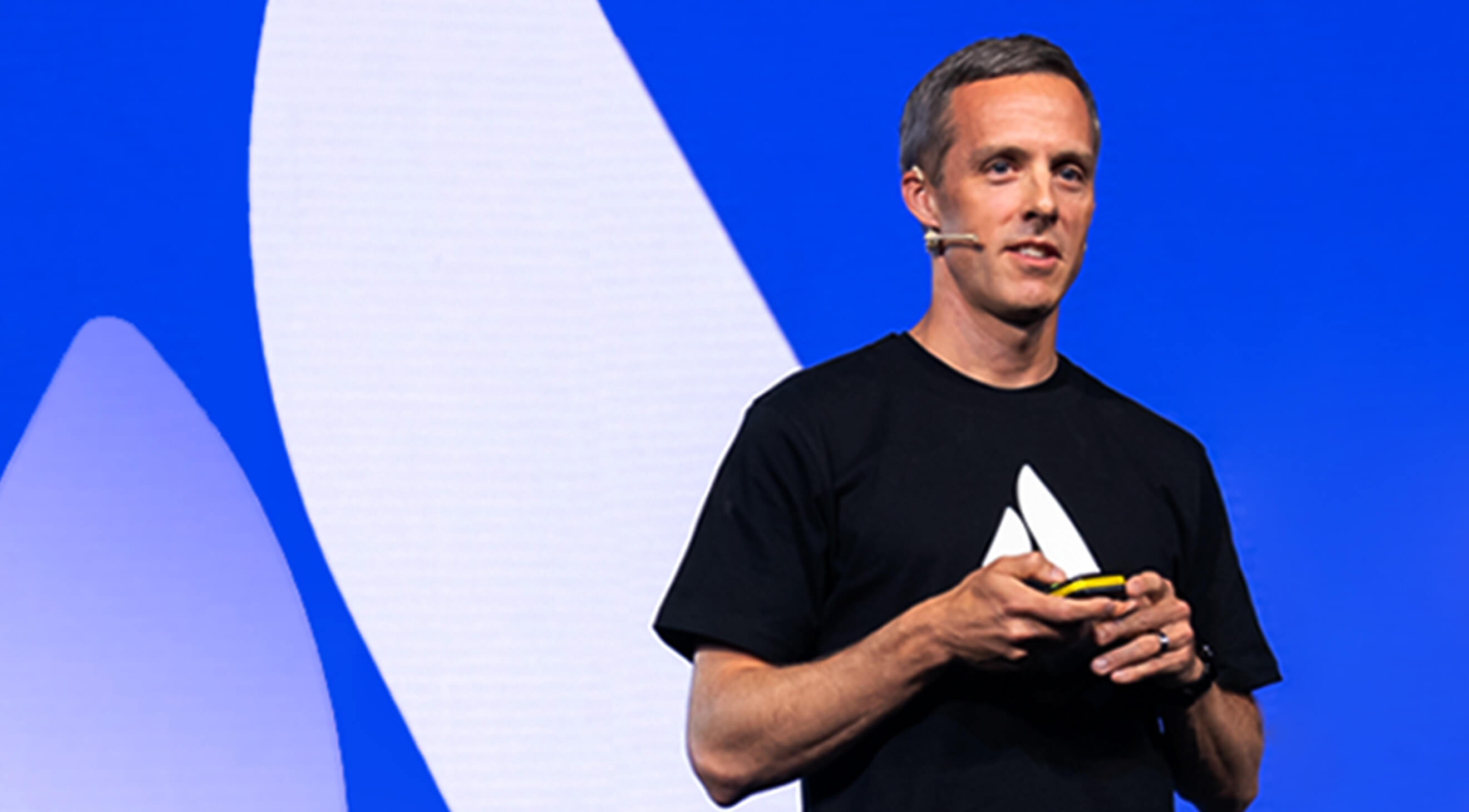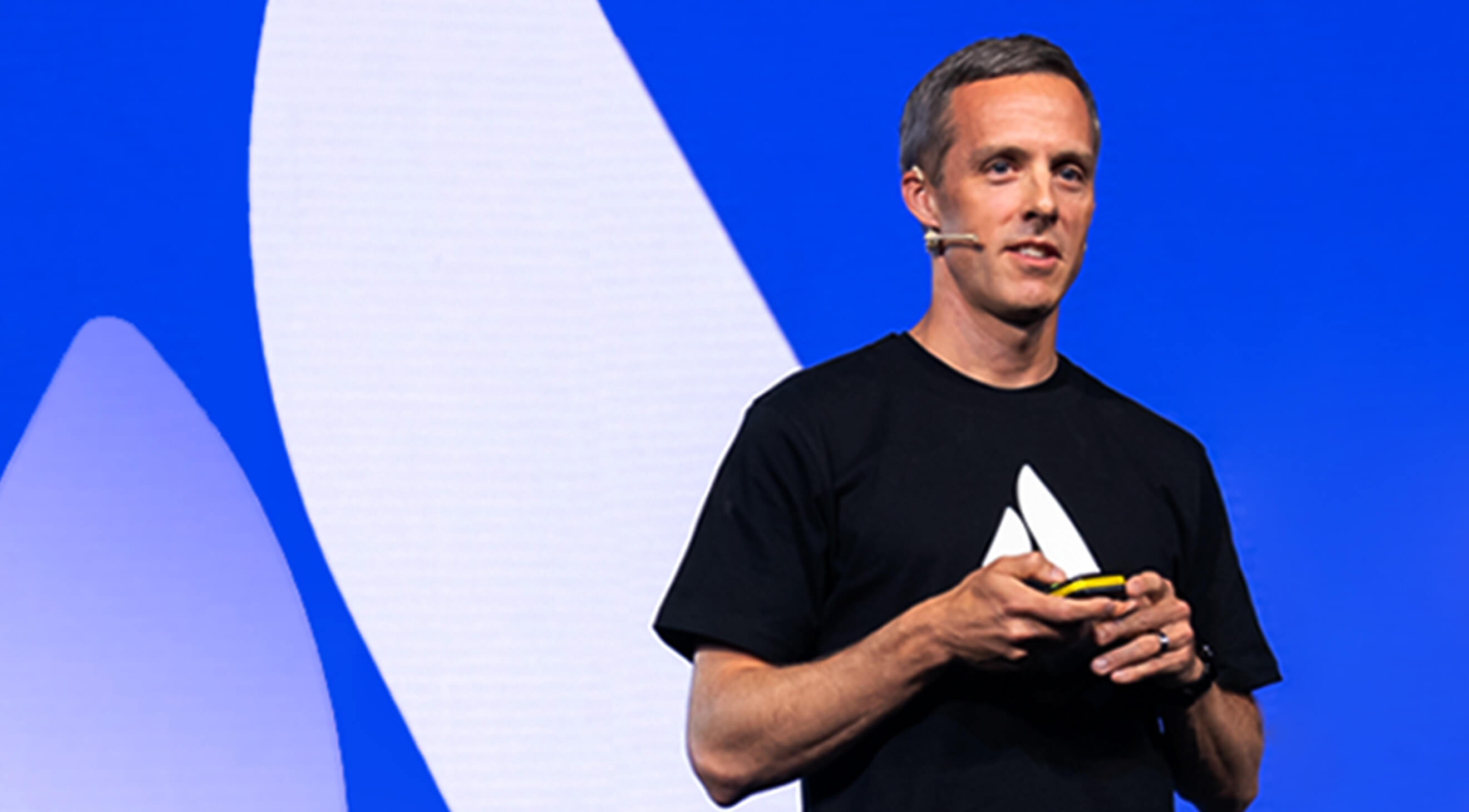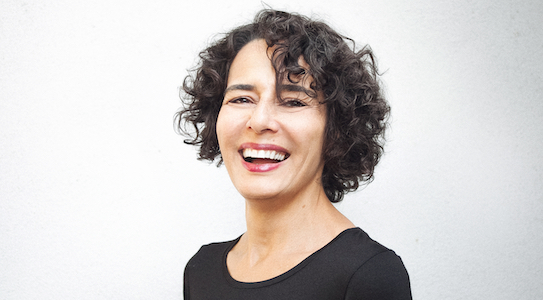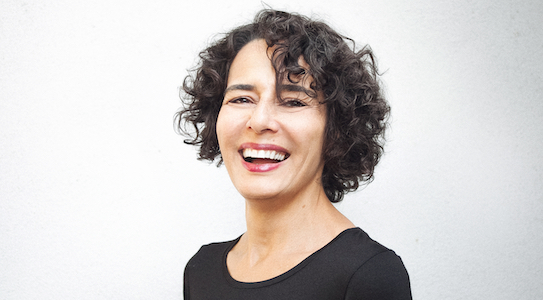 Kim Perkins
Dr. Kim Perkins, Chief Behavioral Scientist at NOBL, will talk about organizational change and frameworks for leading teams through authentic transformation.
Dom Price
Hear from Atlassian's Work Futurist, Dom Price, and discover proven collaboration hacks from the world's most successful teams.