When talented
individuals team up,
they make great
things happen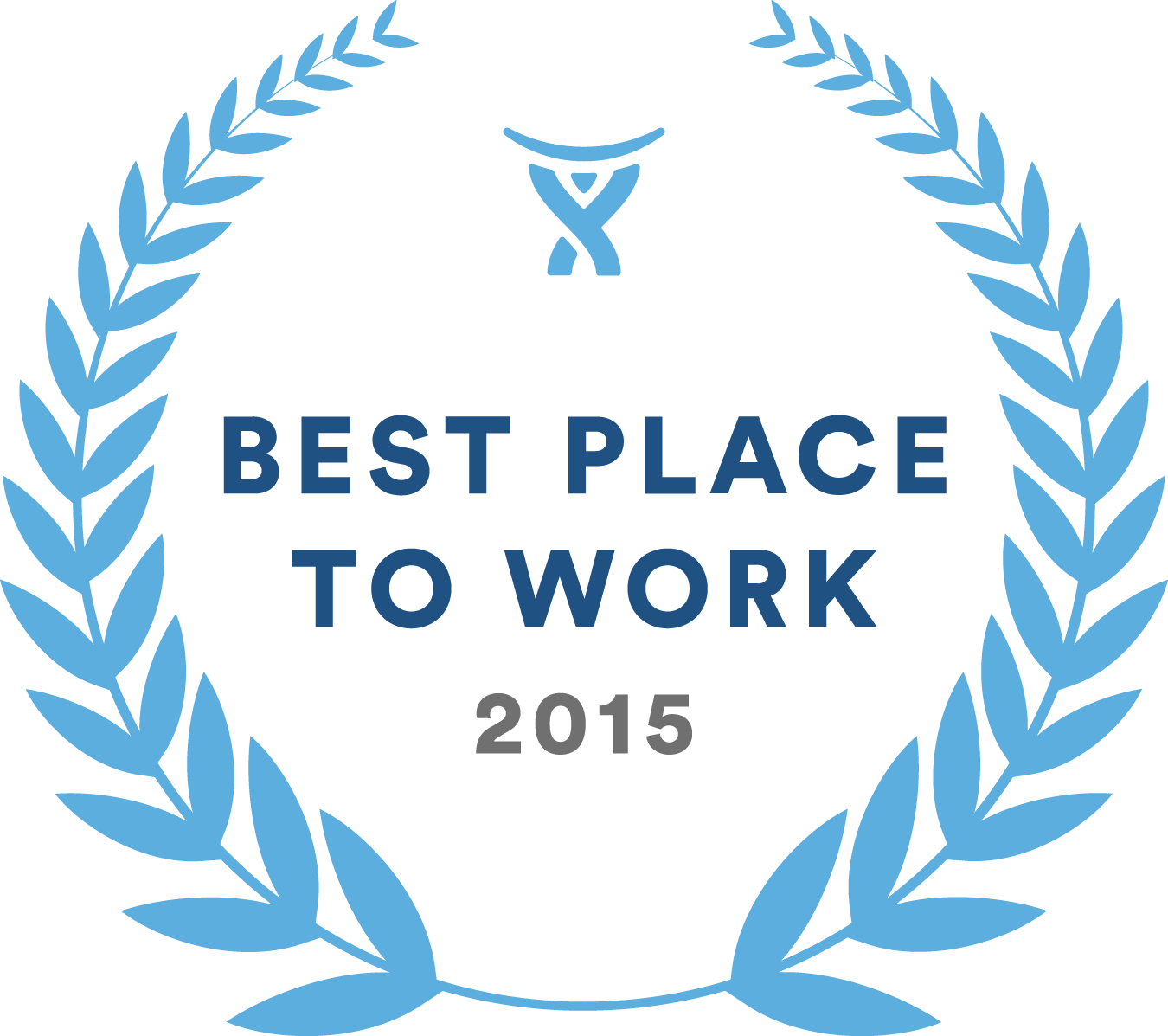 A Best Place to Work from Sydney to SF
In 2015, Atlassian was awarded the #1 Best Place to Work in Australia for a second straight year—but the love doesn't stop there. We were also voted as the #1 Best Place to Work in Asia for two years running (small and medium size companies), #1 Best Place to Work in the Netherlands (large & multinational companies), and #2 in the US (medium size companies).
Provided by the Great Place to Work Institute
Introducing the Atlassian Team Playbook
This ain't your CEO's ivory-tower management book. It's by teams, for teams. You'll find step-by-step guides for tracking your team's health, and plays that build your Get $#!τ Done™ muscle.
Learn more
Our teams
We love all teams. Explore ours and find the perfect fit for you.
Refer a mate, score some cash
Not an Atlassian employee? No problem, anyone can refer a friend to us and make some serious cash.
Refer now