Associate Product Manager Program
---
Future technology leaders start here
The Atlassian Associate Product Manager (APM) program is designed to accelerate the development of exceptional and creative problem solvers, cultivating the next generation of global leaders in the world of technology. 
The APM program takes part in two, 12-month rotations, offering you the opportunity to gain the full breadth of experience in a Product Manager role.
Whether you're launching a feature, diving into why an experiment failed or providing insights into your first product requirements, you will be supported every step of the way, as part of a tight-knit community.
Valuable learnings from day-one
During your rotations as an Atlassian APM, you'll be offered a number of learning opportunities. 
Starting with a comprehensive onboarding program, you'll them move onto 1:1 mentorship, learning from industry leaders during a speaker series, and on-the-job shipping. You'll also gain hands-on experience supporting our customers, helping them unleash their full potential.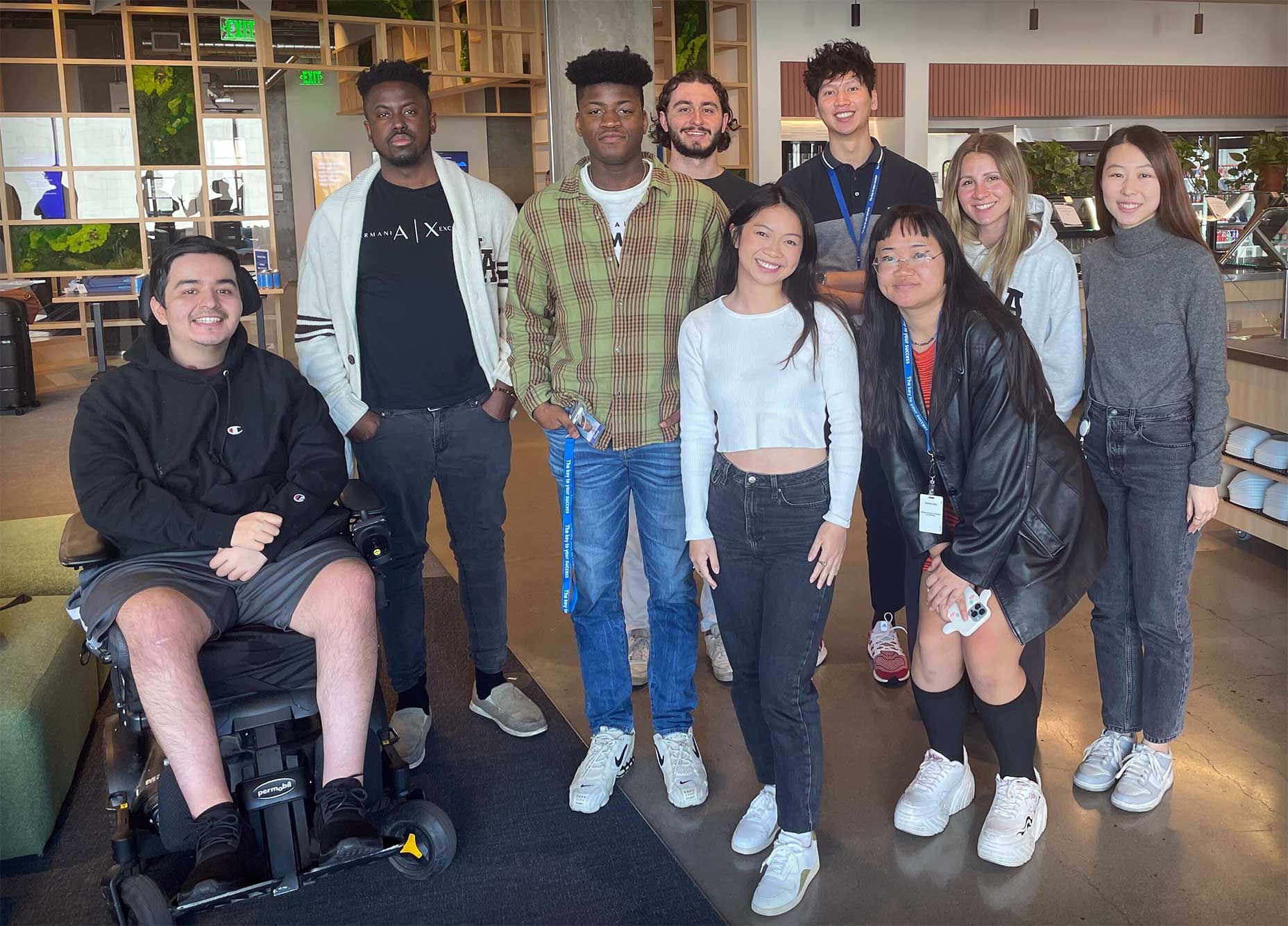 A diverse team of problem-solvers
Joining the APM program means you'll have immediate access to a welcoming group of Atlassians with diverse tenures and backgrounds. Beyond having a supportive manager and a mentor, you'll also develop close connections with co-workers that will soon turn into friends.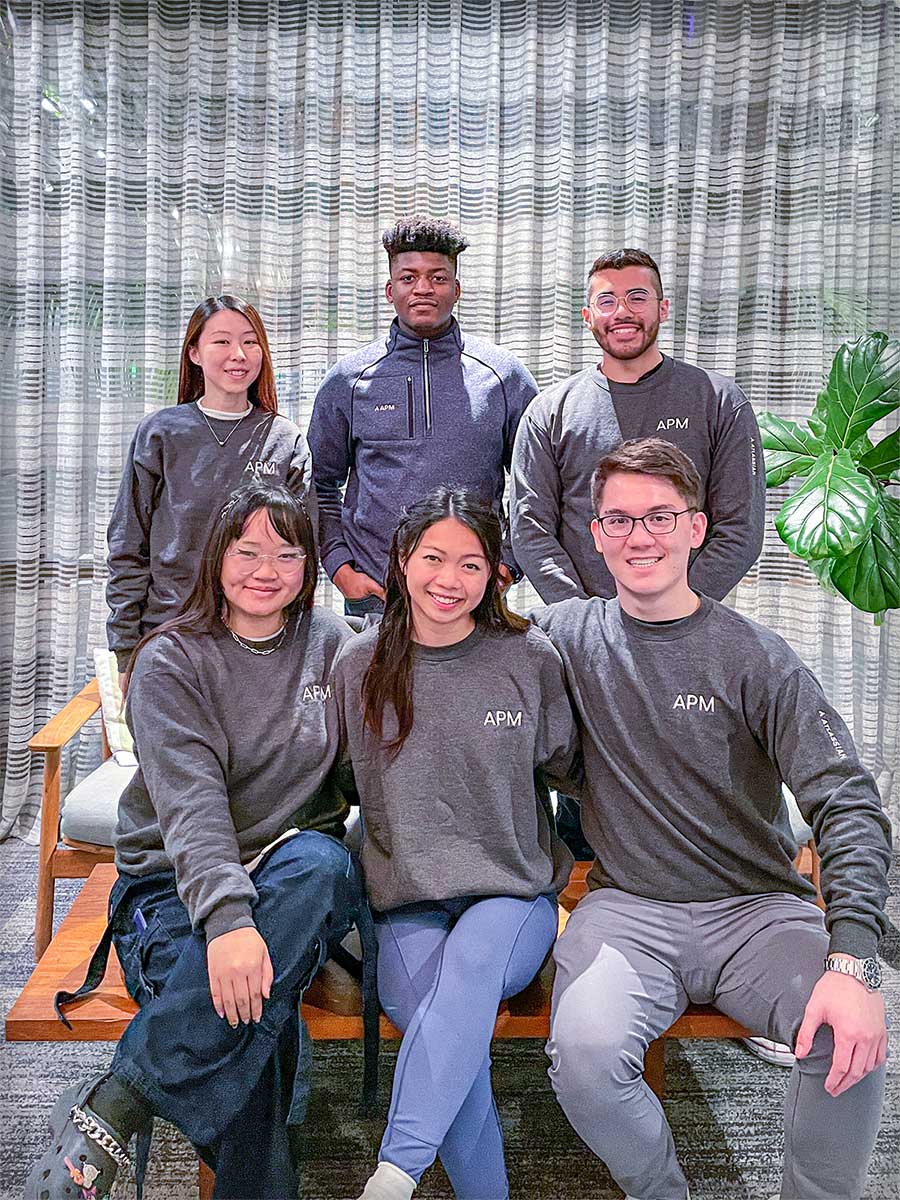 Who we hire
Our APM program, just like the rest of our organisation, thrives on diversity. That means, we don't look for a specific type of background or degree to be considered for this program. 
Instead, we look for candidates with exceptional problem-solving skills, a high degree of empathy for customers, and an eye for building delightful experiences. Skills and real-life examples we look for:
Great communication skills
A learning mindset and curiosity
Proven leadership experience
Delivering outcomes in a meaningful way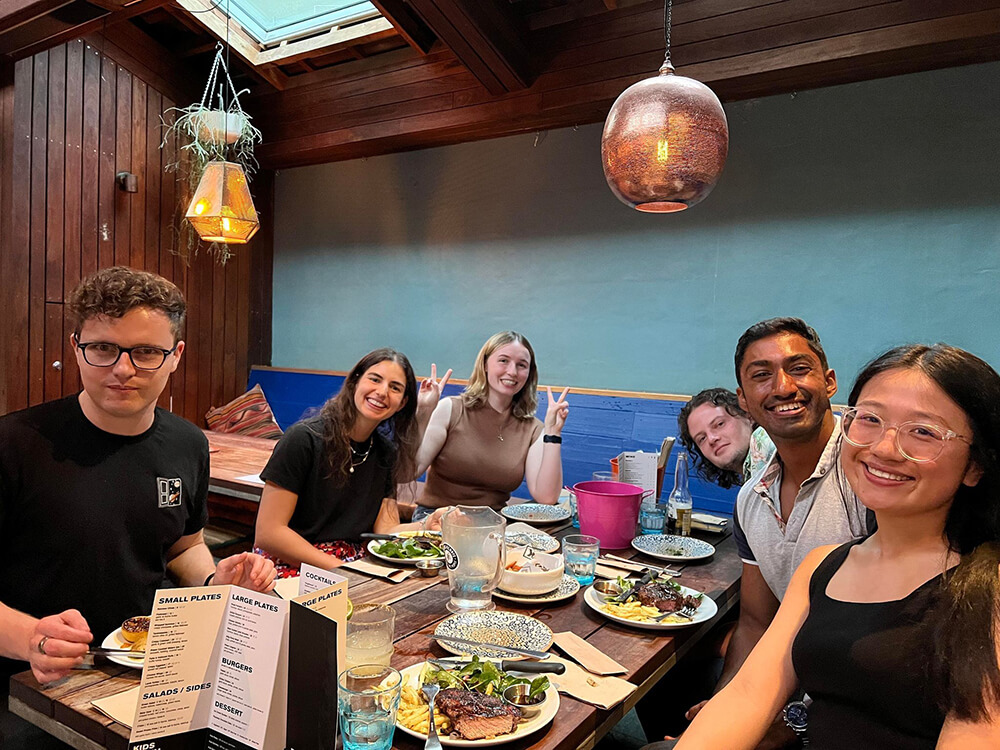 Where we hire
Team Anywhere is our approach to distributed work. We created this unique policy to give our employees more flexibility, tap into pools of talent beyond urban hubs, and to reimagine how work gets done – both for ourselves and our customers.
The APM program is available to candidates based across North America, Canada, Australia and New Zealand. We offer you the flexibility to work remotely, in the office, or anywhere in-between.
The Associate Product Manager Experience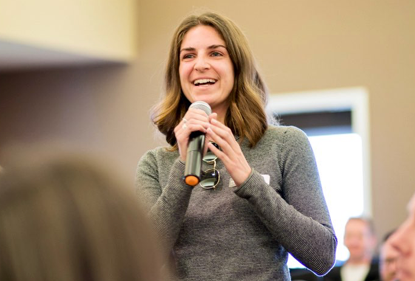 Impact millions of users
APMs own some of Atlassian's largest strategic initiatives and build a range of breadth and depth over two 12-month long rotations.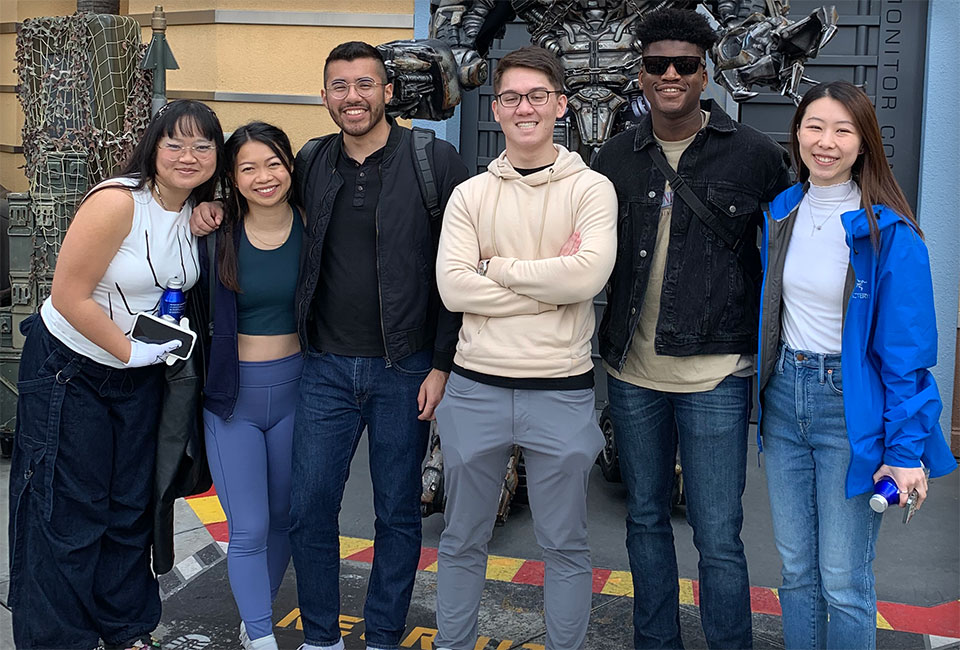 Join our tight-knit community
From day one, managers guide APMs towards career success. APMs build friendships for life through regular events and collaboration.
Learn from the best product leaders
APMs attend a speaker series with tech leaders, participate in an annual research trip, and have access to tailored learning and development training.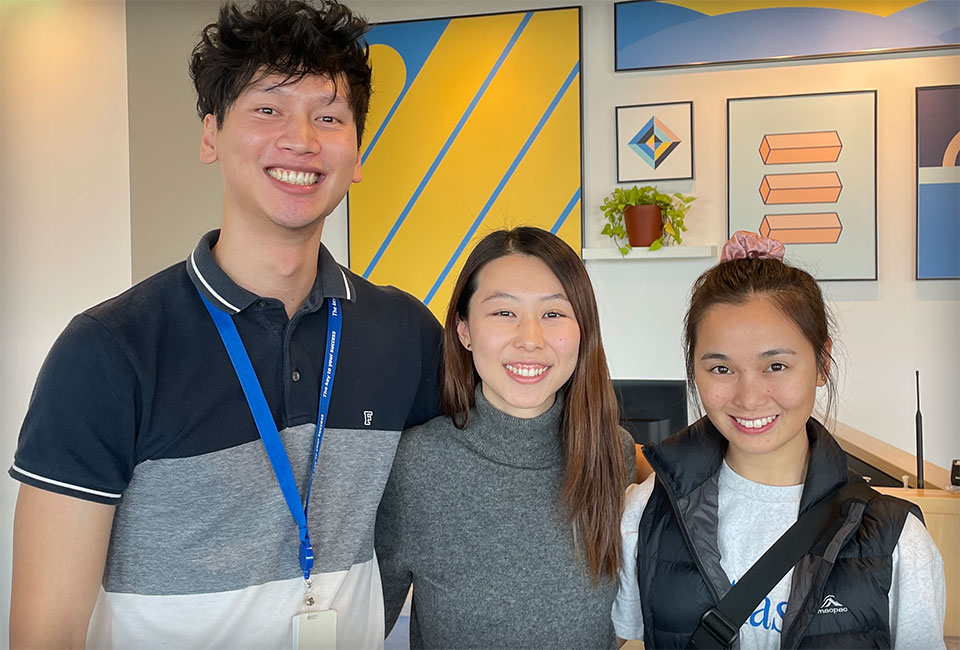 A day-in-the-life of an Associate Product Managers
At Atlassian, two distinct qualities help our APMs navigate an average day; childlike curiosity and ruthless prioritization. 
Aditi Venkatesh, Australia
Associate Product Manager, Open DevOps
"The highlight of my time at Atlassian has been the community of Product Managers I've connected with. It's incredible to see Atlassian's extensive network of APM alumni, product thought leaders and program leads advocating for us. Thanks to the wider Product Management family at Atlassian, we're able to grow our understanding of the craft whilst having fun along the way."
Martin Ben, Australia
Associate Product Manager, Jira Service Management
"The Atlassian APM program is world class. From day-one, aspiring product managers are supported to reach new heights through holistic and autonomous learning. It's inspiring to see my decisions and work come to life."
Izzy Kohout, Australia
Product Manager, Central AI
"My proudest APM experience was driving the 'insights' feature in Jira Software. I led my team to build contextual insights and recommendations using data from across the Atlassian product suite. This helped thousands of teams make smarter and quicker decisions across project lifecycles."
Tiffany Chung, United States
Associate Product Manager, Confluence
"Atlassian's APM program, I can confidently say, is an excellent first step into the world of Product Managers. The program offers a supportive community that fosters collaboration and knowledge sharing, not only within your own team, but also across Atlassian."
David Akinyemi, United States
Product Manager, Confluence AI
"The Atlassian APM program was the best path for building my career as a Product Manager. The program offers numerous classes, workshops, and training sessions, whilst empowering each cohort to think outside the status quo and 'be the change you seek'.
Alfredo Huitron, United States
Associate Product Manager
"Atlassian invests in the growth of its APM community. I'm fully supported on my learning journey, leveraging my strengths on every project I'm part of. There's also ample opportunity to deliver value to our customers every day."
Explore our latest opportunities on the Associate Product Manager Program.