Associate Product Manager Program
Future technology leaders start here
---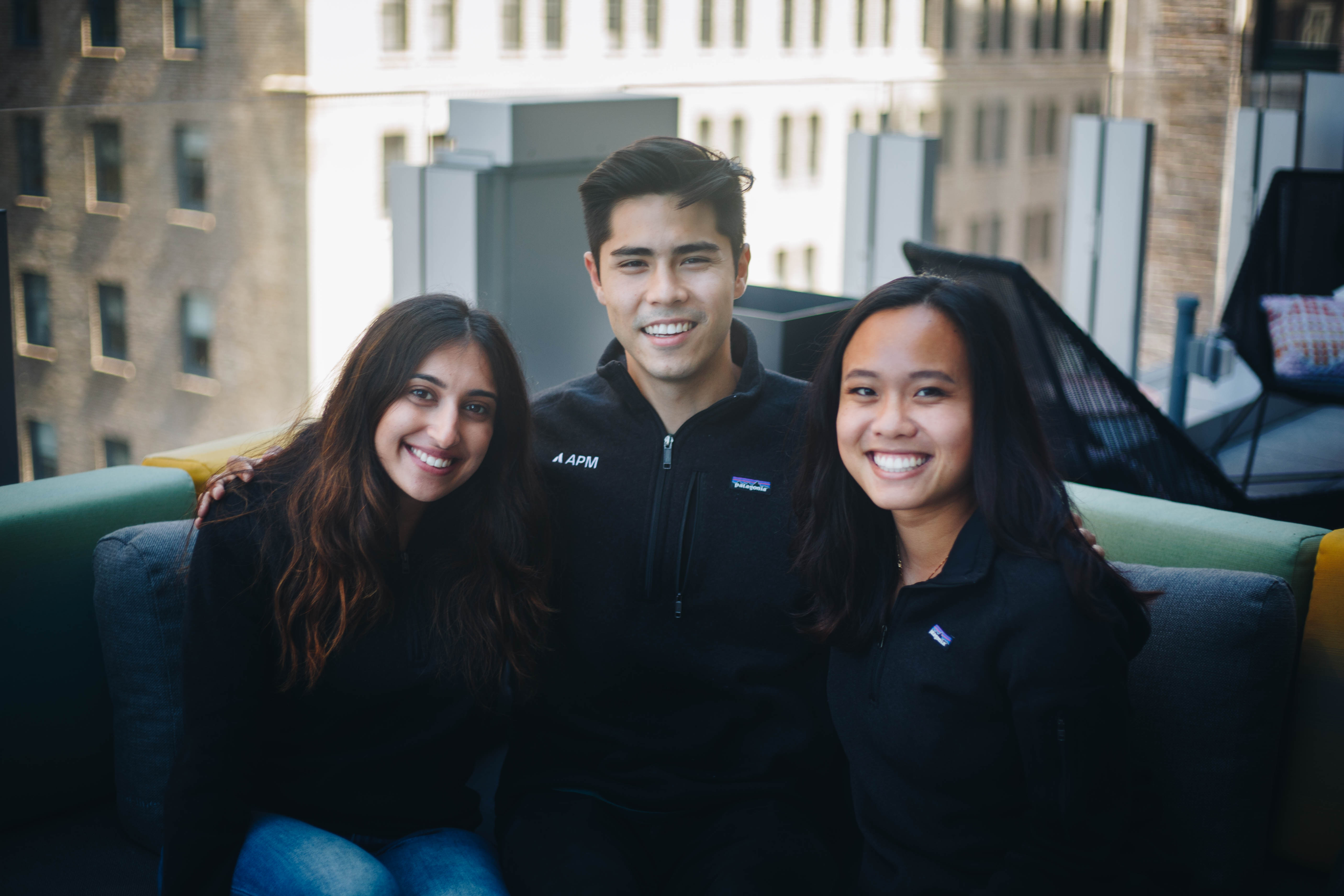 The Associate Product Manager (APM) program is designed to accelerate the growth of exceptionally creative problem solvers into the next generation of global leaders. Our APMs experience two, one-year long rotations with different Atlassian product teams.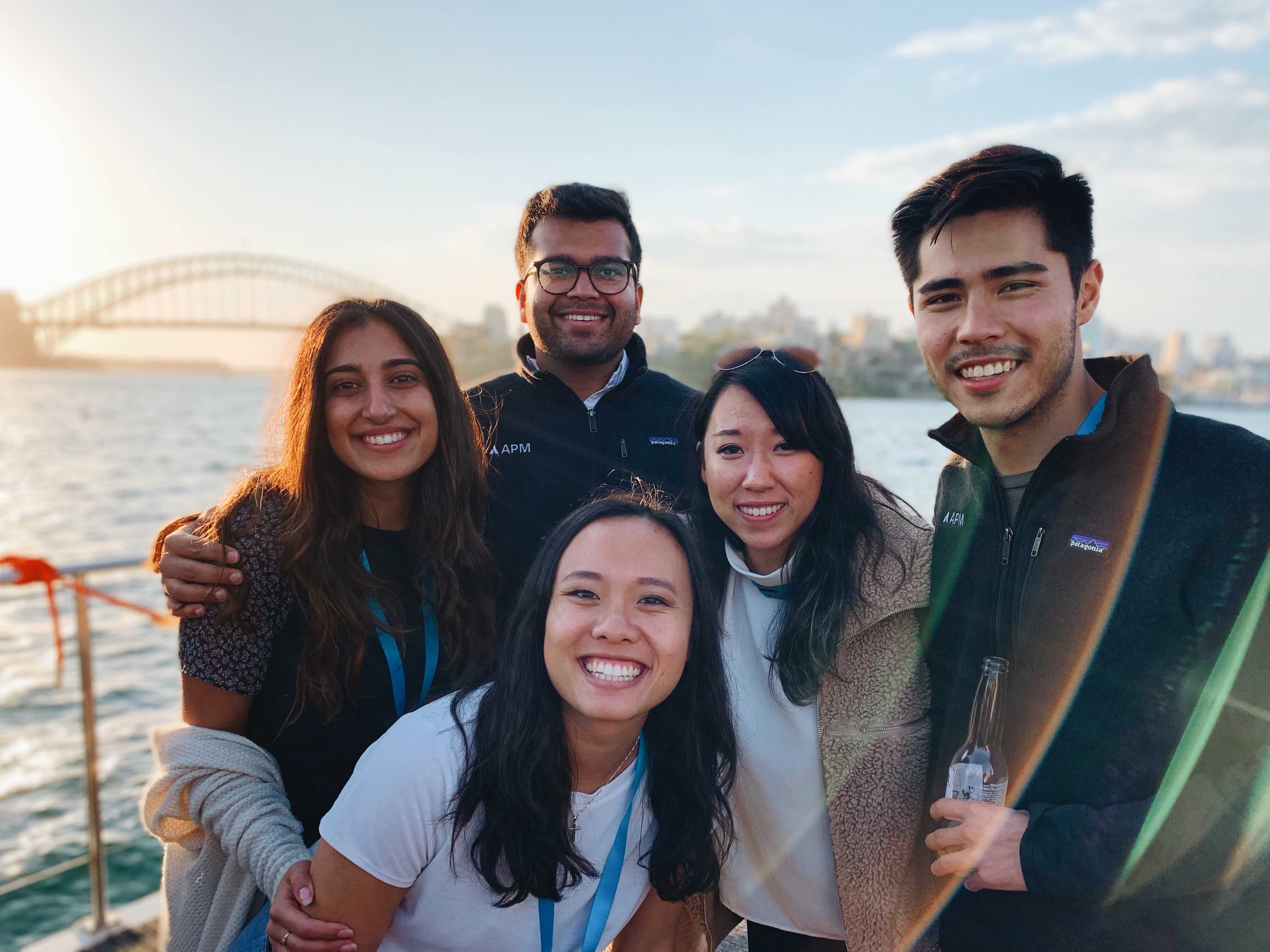 A diverse team of problem-solvers
We don't look for a specific type of background or degree. Instead, we look for candidates with exceptional problem-solving skills, a high degree of empathy for customers, and an eye for building delightful experiences.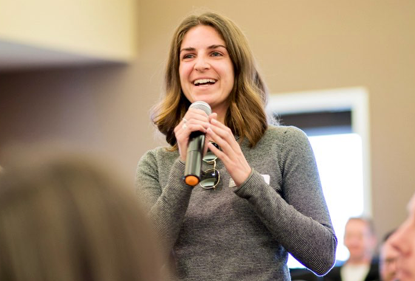 Impact millions of users
APMs own some of our largest strategic initiatives and build a range of breadth and depth over two 12-month long rotations.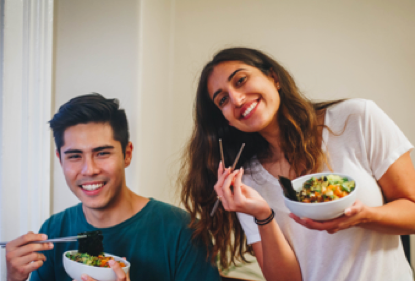 Join our tight-knit community
From day one, managers guide APMs towards career success. APMs build friendships for life through regular events and collaboration.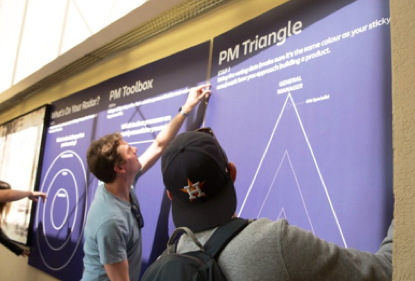 Learn from our best product leaders
APMs attend a speaker series with tech leaders, go on an annual research trip, and have access to tailored learning & development training. 
"The most surprising thing about Atlassian is the sheer amount of autonomy and trust that everyone puts in APMs, despite it being a large company." 
- Rak Garg, APM '18
Frank Wang
APM '20 / WORKS REMOTELY FROM SAN FRANCISCO / UC BERKELEY '20
Rotation 1: As part of the Confluence Migrations team, I worked on the #1 Company OKR to help shift customers to Cloud. We tackled interesting problems around moving critical data at scale.
Rotation 2: I'm currently the PM for the Confluence Smarts team, which is focused on using data to anticipate user needs while personalizing and accelerating teamwork.
Interests: Bartending, Food Challenges, Hiking, Sustainability, Consuming way too many snacks
Sekajipo Taplah
APM '21 / WORKS IN MOUNTAIN VIEW / PRINCETON UNIVERSITY '21
Rotation 1: I'm a PM on the Confluence Content Experience Team where I focus on new types of content creation, empowering millions of creators to flexibly create powerful and meaningful content.
Interests: Podcasts, Human-Computer Interaction, Lofi, Biking, the Gym, Sci-Fi, Aquariums, Civ 5, Football, Six Flags
Tiffany Yue
APM '20 / WORKS IN NEW YORK / UNIVERSITY OF PENNSYLVANIA '19
Rotation 1: As the PM for the Trello Mobile team, I focused on delivering Trello's delightful, yet powerful work management experience in the mobile apps, enabling millions of work collaborators to GSD anywhere.
Rotation 2: I'm now the PM on the Trello Search and Automation team, where we build the Future of Work and save teams hours by helping them find, discover, and connect information in Trello. 
Interests: cold brew chats, humane design in technology, urban innovation, contemporary/modern dance, techno, hiking, and oil/figurative painting
Not your first time being a product manager? Learn about our opportunities for more experienced PMs.
Associate Product Manager Jobs
Location
Australia & New Zealand
Mountain View or Remote Americas
Australia & New Zealand