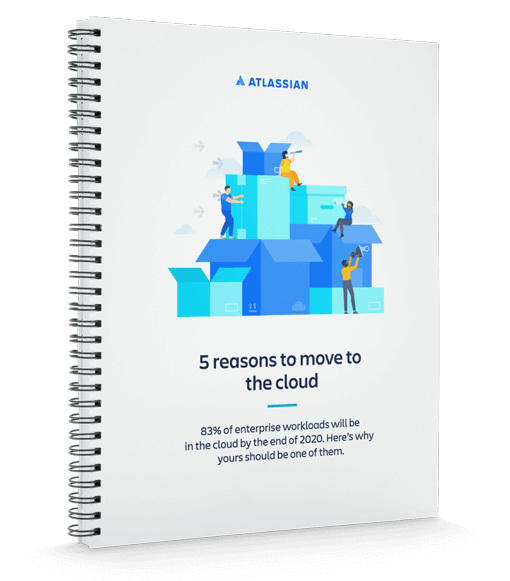 5 Reasons to Move to Cloud
By the end of 2020, experts predict that 83% of enterprise workloads will be in the cloud. If you've been paying attention, you're probably not surprised.
So, what's driving this mass move to the cloud—and why do experts think companies that haven't made the switch are already falling behind?
The answers lie with the top five reasons people make the switch.
In this whitepaper, you'll learn:
How to scale faster and more affordably in the cloud
How total cost of ownership can impact your bottom line
Ways to increase team productivity, speed, and performance
Tips, best practices, resources and more