Atlassian + Sumo Logic integration
You can't improve what you don't measure. Teams using Atlassian and Sumo Logic can increase release velocity, improve reliability, and comprehensively monitor their CI/CD pipelines. 
With the Sumo Logic integration, industry-leading metrics are automatically generated from your DevOps tools and visualized directly in Jira Software.
View all Sumo Logic and Atlassian integrations on the Atlassian Marketplace
Your favorite Atlassian products already integrate with Sumo Logic
Improve MTTR and reliability
Jira Software data seamlessly integrates with Sumo Logic, which allows team to benchmark performance to industry-leading DevOps and Research Assessment (DORA) metrics. 
Get a bird's eye view of performance or drill down into actionable insights that identify areas to improve by team, project, or environment.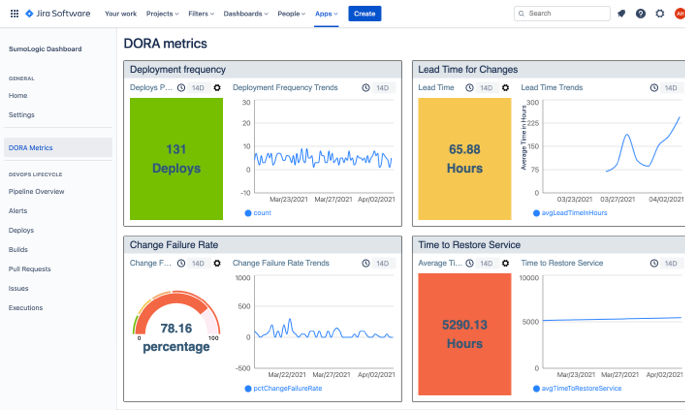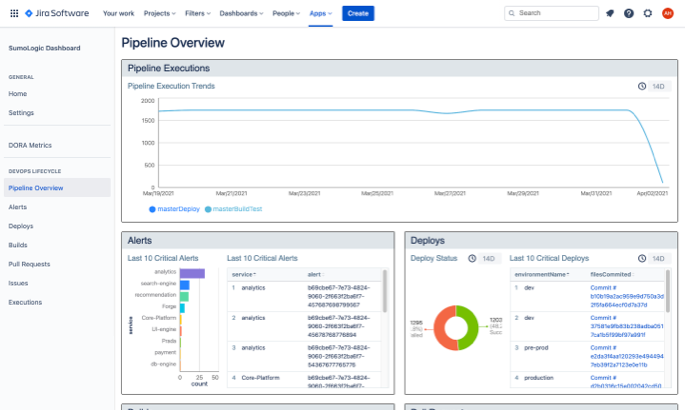 Boost collaboration
Get an overview of your planning and development processes.
Automatically create issues in Jira Software from Sumo Logic based on alerts or during real-time monitoring.
Easily identify critical metrics around issues, regression, and sprints. Measure and track progress of open/closed issues over time and audit administrative activity.
Improve performance
Get a high-level overview of issues, alerts, and build performance.
Monitor the status and health of CI/CD tools, identify alerts and builds that require attention, and uncover trends and outliers in software services. Plus, discover areas of improvement in your pull request, commit, and issue-resolution processes.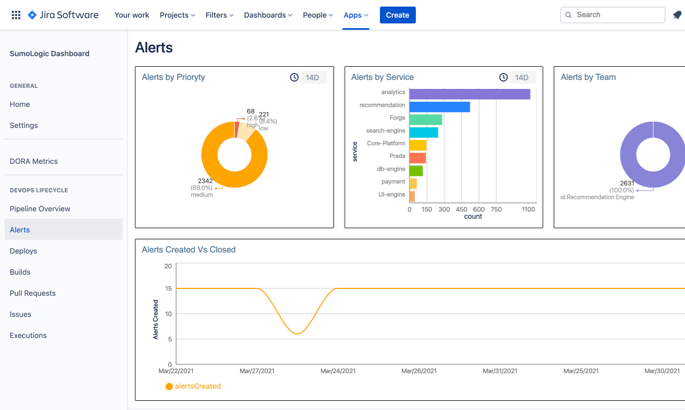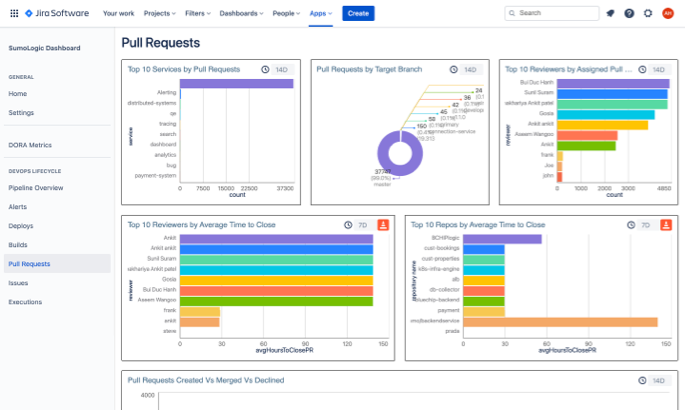 Improve lead time and deployment frequency
See how code review, commit, build, and deploy activities impact overall software delivery performance benchmarks.

Translate Opsgenie data to key DORA metrics
Sumo Logic automatically integrates Opsgenie data into global metrics for meant time to resolve (MTTR) alongside the rest of your DevOps tools. Quickly identify bottlenecks in your CI/CD pipeline that slow down issue resolution.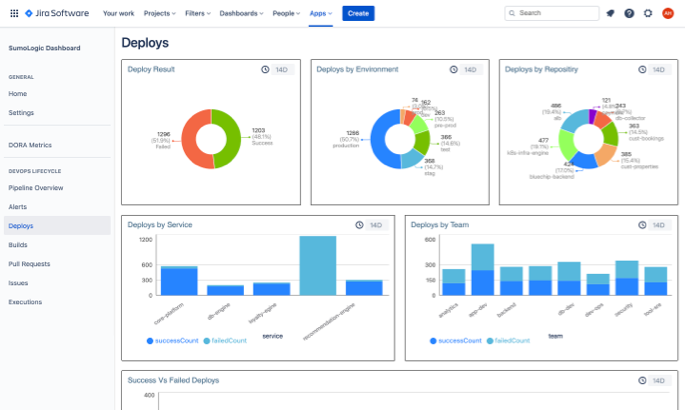 Why Sumo Logic and Atlassian?
End-to-end pipeline visibility
Real-time analytics to monitor and quickly remediate issues in your CI/CD pipelines.
Increase release velocity and improve reliability
Benchmark and optimize application development velocity and system reliability based on DORA metrics.
Set up in minutes
Install directly through the Jira Cloud app and get out-of-the-box dashboards for events across Bitbucket, Opsgenie, and the rest of your DevOps tools.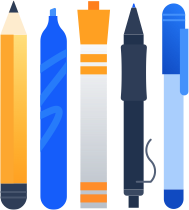 Learn about Software Development Optimization
Increase release velocity, improve reliability and comprehensively monitor CI/CD pipelines with industry leading metrics and actionable insights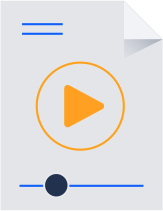 See a product demo
Get an overview of how Sumo Logic works.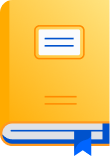 Benchmark software delivery performance with Sumo Logic
Development teams can benchmark and optimize their software delivery performance with Sumo Logic's Continuous Intelligence Platform.
Teams across the world rely on Atlassian+Sumo Logic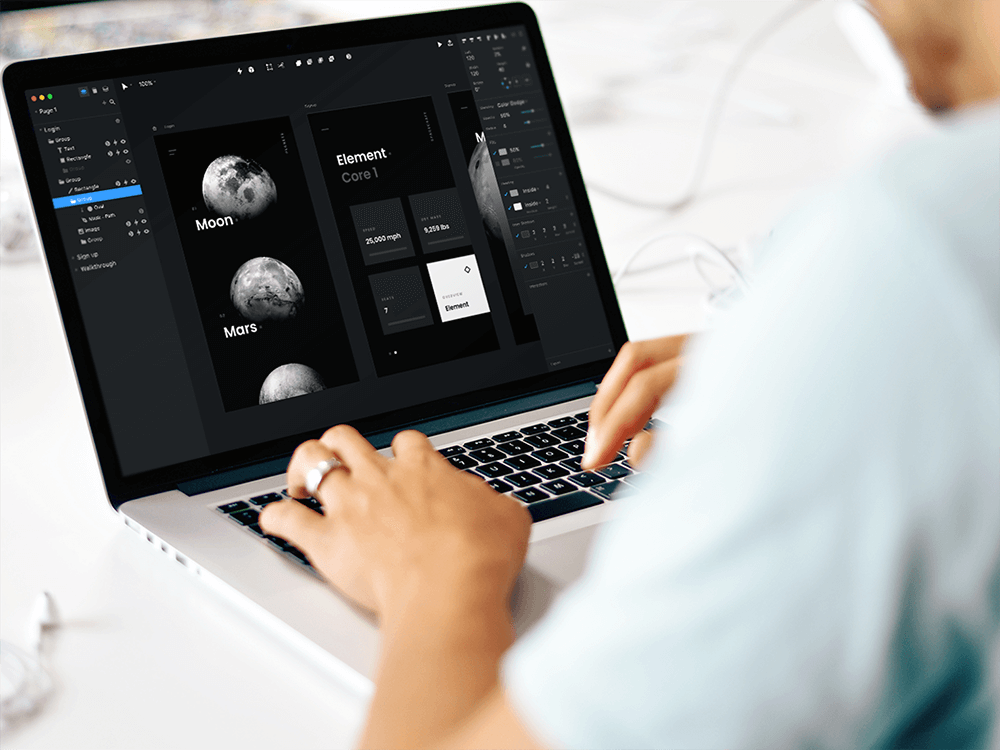 "Sumo Logic is providing the real-time insights and intelligence across our business to operate like a bank and protect our customer data."
Jem Walters, Co-founder and CTO at Snoop
Read our latest DevOps resources
Learn about the features of Open DevOps
Connect with Sumo Logic + Atlassian users on the DevOps community
SUBSCRIBE TO OUR NEWSLETTER
Apps & Integrations Digest by Atlassian
Get expert tips and the latest news on best-of-breed tools and apps that integrate with Atlassian products