What's new in
Jira Software Cloud
Next-gen
Fast innovation in Jira Software's newest project type
---
Overview
In October of 2018 we launched a brand new, next generation project type in which we reimagined key components of Jira Software's functionality to optimize for team autonomy and ease of use. Today this new project type comes with simpler administration, more flexible boards, and brand new features like a native roadmap. We're rapidly building new innovative features into next-gen while bringing in many of the familiar features and functionality you've come to love in classic. We recommend giving it a try. If it's not ready for your team just yet, it's evolving quickly. So be sure to keep an eye on it!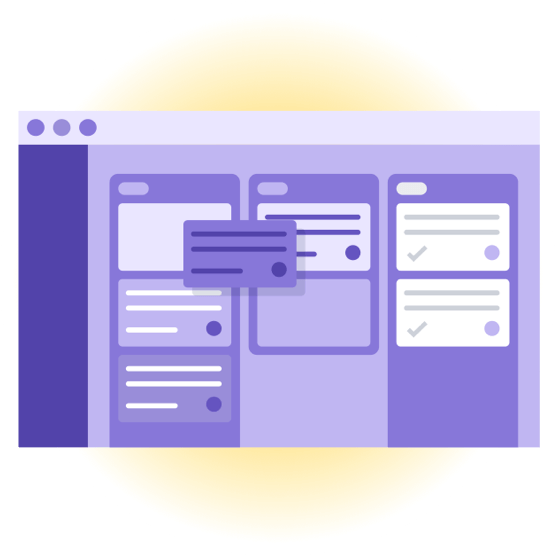 This page shows a curated selection of features we've released and upcoming features on our roadmap. All forward looking items are subject to change.
Shipped
In the works
More flexible estimation configurations
Coming in 2021
It is hard to reliably predict when a team will deliver software. The process of estimation encourages open conversations, uncovers risk or uncertainty, and helps teams breakdown work into smaller tasks. Some teams prefer to estimate in story points and then take a step further and provide time estimates to help ballpark resource allocation and prioritize work. In next-gen projects, teams will have the flexibility to set estimates based on what suits their specific needs.
Workflows per issue type and column status mapping
Coming in 2021
We're bringing a new way to define, adapt, and adjust how work flows on your board by giving you more control of how your work progresses to match how your team works.
Each issue type can have its own specific set of statuses, transitions, and rules. So when work moves forward, it moves to the checkpoints you've already defined.
Columns and statuses on your boards will be decoupled so you can map multiple statuses to a single column creating a more focused and concise board. We'll even give you a dedicated space to manage it all, helping to distinguish set up things from work things.
Reimagining the workflow editor
Coming in 2020
With next-gen projects we've rethought many of Jira Software's core features to optimize for team autonomy and ease-of-use. We're taking this philosophy and bringing it to a brand new workflow editor.
In our classic template workflows are global objects, meaning you can make them consistent across multiple projects. This works well for scaling a specific workflow across multiple teams, but also requires any changes to be managed by an administrator because they can impact multiple Jira projects.
In next-gen, projects are entirely independent from one another, meaning you can change something in one project and it won't impact anything in another. In next-gen, workflows live within projects and will be tied to specific issue types. So for example you could have a specific workflow for your bugs and another workflow for your stories. Because the projects are entirely independent from one another, it gives teams more autonomy to adjust and continuously optimize their workflows without impacting other teams or having to bother administrators. The next-gen workflow editor also comes with a major facelift that will make editing and clearly visualizing your workflows easier.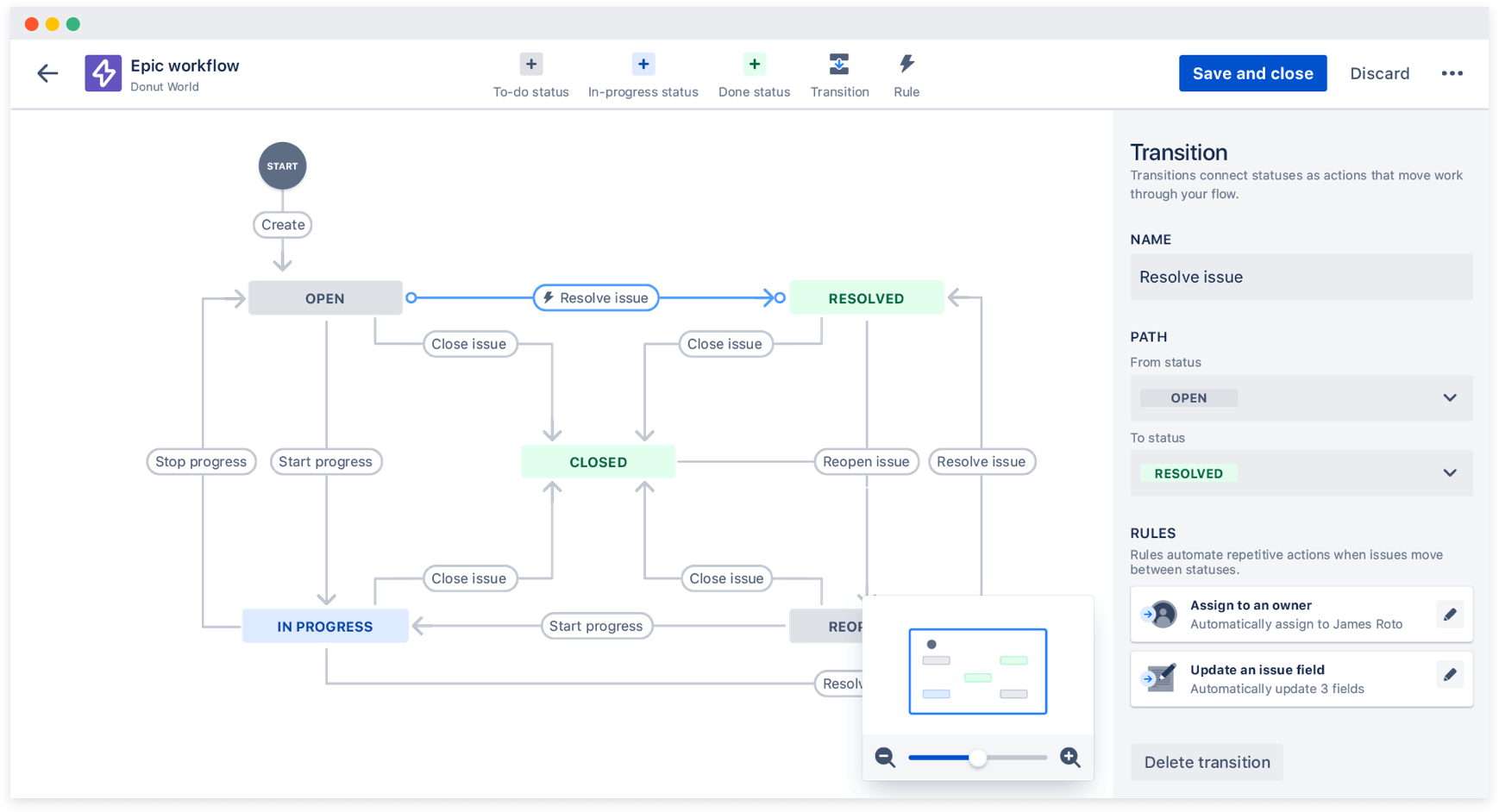 Understand what has shipped and when with Deployments in Jira
Coming in 2020
We've created a new Deployments experience to help you, your team and your organisation gain an understanding of the value that you've shipped and when. By connecting your CI/CD tools, you can use this new view to track where in the delivery pipeline your features are so you can determine when they are likely to reach customers.
Learn more