Atlassian + InVision
Atlassian and InVision integrations create a more streamlined workflow for developers, designers, product managers and their teams. Create beautiful products the whole team is proud of with these great integrations.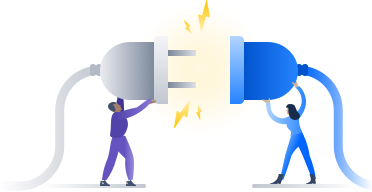 View the Integrations
See how to connect your Atlassian and InVision products.
How Atlassian + InVision is partnering together
Learn how we're creating a seamless workflow for designers and developers.
InVision for Jira
Bring your design workflow right inside the development tool your team already relies on.
Check out the latest integration highlights and resources featuring InVision and Atlassian products.
Streamline the designer to developer handoff
The InVision and Jira integration unifies two tools that designers and developers love to use. Your teams can bring the design workflow right into Jira to make work happen from anywhere in the world.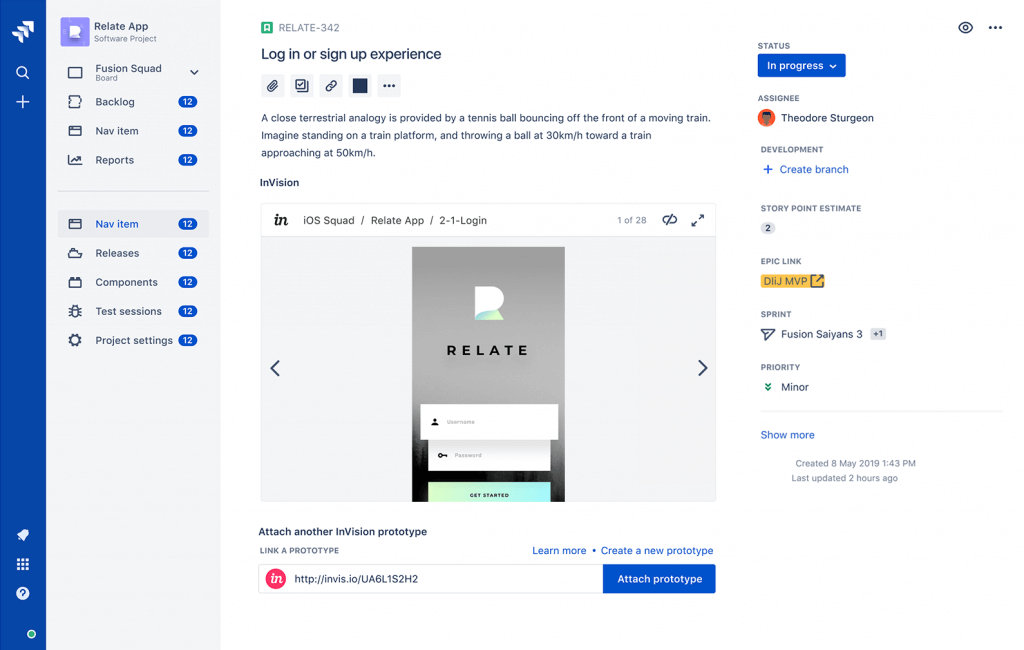 Bring your InVision projects into Confluence
View InVision designs inside Confluence, organize projects faster, and work from the tools you work best. Even if your colleagues sit in a different timezone, you'll see their update in real time.
Share your prototypes with your team to keep your work on track
Preview InVision prototypes in Trello cards, quickly access prototype comments and Inspect, and visually track your design work. Know that your work stays on track no matter where your team is located.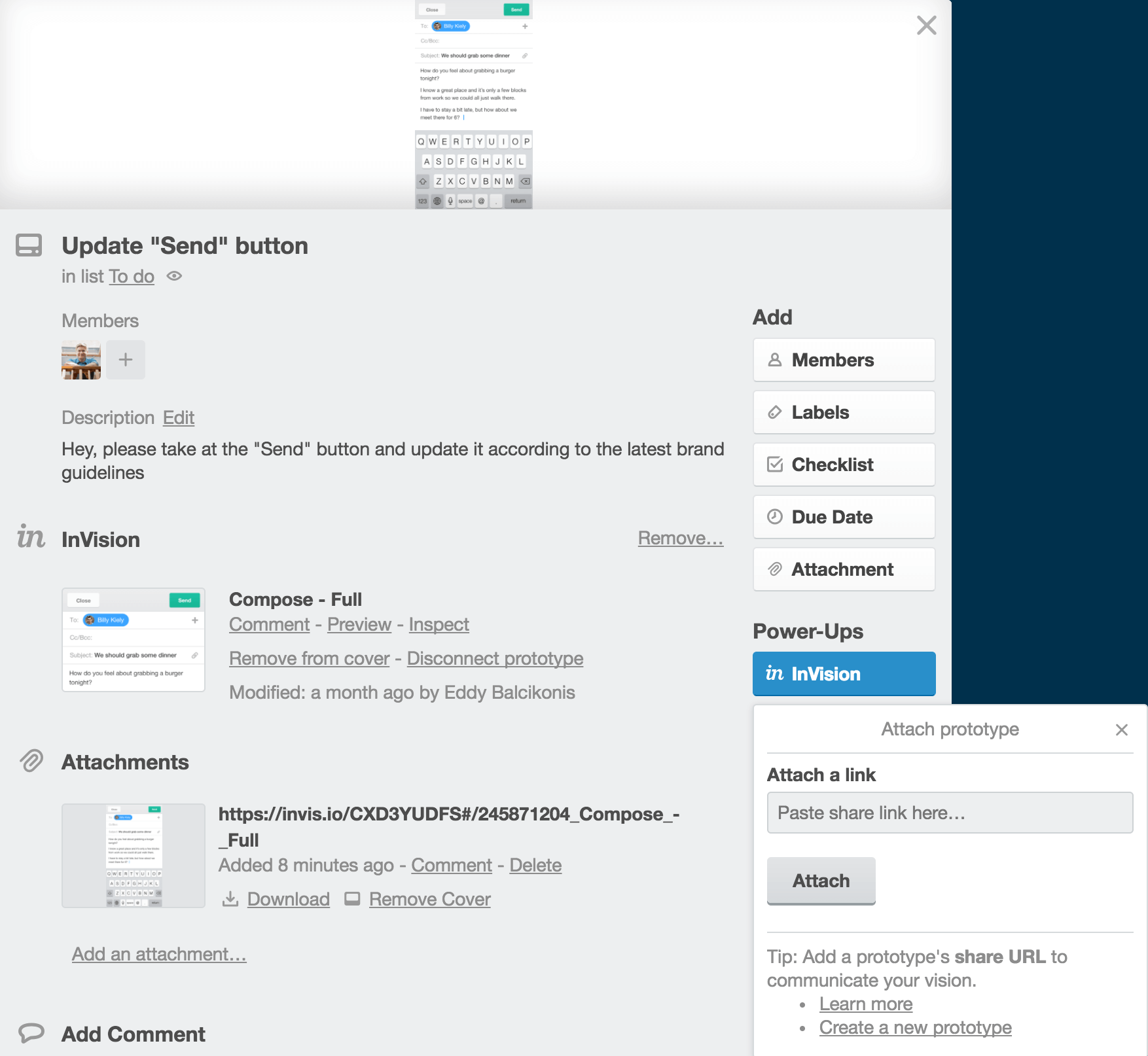 Get started
Learn how to set up cloud integrations across InVision and Jira and Confluence.