What's new in
Jira Software Cloud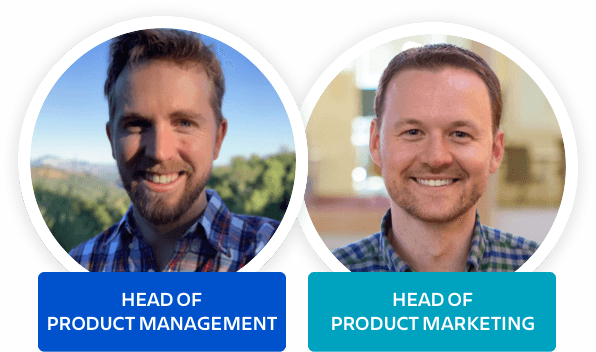 Tudj meg mindent a Jira újdonságairól
Csatlakozz hozzánk a termék jövőjének áttekintése, az új szolgáltatások bemutatása és annak megismerése érdekében, hogy miként képzeljük el a szoftverfejlesztés jövőjét.
Core experiences
Improvements to administration, navigation, the Jira issue, and more
---
Overview
Whether your organization is using classic project types, next-gen project types or a mix of both, we've recently made and will continue to make Jira faster, more user friendly, and more powerful.
This page shows a curated selection of features we've released and upcoming features on our roadmap. All forward looking items are subject to change.