How can we help
Atlassians get 5 days of volunteering leave to make an impact
Let's meet
Are you a charity or non-profit? Are you looking for innovative solutions to a specific problem or project? If so, then we'd love to hear from you. Please log your volunteering projects below.
Please note: we will be matching opportunities with the available employees' interests and skill set(s). It won't always work out, and we'll get in touch when it does.
HERE ARE SOME EXAMPLES OF HOW WE'VE HELPED IN THE PAST
Streamlining process and workflows
Creating and updating websites
Educating and mentoring staff
Help with our products
Accounting & Business assistance
I have an idea, but need help fleshing it out
Case Studies
WEBSITE REDESIGN
Good360.org.au wanted to launch in Australia in early 2015, but they needed some quick assistance finalising their website for the launch.
Atlassian volunteers provided advanced front-end development skills, applying user experiences principles to finalise and launch their site.
ENABLING ONLINE INFO SHARING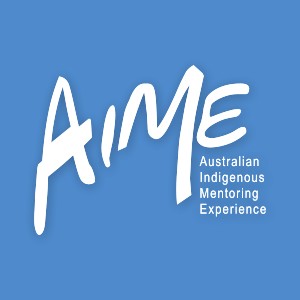 At AIME, a quickly growing organisation meant it was becoming harder and harder to centralise all their information.
Atlassians helped implement a new, cloud-based Intranet. We helped integrate this intranet with all the systems AIME used, as well as configured it to suit AIME's need. We also trained staff to make sure they knew how to use the system and edit content to keep it current.
MENTORING STAFF
For Reach Out, we mentored key personnel, like a development manager, in best practices around setting up a team, managing developers and everything else we know about running successful development teams.
Tell us how we can help
Please note: when you submit your application, you will be asked for an Atlassian specific share key. Our share key is atlassian-volunteer. This will ensure that your volunteering activity will come directly to us.
Submit your project