Atlassian Data Center
Exclusive event series
Deliver software faster and more reliably
Are you ready to scale your Atlassian tools alongside your business?
At some point in your Atlassian journey you'll likely find yourself needing to scale your Atlassian applications to a wider group in your organization. Data Center is a self-hosted deployment option designed to deliver the two things you need to scale your Atlassian applications - high availability and performance when it matters the most.
Reserve your spot today to learn more about how Data Center can provide:
High availability
Performance at scale
Instant scalability
Disaster recovery
Deployment flexibility with Amazon Web Services
SAML 2.0
Join us in person to learn more, and network with industry peers over food and drinks!
What customers are saying:
"With Jira Software Data Center application response times are faster, CPU utilization has decreased compared to a single server instance, and we haven't seen a single unplanned outage in 2016, all while scaling Jira Software to thousands of new users."
Brian Wallace – VP, Cerner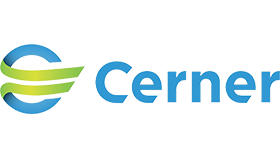 "Splunk relies on Confluence Data Center for several aspects of our engineering process including internal team and project websites, automated release note generation, and numerous project and policy and policy documents."
Kurt Chase – Director of Release Engineering, Splunk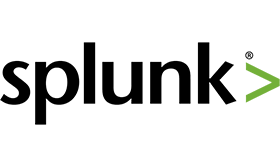 Pick your city and secure your spot: