San Francisco
Learn what it's like to work in The City.
We (heart) San Francisco
Picture yourself in the city by the bay. Full of neighborhoods as unique as its people. Head over to the Mission, home of some of the best burritos on the planet, or to SoMa where you'll find AT&T Park and Atlassian's SF office. That's San Francisco: up a hill to a new vista, down another to a different park, cafe, or cool bar.
Now add to that a job in the playground of global technology, and the home of Atlassian's global marketing and business teams (think Finance, Legal, HR). 
And, San Francisco is just the beginning. As we grow, so will our SF Bay Area team.
Go Giants!
Take me out to the ballpark. With my BFFs. And a full spread of baseball-inspired food. Check out how we celebrate SF Friends and Family day at AT&T Park!
Onto 465 Pine
After spending a few good years in the SoMa neighborhood, we've relocated our office to a beautiful FiDi building that has plenty of space to both work and relax. Add to the mix perks galore—onsite showers and exercise space, catered lunch, dog-friendly office–and you've got the recipe for an awesome place to work.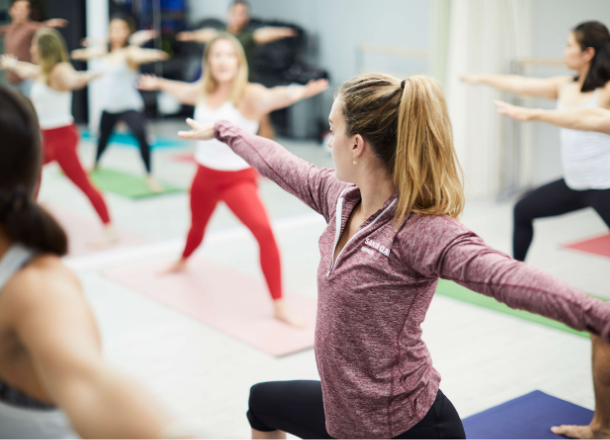 Free healthcare for all
100% paid healthcare for you and your family. Yep, you read right. This is one of the perks we offer, and it's a doozy. Just ask your significant other. While you're at it, be sure to mention the generous time off, the immediate vesting of your 401(k) match, and the $600 annual fitness subsidy.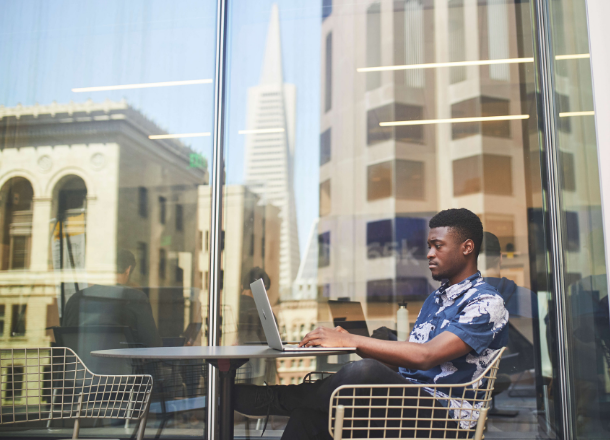 You can get here from there
The SF office is accessible by BART, Caltrain, bus, and ferry. And if you bike, you're in good company here. We have ample bike parking, and another of our perks: free bike repair. Plus, you can borrow one of our several office bikes (or even a beer bike) when you're in need.
"Working at Atlassian San Francisco is such a blast, even our dogs like coming to work!"