New York City
Learn what it's like to work in our NYC office.
All roads lead to NYC
With the acquisition of Trello in 2017, our global footprint expanded to New York City. Our fourth US location and first on the east coast, we knew that NYC was home to a lively group of Atlassian customers given the success of our local User Group. As we welcome even more Atlassians to the team, we're poised for big things in the Big Apple.
Today, we're in the process of growing all of our teams based here. With opportunities to build and design for Trello or support the growing community of Atlassian customers, we have a ton of interesting roles to explore. Like all of our offices, there's a unique flavor to the local culture, but you'll also find a connectedness to the broader Atlassian universe created through our shared values.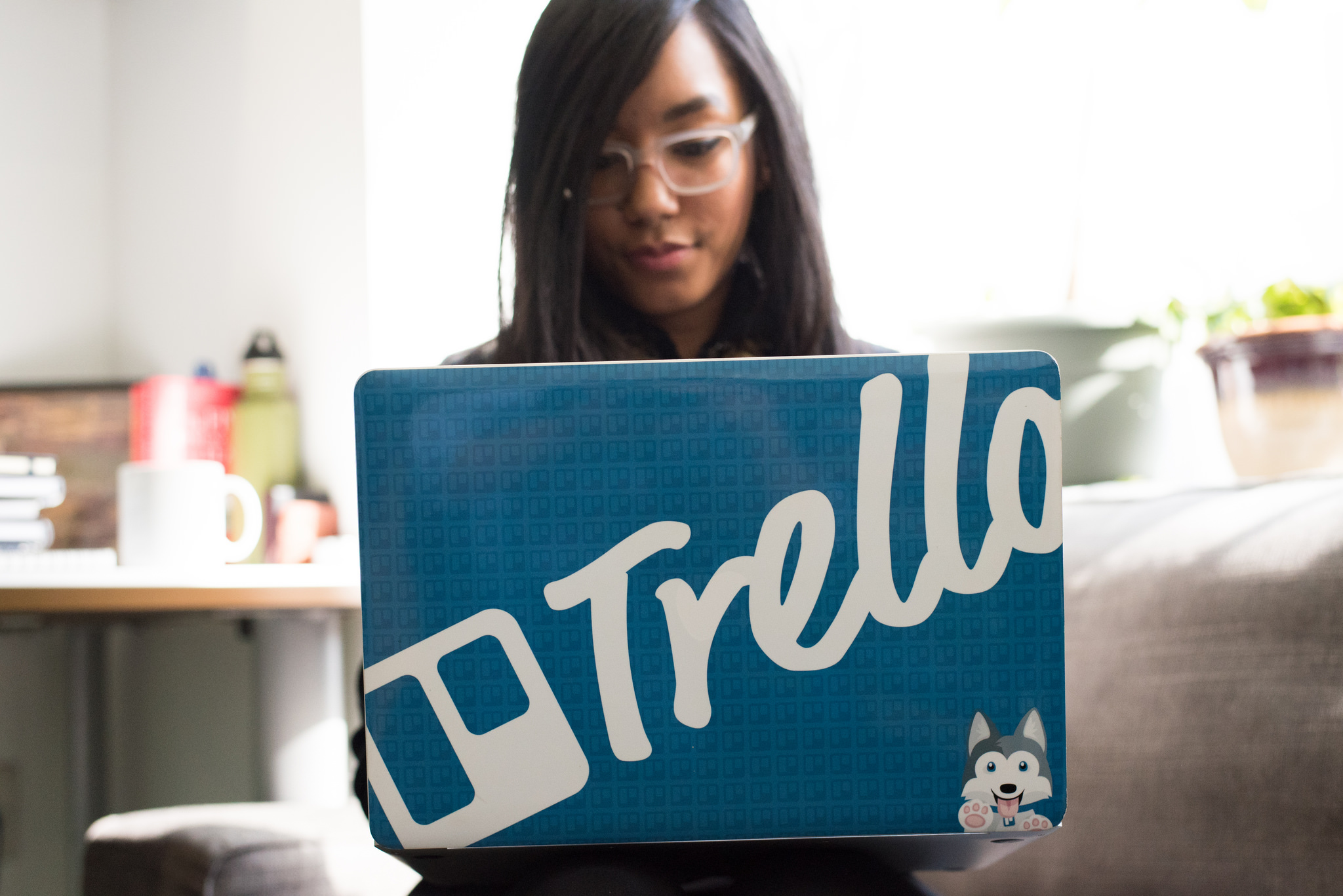 The home of Trello
Even though our Trello team embraces a remote-friendly working style, you'll find the largest single collection of Trellists under one roof in our New York City location.
T-shirts of Wall Street
We're a few blocks from the famous charging bull statue, but our laid back office attire tends to stand out amongst our more formal financial neighborhood. Work here and you're bound to build quite an impressive collection of tees.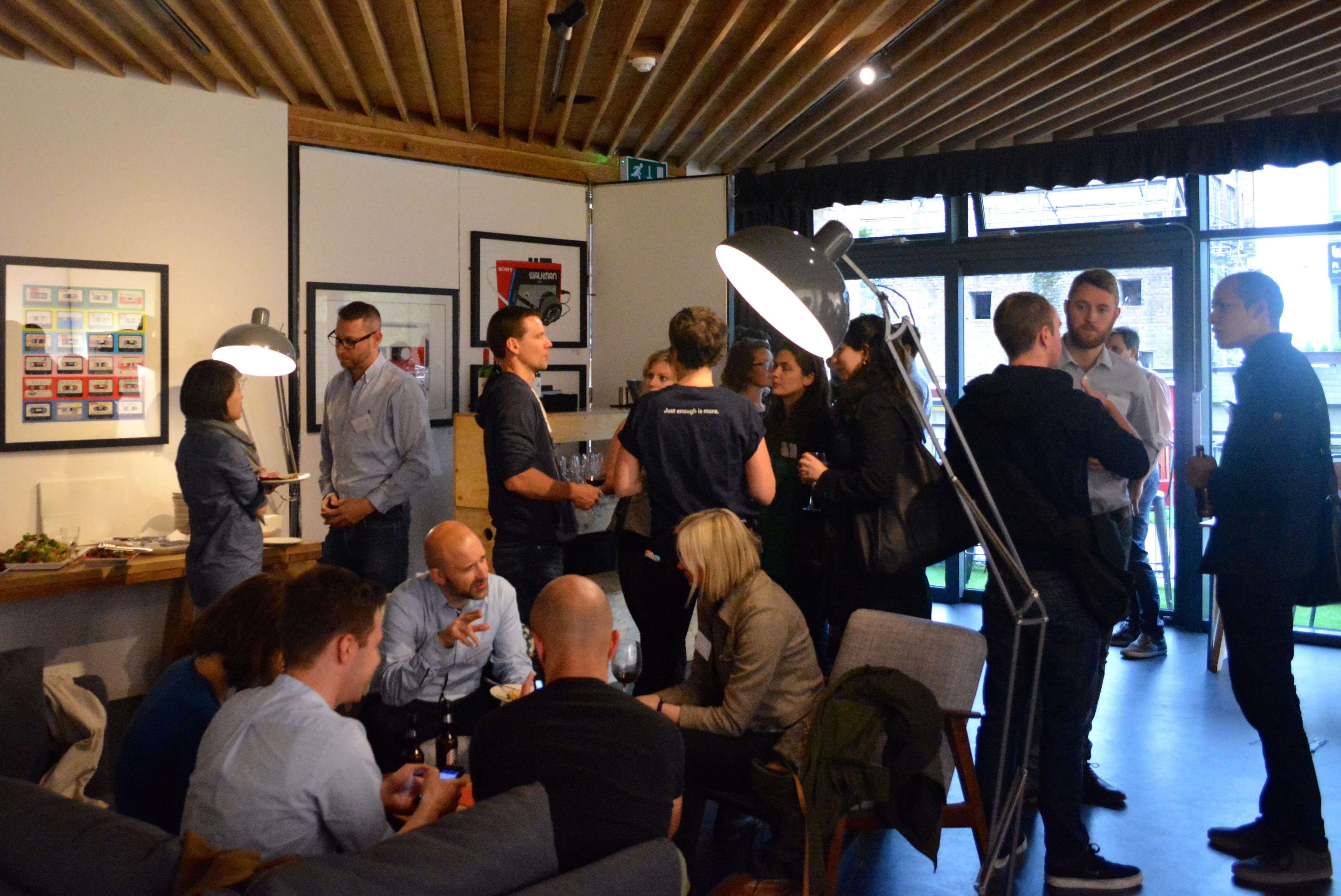 AUG NYC
With over 1,500 members in our local Atlassian User Group, New York is home to one of our most vibrant customer communities. If you're looking for the inside scoop on Atlassian, we'd love to see you at an event.
"Built for distributed working, we take a lot of pride in our hybrid NYC/remote culture. Everyone on the team is passionate about improving the way we work together, both in the office and online."
— Barry Clark
Head of Trello Engineering