We (heart) Mountain View
Only 40 miles from San Francisco, our Mountain View office has a character all its own. Our newest hub for mobile and cloud development, this space has all of the dev-friendly things you'd expect to find in the offices of a fast-growing startup—fresh whiteboards, big ideas, and heaps of gluten free snacks.
But, there's also something more established here. The Atlassian values painted largely across the second floor walls remind this small, but mighty crew of the resources, expertise, and spirit that surrounds them.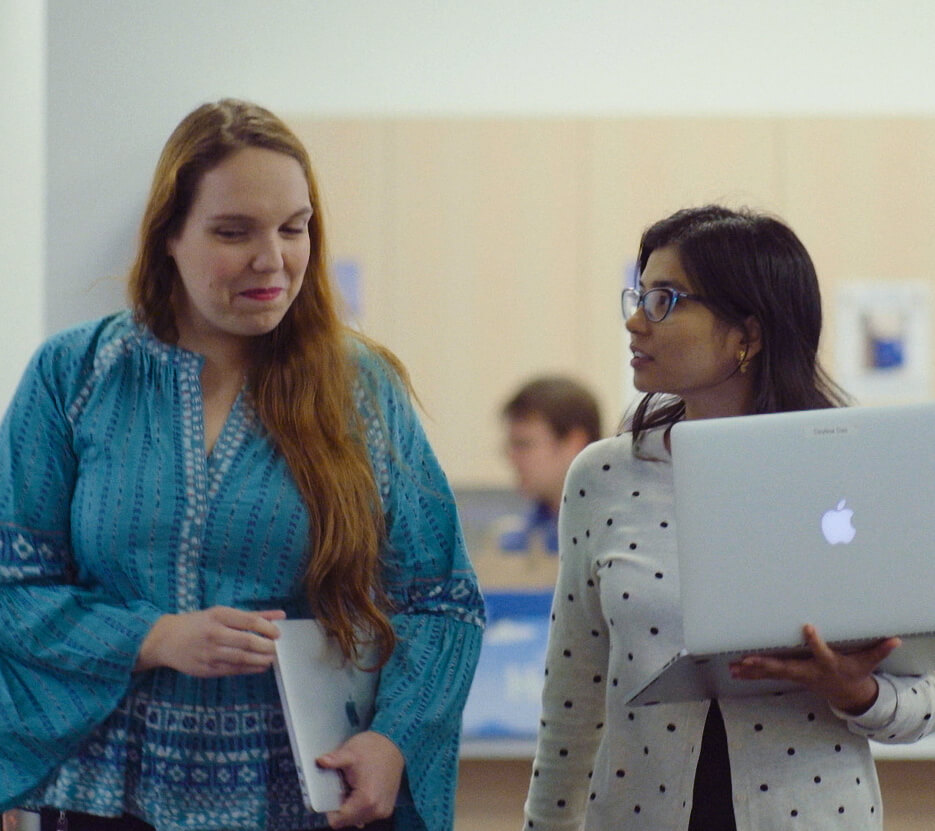 Building something special
Our newest office, right in the heart of Silicon Valley. Hear from a couple of our engineers on why Atlassian is all the buzz in Mountain View.
Watch video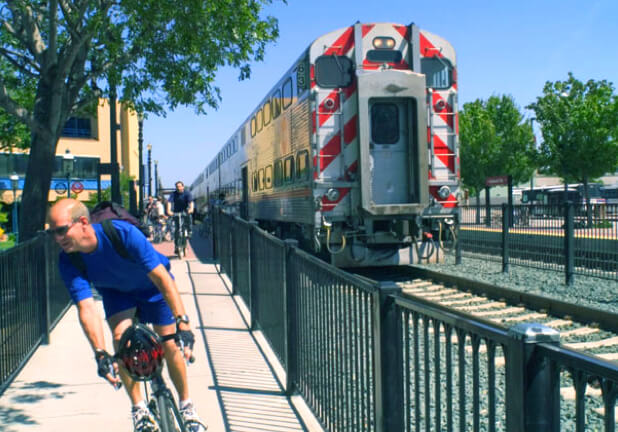 From SF to Mountain View
Our Mountain View office is steps from Caltrain and the light rail. So, whether you're heading up to San Francisco or further south down to San Jose, public transit is as easy as it gets. There's also underground, on-site parking for those that prefer a morning drive into the office.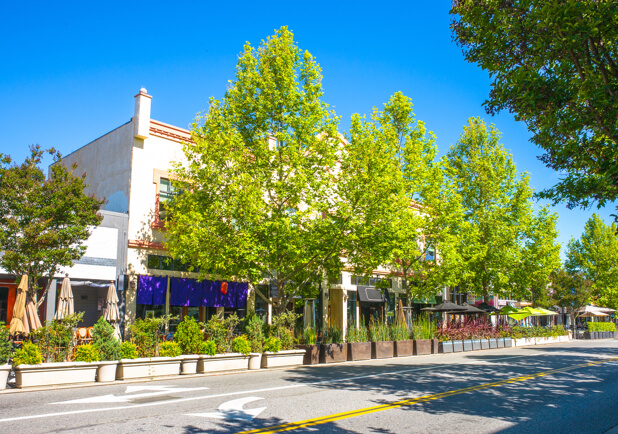 Coffee on Castro Street
Another perk of the downtown location is the proximity to shops and cafes on Castro Street. Whether you're looking for coffee, a yoga class, or a new place to grab a bite, you'll find it a few minutes down the road on Mountain View's busiest strip.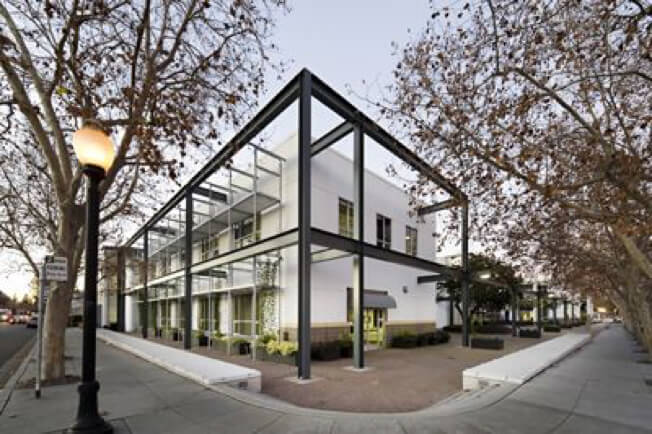 Plans to Expand
We're just starting out in Mountain View, but growth here is key to our future success. What now feels like a satellite office will soon become the fastest growing location in the Atlassian universe. It's sure to be a ride full of complex problems and unknown variables. You in?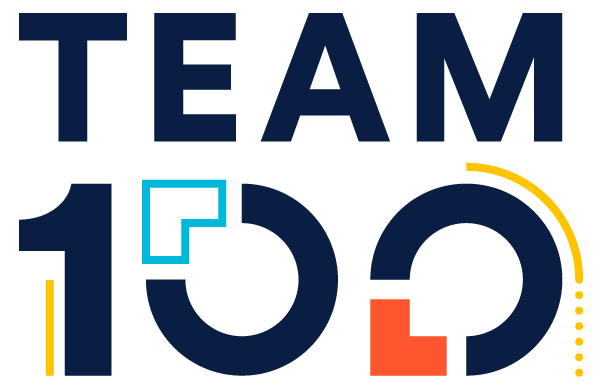 Be one of first 100 developers to join our Mountain View team.
As our Mountain View presence continues to grow, we're putting extra emphasis on quickly scaling our engineering team. Claim your spot on Team 100.
Learn more
I really love our "Be the change you seek" value because it inspires everyone here to be a change maker; it's a reminder that anyone can have a huge impact on the future of Atlassian.
Mountain View jobs
Fetching all Mountain View jobs, one moment...