Mountain View
See what it's like to work in the heart of Silicon Valley. 
We (heart) Mountain View
Only 40 miles from San Francisco, our Mountain View office has a character all its own. Our newest hub for mobile and cloud development, this space has all of the dev-friendly things you'd expect to find in the offices of a fast-growing startup—fresh whiteboards, big ideas, and heaps of gluten free snacks. 
But, there's also something more established here. The Atlassian values painted largely across the second floor walls remind this small, but mighty crew of the resources, expertise, and spirit that surrounds them.
Building something special
Our newest office, right in the heart of Silicon Valley. Hear from a couple of our engineers on why Atlassian is all the buzz in Mountain View.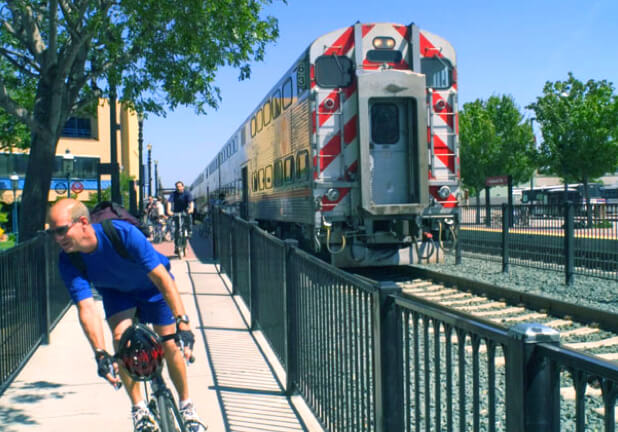 From SF to Mountain View
Our new Mountain View office is a quick walk from Caltrain. So, whether you're heading up to San Francisco or further south down to San Jose, public transit is as easy as it gets. Or if you're a driver, we've got plenty of parking outside of our building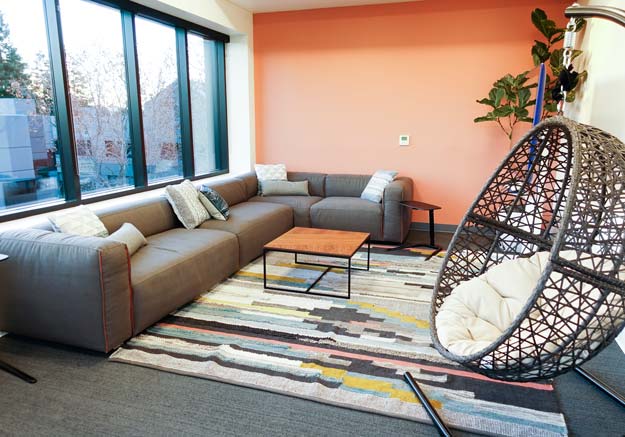 A unique office, inside & out
Sure we've got desks, but you can just as easily turn our hammocks into your new office! Our campus features it all to make your experience here feel a bit more like home. And don't tell anyone, but we're thinking of putting in a dog park!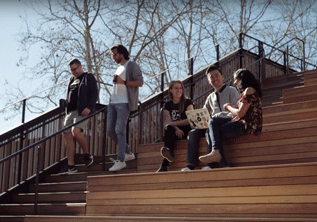 A new vibe, Mountain View style
We're growing rapidly, but even then, we've got an office culture that centers around community. We're nestled in a quiet space, but our culture is vibrant and booming. Hang out after work for movie night or attend one of our meetups. There's always something happening in our space.
"I really love our "Be the change you seek" value because it inspires everyone here to be a change maker; it's a reminder that anyone can have a huge impact on the future of Atlassian."