Manila
Learn what it's like to work in our Manila office.
We (heart) Manila
In the trendy and vibrant BGC district, you'll find an Atlassian location as unconventional as the company itself. Our Manila office is housed in a wide-open space with tons of natural light. Add to that nearby parks, high-end shops and eclectic restaurants, and what you've got is a very fine place to call your own. "Pearl of the Orient" indeed.
Atlassian Manila serves as our global shared services hub. The team provides mission-critical support in the areas of finance, recruiting, HR, and...nerf guns? Yep, we often break up the day with fierce nerf gun battles and PS4 powered dance-offs.
Let us show you around
There's never a dull moment in our office. Playful peers? Check. An energetic environment? Done. Every day our Manila team exemplifies what it means to build with heart and balance. Let us give you the grand tour!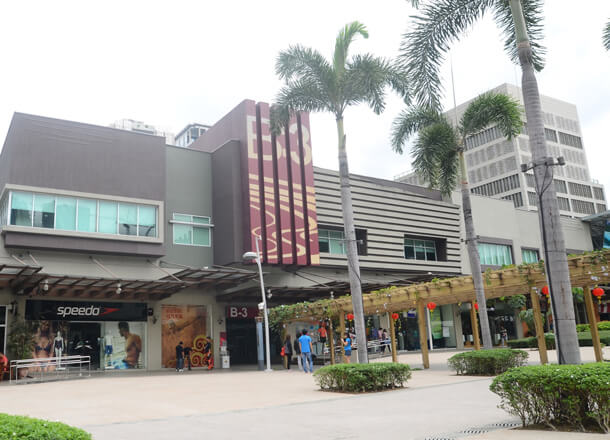 High Street
Our office is in a two-story warehouse with lots of room to roam—and lots of free parking. It's a perfect match for Manila Atlassians, who defy stereotypes for an operations team that supports a variety of global functions.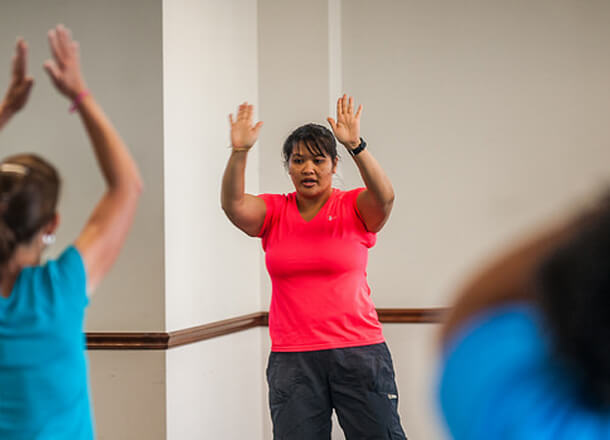 Zumba, anyone?
Sound body, sound mind. In Manila, there's weekly fitness classes at the gym five minutes away–group classes at the gym are provided by the company. No excuses to lose that nerf gun fight.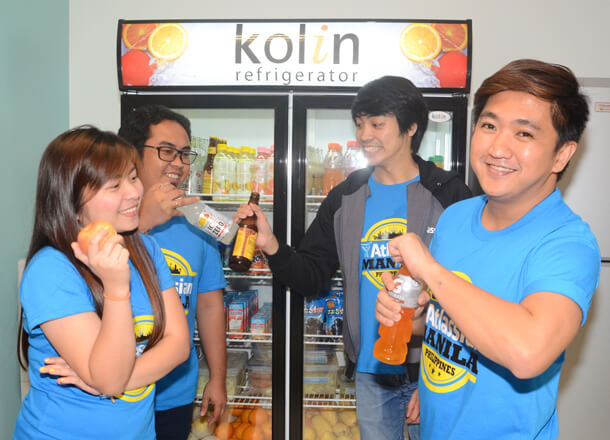 Have dinner with your MATE
Manila Atlassians are passionate types that love to work, play, and eat together. There's no shortage of food and fun around the office. Also, we have the monthly Manila Atlassian Team Event (G'day MATE!), and annual events like Big Bash. In other words, plenty to keep you in a celebratory mood.
"Before I joined Atlassian, I never imagined such a workplace existed in Manila. There's really no reason for you not to love your work here!"