Austin
Learn what it's like to work in our Austin office.
We (heart) Austin
Austin has a reputation for being unique, alive, and creative - and that's why we chose it as the home of our newest office. Austin offers the lifestyle that Atlassians love with music festivals, an incredible outdoor scene, fantastic food - and the ever-important proximity to amazing talent.
We are hiring developers, designers, support engineers, marketers, and much more to join us in building the fastest growing office in Atlassian history.
A grand opening
We opened the doors to our new Austin office in 2015. So, naturally, we invited our family and friends to swing by and celebrate. It was quite the party, check it out.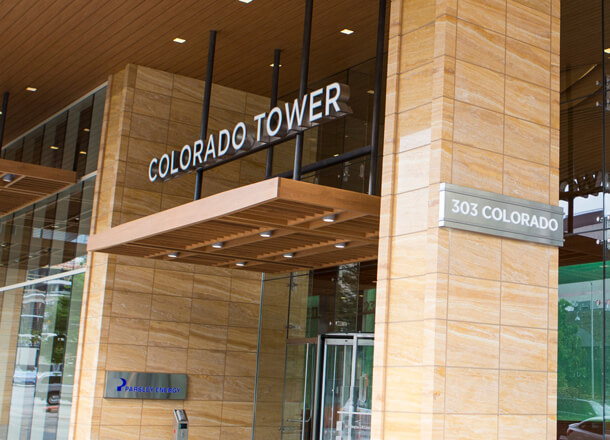 Arrive at Colorado Tower
Our shiny new office in the warehouse district features fully stocked kitchens, two huge patios, an in-house gym, and more. We aim to make coming to work something that you look forward to; a place that feels like an extension of your life. It's fun. Promise.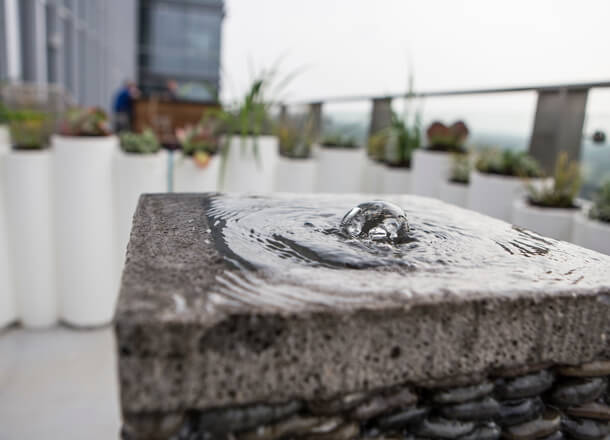 Take care of yourself
Bike club, anyone? How about a runners club, in-office yoga, and $600 a year to spend on fitness and wellness? Not to mention the generous time off, free health care for you and your family, dog-friendly office, and paid time to contribute to a charity of your choice.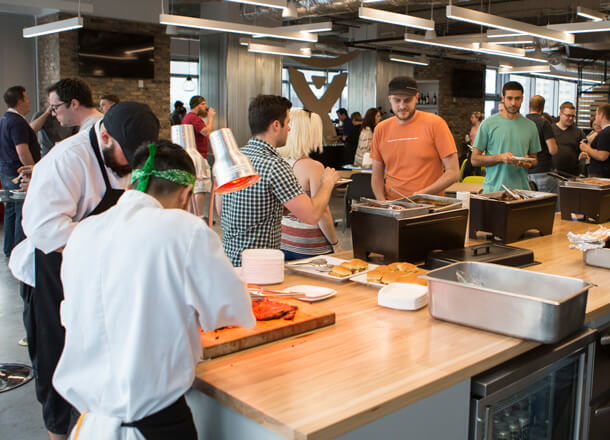 Friday family breakfast
Every Friday new Atlassians introduce themselves and weekend plans are started. It's a chance for the new folks to really become a part of the team—with a side of breakfast tacos. Don't worry, there's plenty of food and drink every other day too.
"The opportunity to build products that help over 100,000 customers, build a team that has a lasting impact on Austin, and a downtown space that supports all of Austin's tech community is a rare and wonderful thing."
— Steve Goldsmith
Head of Product