Amsterdam
Learn what it's like to work in our Amsterdam office.
We (heart) Amsterdam
Imagine yourself living in the "Venice of the North," working in a state of the art building complete with timeless details and people from all over the world. We chose Amsterdam as our European hub of operations because Amsterdam is unique. It's a big city with a huge international community, but it feels like a village. And in this way it's the perfect fit for us.
The team here specializes in customers and taking impeccable care of them. To do it right, we make sure to take care of ourselves. The office includes all of the perks and amenities you'd expect from a leading software company, which means free snacks, onsite bike repairs, and of course...yoga! 
Celebrate with us
Atlassian Amsterdam celebrates Koningsdag in style with a canal cruise.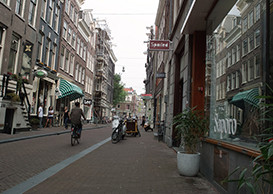 Work in de Grachtengordel
Just minutes from Dam Square and the 9 straatjes, this office is one of the hippest areas of Amsterdam. It's made up of beautiful streets that surround the canal belt, famous for its funky shops, picturesque old buildings, and nice restaurants. With its already rich history, cafes, and museums, Amsterdam is an exciting place to be.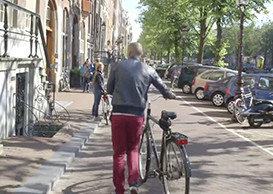 Meet Piers, for bike repairs
Amsterdam's biking culture is unbelievable–whole families on one bike–and it's been called the most active city in the world. That's why Piers, our bike repair maat, comes into the office at least once a month to fix anyone's bike and we pick up the tab.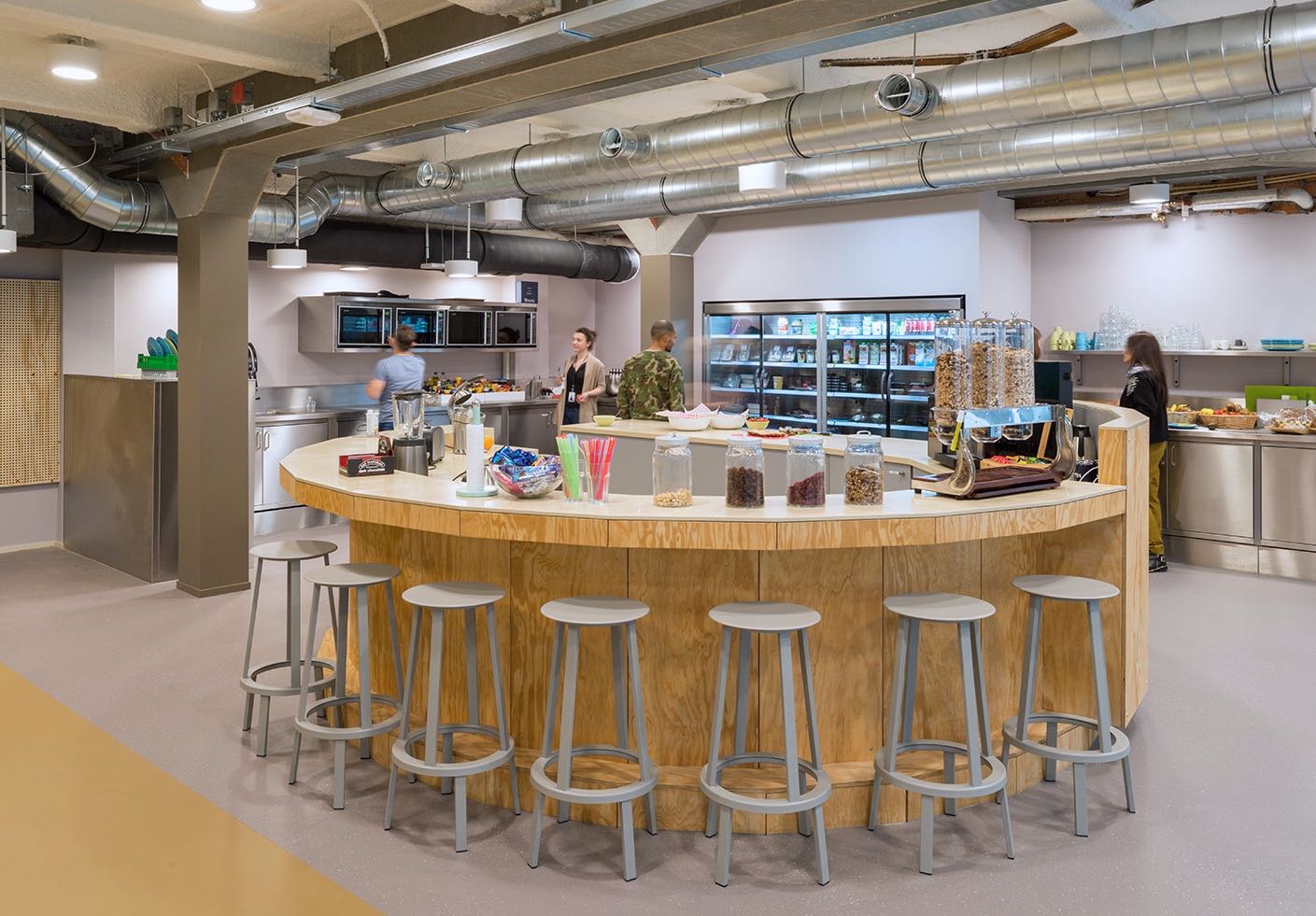 Kaas is only the beginning
There are 10 varieties of cheese in the office, and a fully stocked kitchen with fresh veggies, fruit, juices, snacks, breakfast treats and lunch items. Enjoy a cappuccino or cold beer over a game of pool in Atlasbar. Or, skip the calories and head to the top floor for weekly free yoga classes with panoramic views of the city.
"Our Amsterdam office has been recognized as the best place to work in the Netherlands... It's awesome to come into the office each day and actually feel it!"
-Feico Mol
Head of EMEA Channels