Simple and easy to get started
Most organizations start out as a small and ambitious team rallying behind shared goals. In order to achieve those goals, they need tools that support them at every stage in their journey. Tools that help them stay on top of all the moving pieces. Tools that help them ship better software, faster. Atlassian's cloud-based applications get teams to 'done' faster and scale with them as their team grows. 
Read more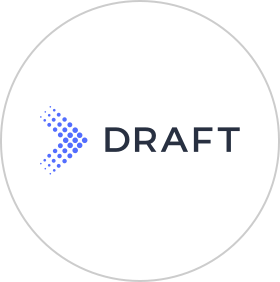 A Startup Team
Even as an investment technology company, we run Jira in the cloud we don't have time to manage it on our servers. We're a small team, so cloud was a no-brainer for us.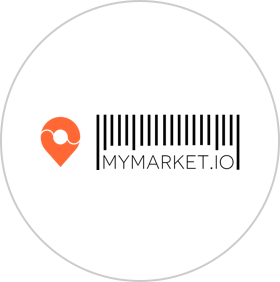 A Growing Team
We need tools that are easy to use, help us get our jobs done faster and are more affordable. Atlassian offers all of that and more. We're still a small company and every penny counts. Atlassian tools are the best value we've found at a low price point.
Pledge 1%
Because of a shared passion for giving back, Atlassian, Salesforce and Rally co-founded the Pledge 1% movement. We invite you to join the movement and pledge 1% equity, employee time, or product to make a difference in the world.
What can 1% do?
Help Center
We've built a community to help you get started and find answers to qustions that you might have. Looking for product domentation? That's here too.
Learn more
Atlassian User Groups
An Atlassian User Groups (AUG) is a community-led gathering of Atlassian users who meet monthly to share best practices and learn from one another.
Find an AUG near you