Atlassian + Dynatrace
Go beyond visibility and achieve comprehensive AI-driven observability, intelligence and actionability across your DevOps lifecycle for faster remediation(and less manual work).
View all Dynatrace and Atlassian integrations on the Atlassian Marketplace
Your favorite Atlassian products already integrate with Dynatrace
Automate issue creation from Dynatrace problems
Auto-create Jira issues from Dynatrace problems for complete (and automatic) issue context, accelerating remediation and eliminating manual work.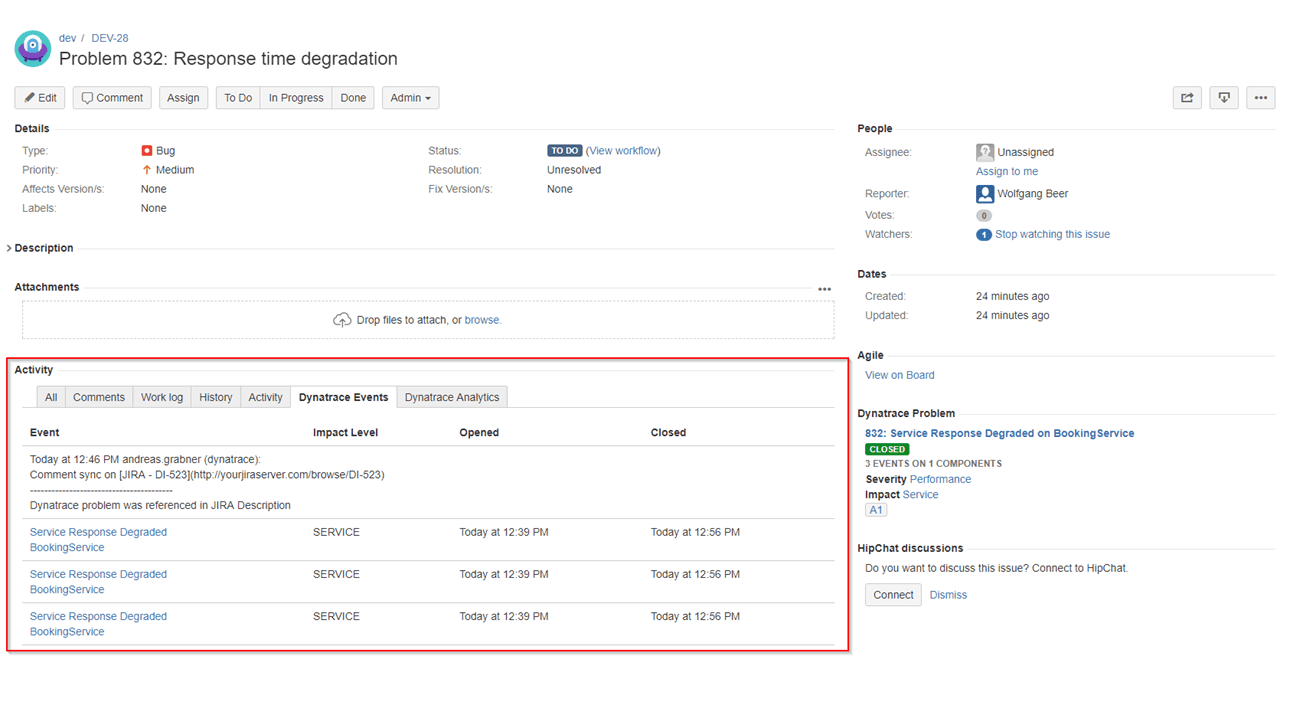 Map errors and incidents to releases
Push deployment events into Dynatrace to map problems to specific releases, providing valuable issue context without any manual searching.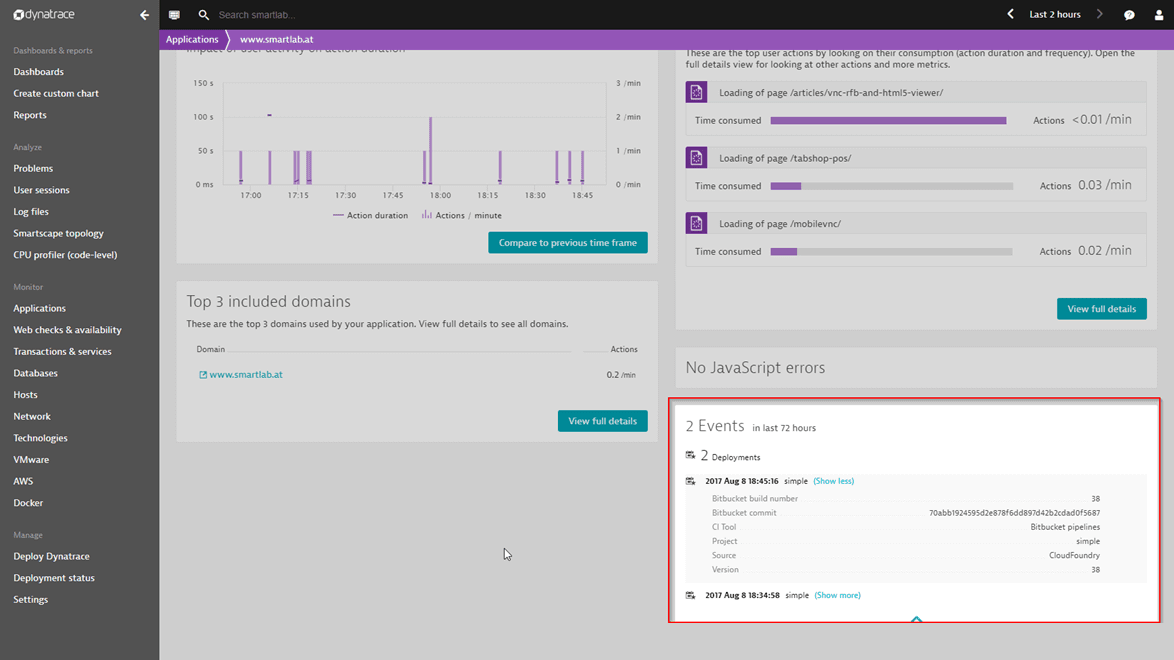 Resolve incidents faster, with more context
Trigger full-context notifications from Dynatrace, giving responders all the information they rely on for lightning-fast MTTR.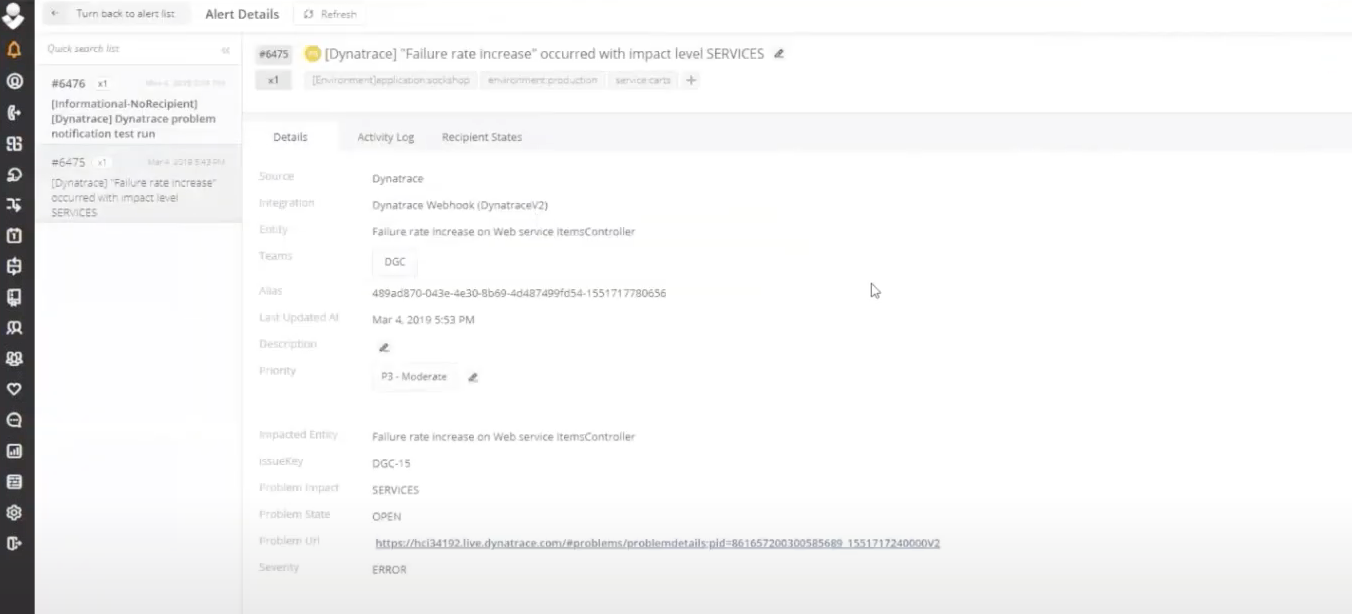 Why Dynatrace and Atlassian?
Deliver better software, faster
Integrate Dynatrace across your DevOps pipeline to ensure performance perfect releases at a higher velocity.
Record-breaking Meantime to Resolve
With AI-driven software intelligence, Dynatrace quickly determines root cause and provides full problem context when auto-triggering Jira issue creation and OpsGenie notifications.
Re-imagining DevOps @ Perform 2021
Enage with the Dynatrace and Atlassian breakout session at Perform 2021.
How Dynatrace and Atlassian help transform your operations team to work smarter not harder
The team at Atlassian & Dynatrace collaborated to improve incident and problem resolution for enterprise software.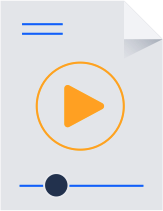 Automate Service Delivery with Keptn, Atlassian, & Dynatrace (Performance Clinic)
Learn how Atlassian, Dynatrace, and Keptn work together to fully automate the service delivery process, seamlessly connect workflows, and deliver application code-level technical insights.
Read our latest DevOps resources
Learn about the features of Open DevOps
Connect with Dynatrace + Atlassian users on the DevOps community
SUBSCRIBE TO OUR NEWSLETTER
Atlassian Integration Digest
Get expert tips and the latest news on best-of-breed tools that integrate with Atlassian products