How to get started with Portfolio for Jira
Join our weekly webinar with live Q&A to see Portfolio for Jira in action. If these times don't work for your schedule, check out our on-demand webinar.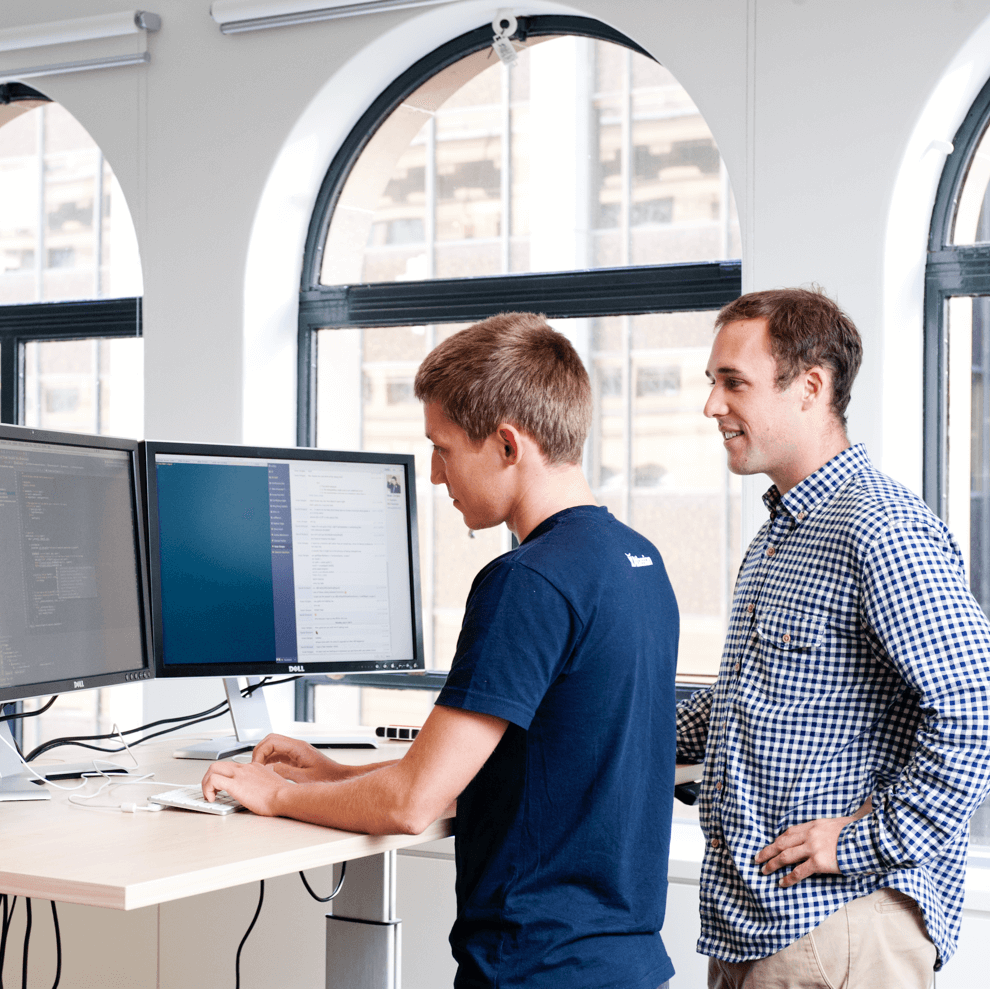 See Portfolio for Jira
in action
Join our weekly webinar to get tips and tricks on how to set up Jira Software and Portfolio for Jira. Come with questions! There will be a Portfolio for Jira team member in attendance to answer your questions.
Things you'll learn about:
Planning concepts in Portfolio for Jira
Difference between time-boxed and scope-based planning
Unlimited hierarchy and how to create initiatives
Jira software variables that affect the scheduling algorithm
How to create and navigate a plan
How to manage sprints from Portfolio for Jira
How to scope releases and manage dependencies
How to add stages and skills
How to use reports and communicate your plan
And pro tips for a planning cycle
Try Portfolio for Jira free for 30 days
Go ahead. Take it for a spin today.
Try it free