Project management templates
Use this collection of templates to create and execute a project.
---
Információk a gyűjteményről
From software development to big marketing campaigns, project management comes in countless shapes and sizes. But across the board, two things are guaranteed: you need to stay in touch with your team to make sure everyone is moving in the same direction, and no matter how many times you remind them, someone will forget the weekly sync.

Use this collection of project management templates to share ideas, outline an action plan, decide and execute on key milestones, and review how your project turned out and where you can improve.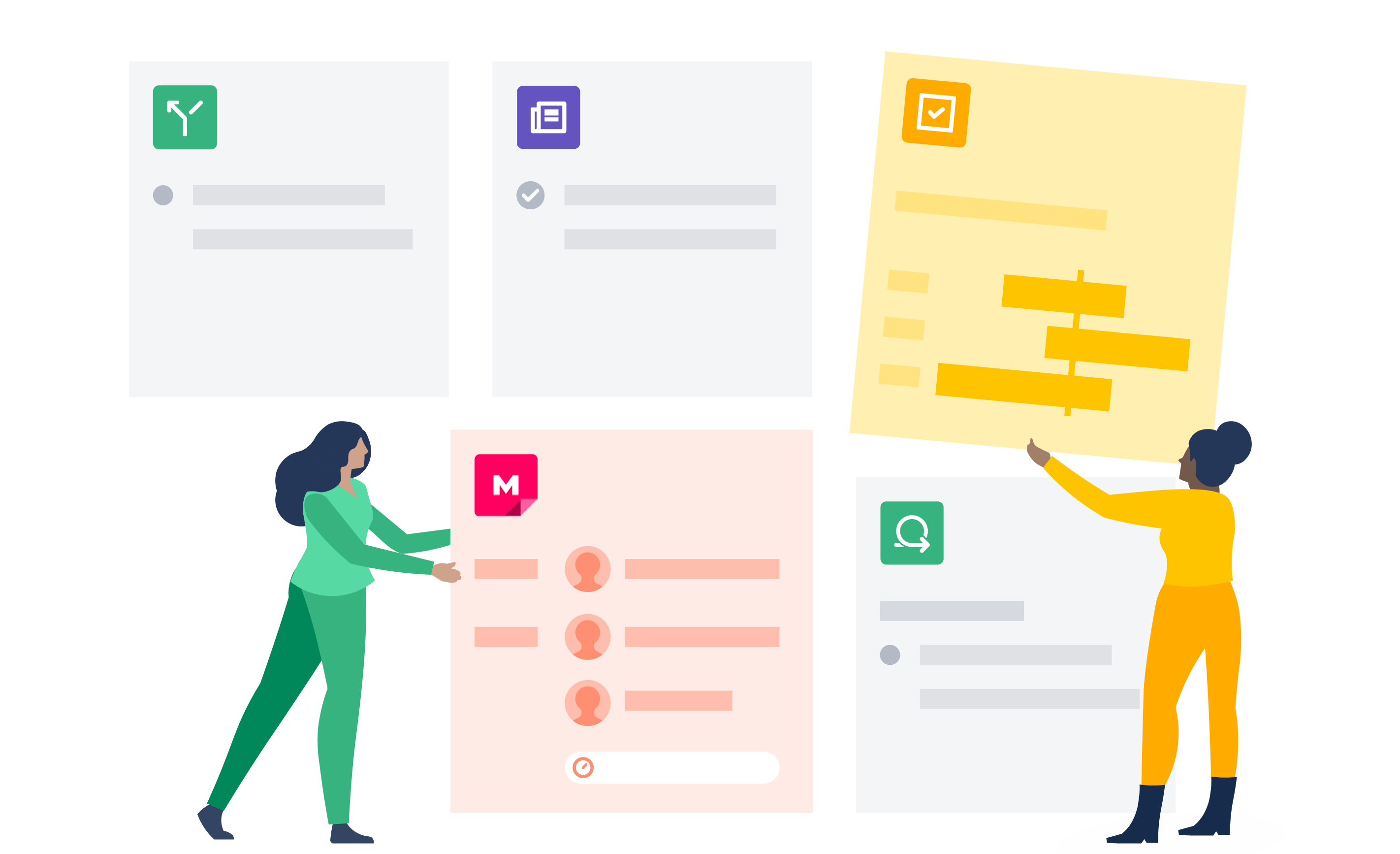 Hogyan használd ezt a gyűjteményt?