Human resource templates collection
Use this collection of templates for HR teams to find, hire, onboard, and help employees excel in your organization.
---
Információk a gyűjteményről
The most successful recruiters, HR managers, hiring managers, and business partners know that finding great talent is only the beginning. Help support awesome employees with streamlined onboarding, comprehensive handbooks, and policies, and manage training for team development. Keep your teams happy, productive, and thriving with this collection of HR templates.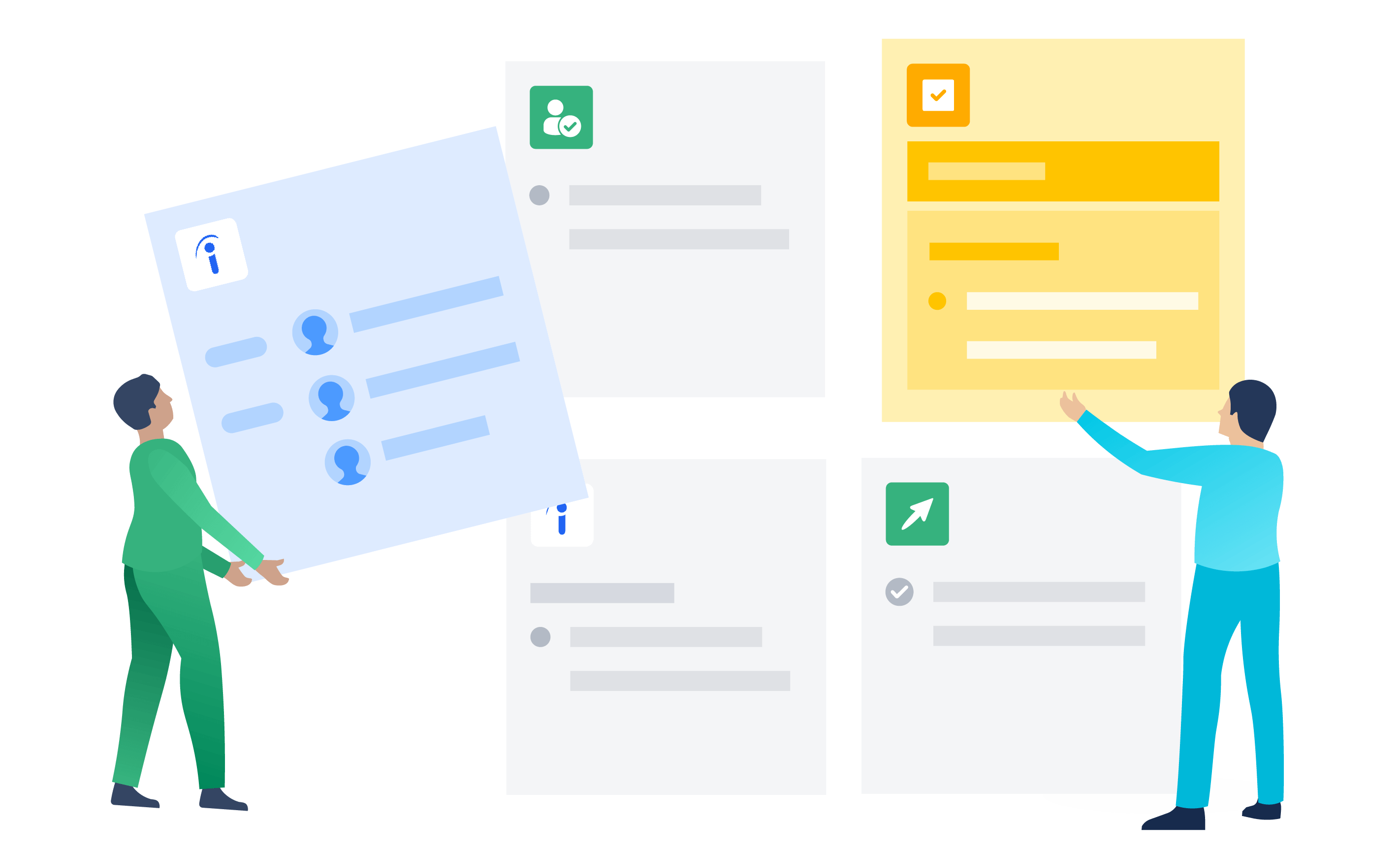 Hogyan használd ezt a gyűjteményt?